we make your brand shoppable on your customers' favourite platforms.
luzern social commerce solution
Social Commerce is the ability to buy products directly from a social media platform such as TikTok, Facebook or Instagram.
Consumers spend an average of 2½ hrs on social platforms, every day! More and more people are going to shop on social platforms giving brands a huge opportunity to get in front of more customers and reach potential new buyers.
LUZERN SOCIAL COMMERCE MAKES YOUR BRAND SHOPPABLE ON YOUR CUSTOMERS' FAVOURITE PLATFORMS. AS A THIRD PARTY ECOMMERCE ENABLER, WE BRIDGE THE GAP BETWEEN SOCIAL MEDIA AND ECOMMERCE PROVIDING BRANDS WITH A FRICTIONLESS CHECK-OUT RIGHT FROM THE SOCIAL PLATFORMS THAT YOUR TARGET CUSTOMERS ARE SPENDING TIME ON, EVERY DAY.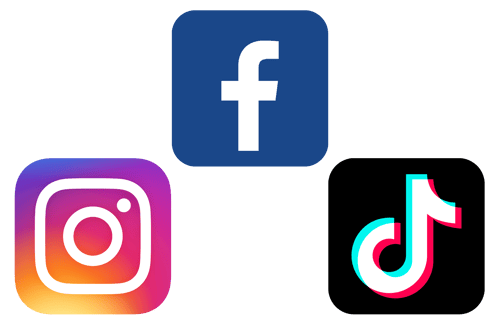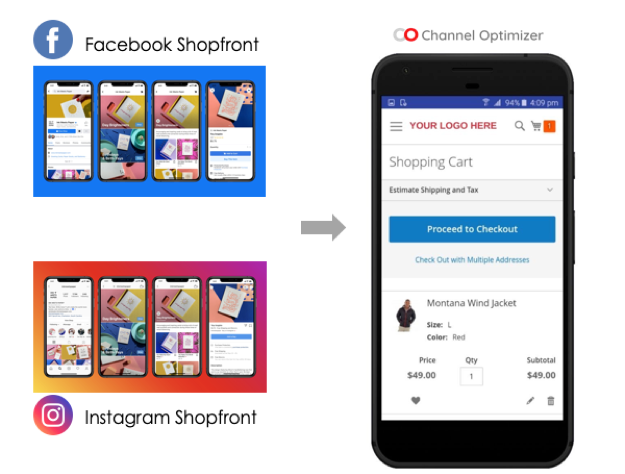 BRANDS NEED TO MEET HIGH EXPECTATIONS AND CREATE PURCHASING EXPERIENCES THAT ARE: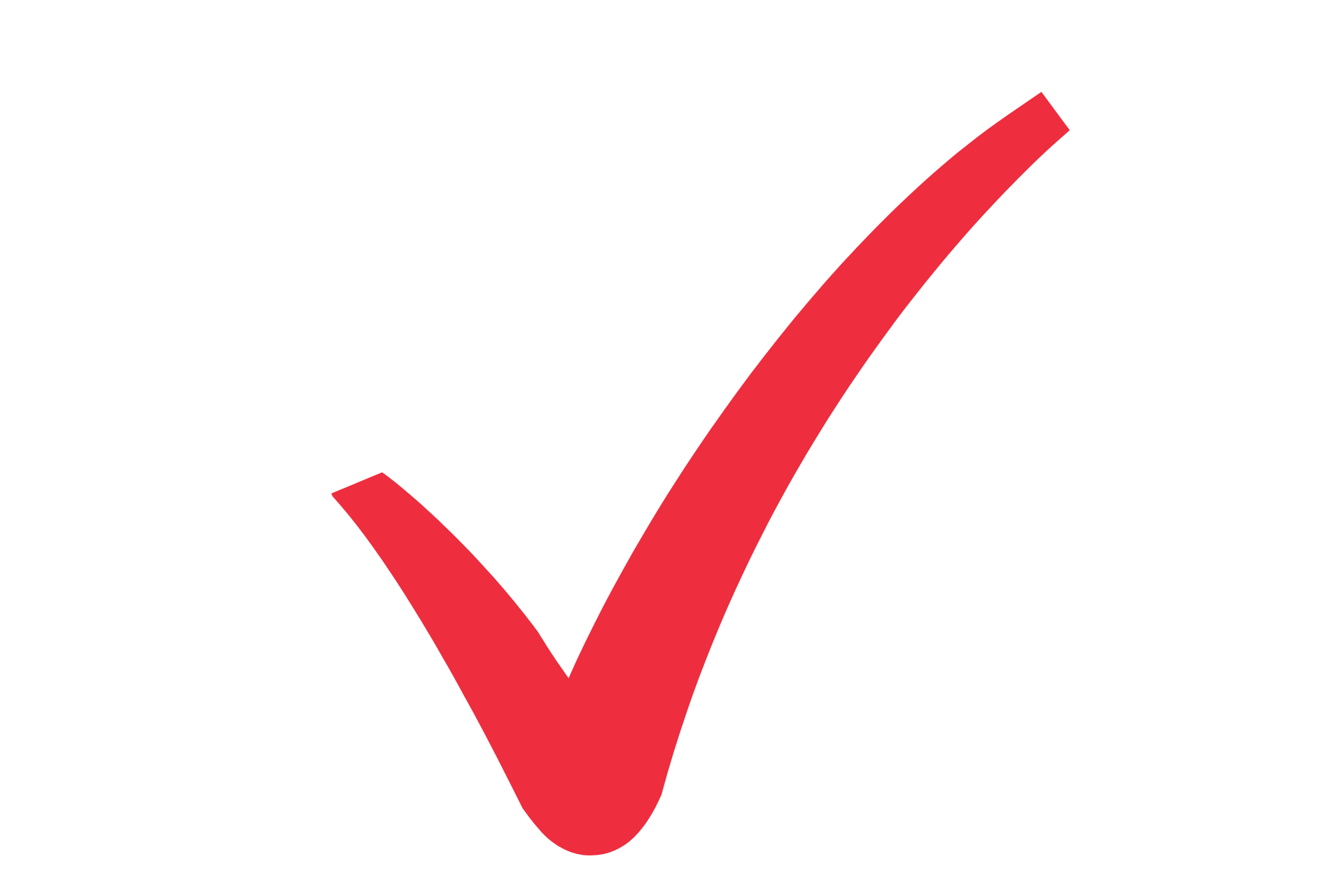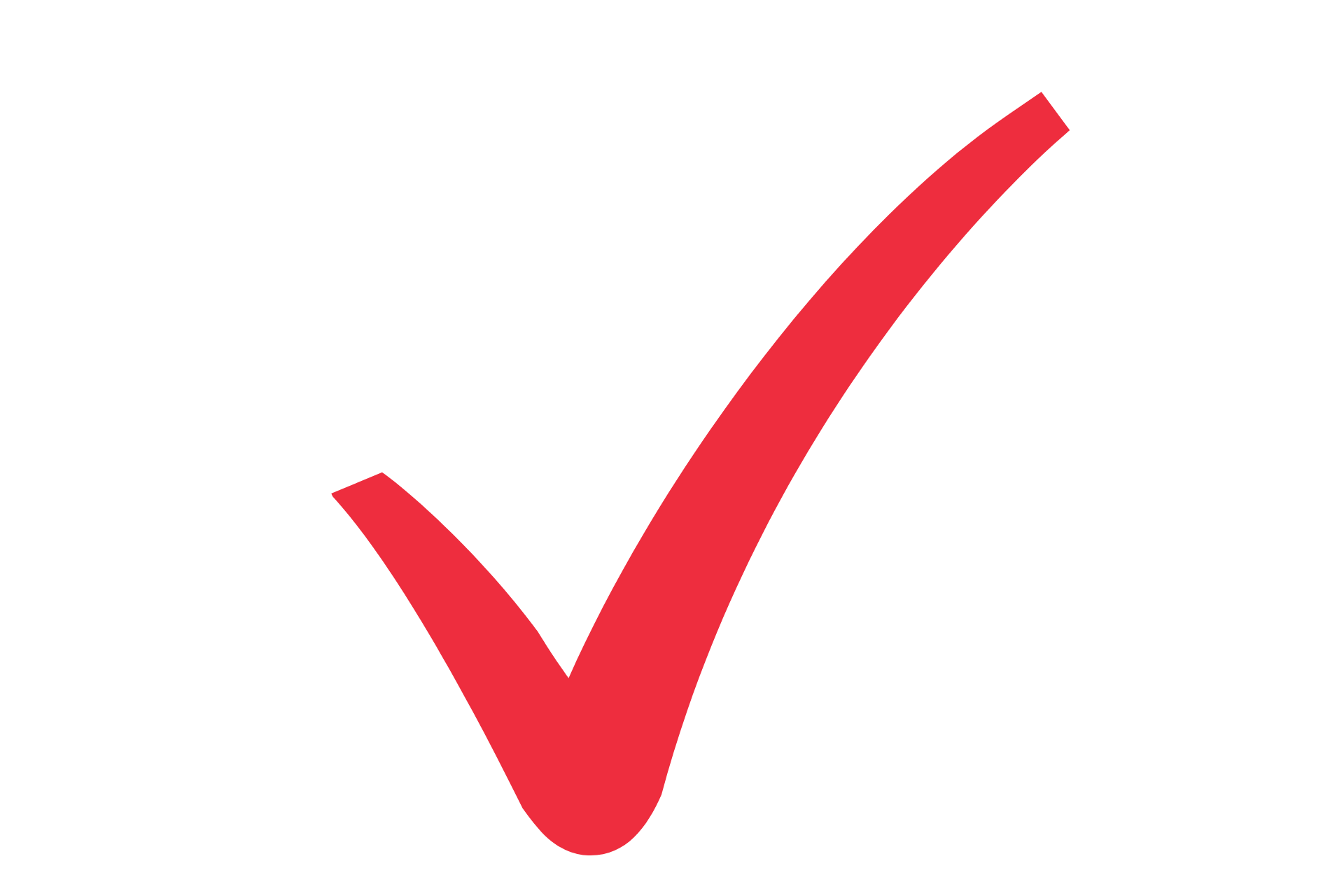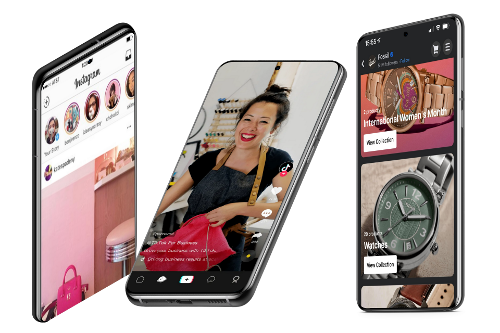 PUT YOUR social shopfront STORE ON THE PATH TO LONG-TERM SUCCESS
We excel at the execution end of eCommerce, ensuring your brand can meet the increasing expectations of convenience, ease and speed, whether it's selling to "always-on" digital natives or to first-time social commerce buyers.
Engage your existing buyers, entice new buyers, and grow customer conversion.
Talk to our expert team to hear first-hand how we help!