D2C Management: Webstores & SocialCommerce
DRIVE MORE SALES,

SHOWCASE YOUR BRAND,

REACH NEW BUYERS &

DELIGHT EXISTING CUSTOMERS.
robust AND scalable online stores
Luzern eCommerce understands that your online store goes far beyond just "looking good". It must be a flawless customer journey from attracting to converting, to delivery of your customer's order; from the warehouse to their house, wherever the location of that customer.
Luzern's Channel Optimizer accelerator platform enables us to excel at the "messy execution" end of eCommerce, bringing you speed and agility when scaling into new markets and selling and shipping products both at home and internationally.
We create localized shopping experiences with seamless cart and checkout that support multi-currency checkouts/prices per country to help you drive more online sales, profitably.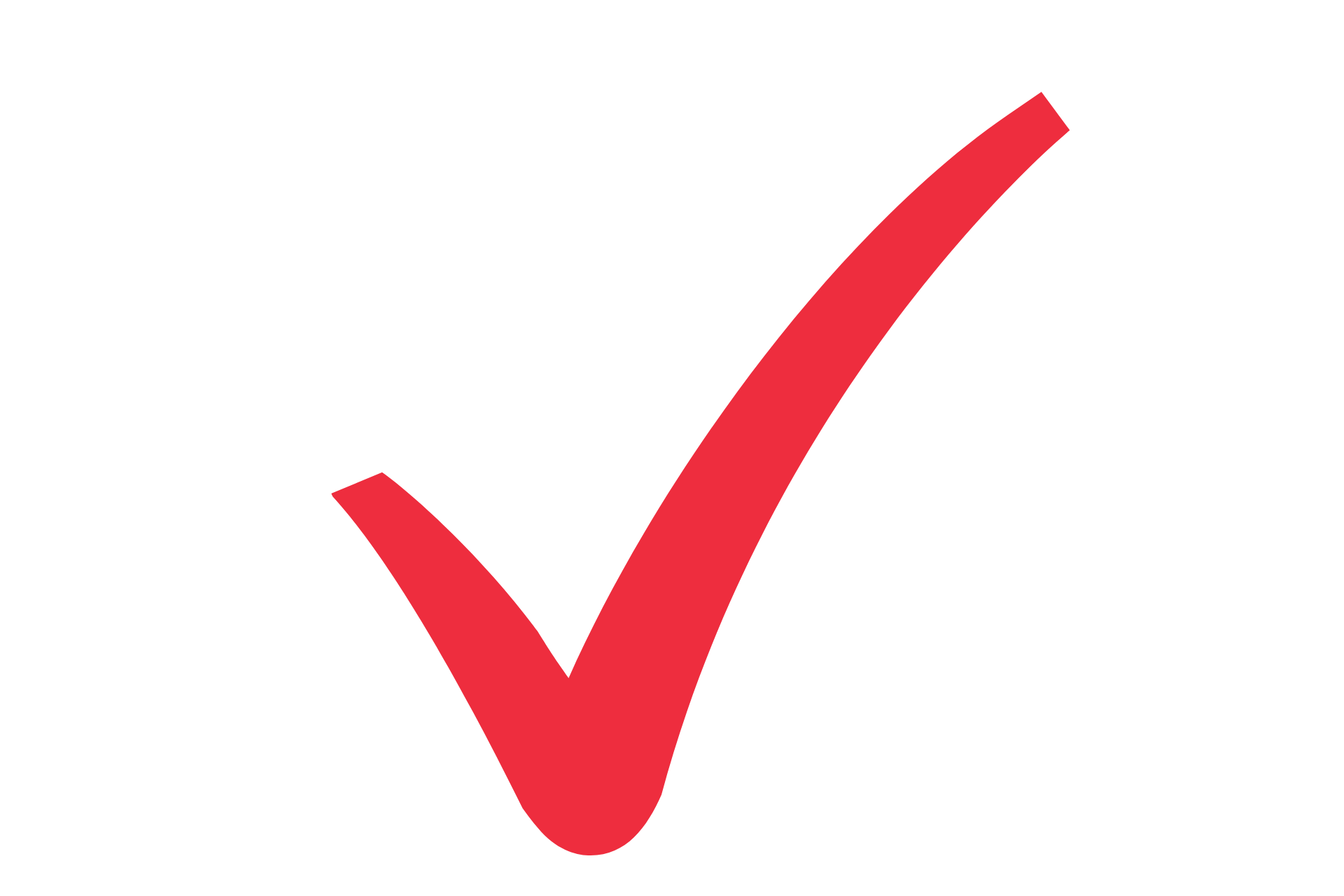 Integration with Magento, Shopify & others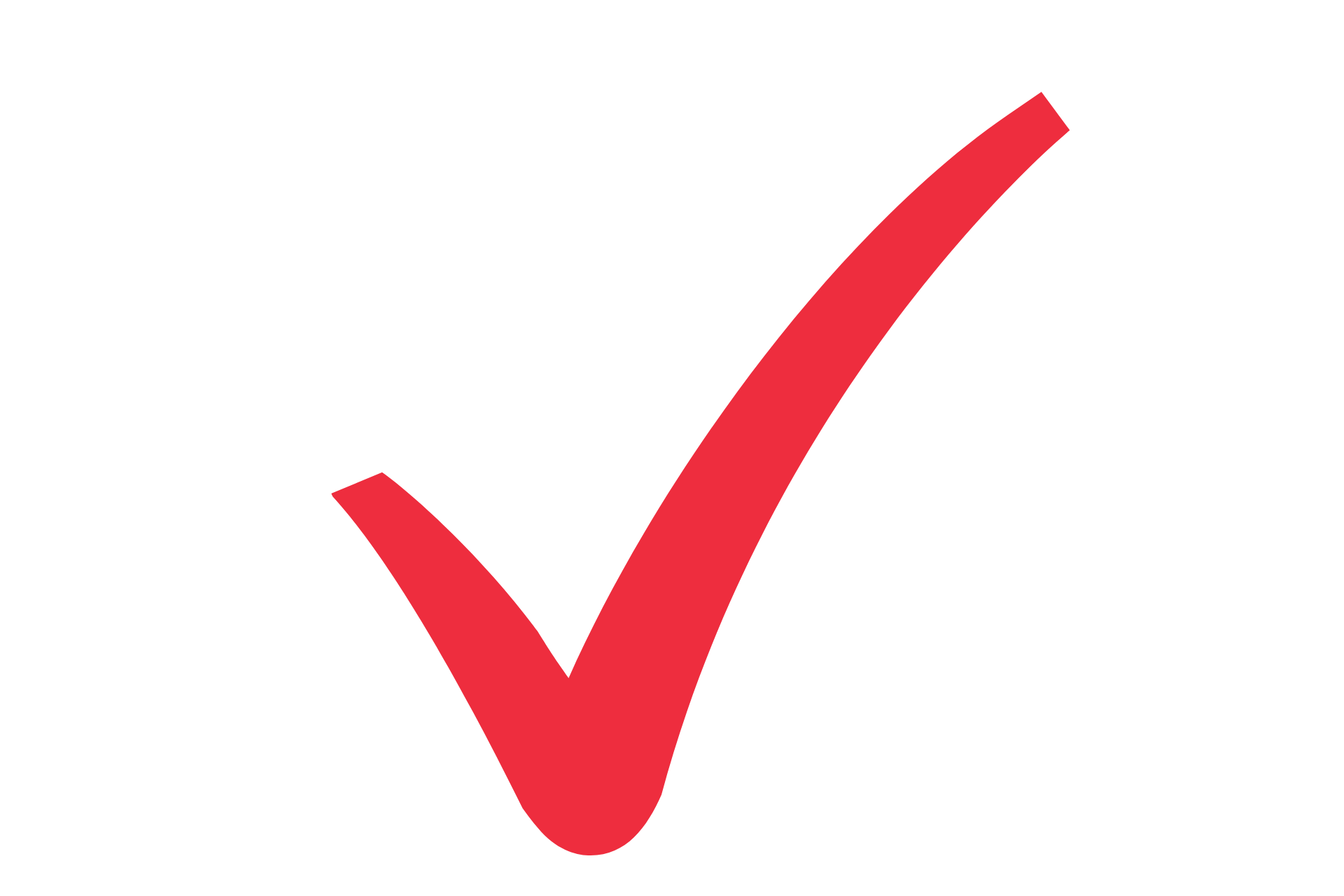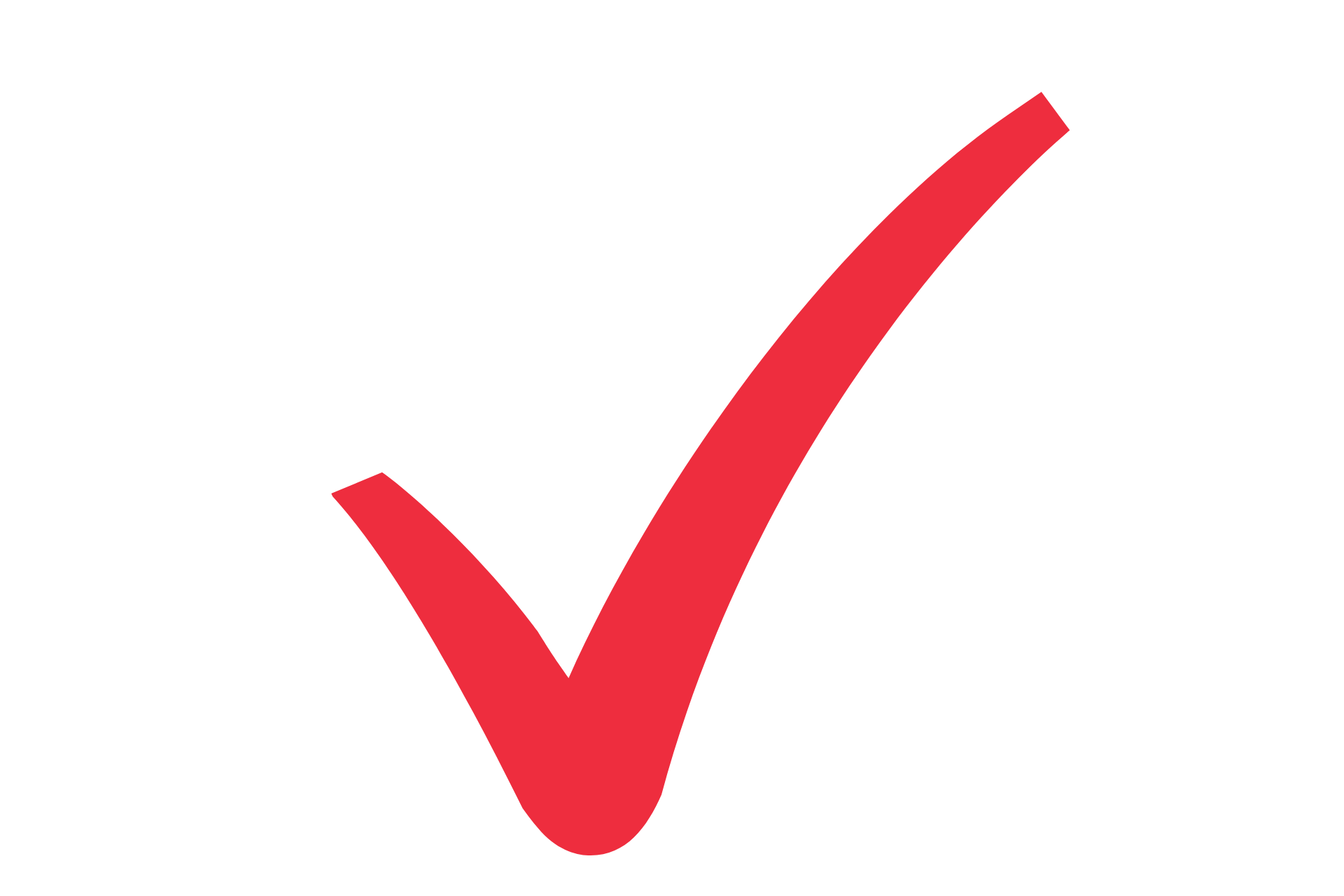 In country tax calculation & Local VAT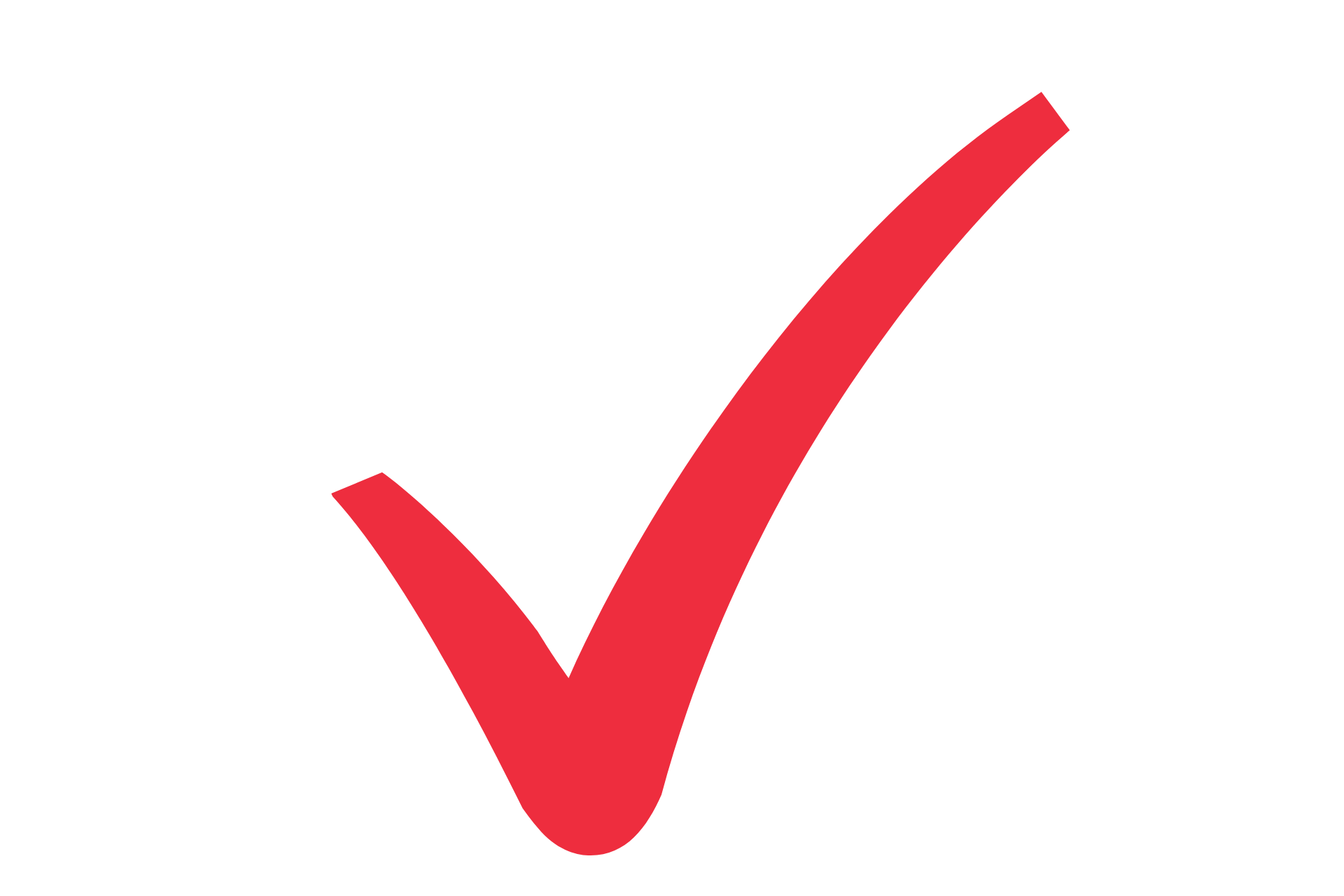 End-to-end management of the checkout process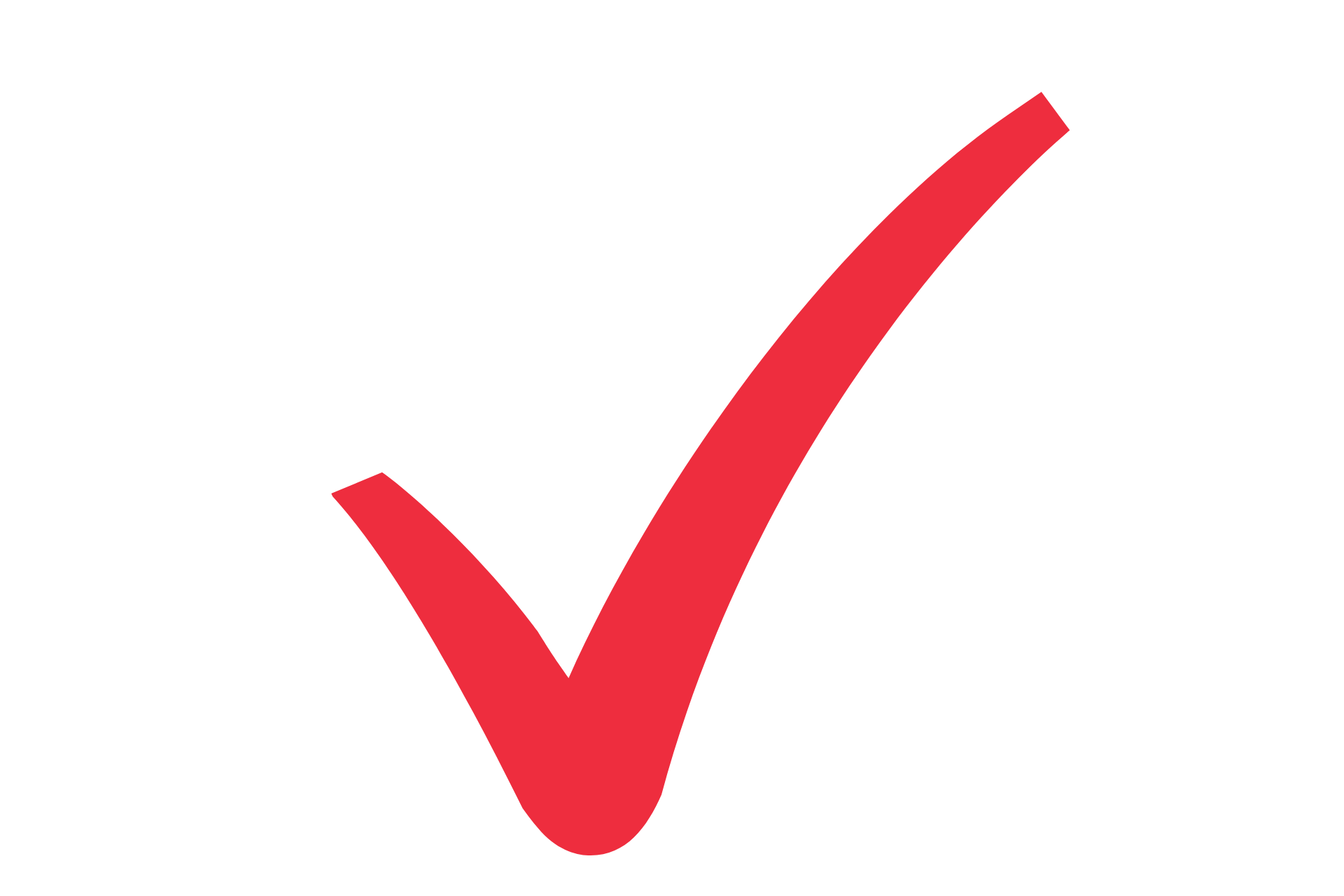 Payment contracts with each currency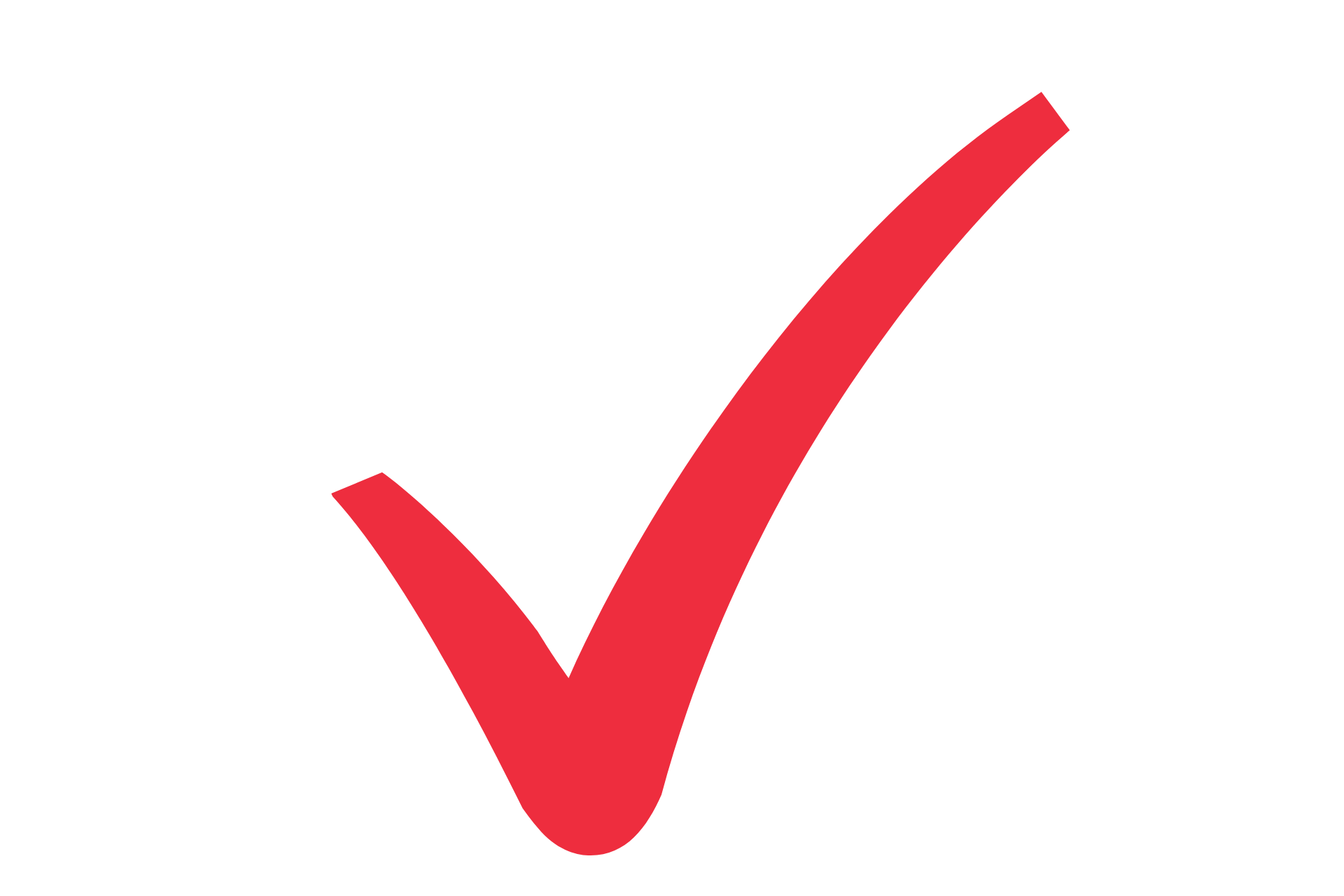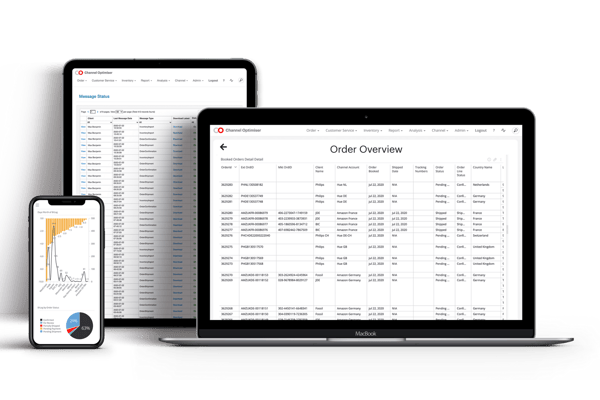 Our flexible platform and agile approach takes the heavy lifting out of eCommerce optimization enabling our D2C clients to move fast, to test and learn, and really take control of how they perform and sell across channels and geographies.
Bring Your Webstore Global
MERCHANT OF RECORD

(MOR)

Luzern manages the MoR Process and is registered for sales tax in all major markets. From end-to-end management of the checkout process to the management of the payment portal, to calculation and application of the region-based tax. We take the hassle from you for the collection and remittance of the required taxes (including VAT) to the proper authorities and we ensure the secure transfer of customer information from the payment gateway to the payment processor.
Sell at your Best Price, Not the Lowest
Track & Change Pricing in
Real Time
Our algorithmic repricer ensures you sell at the price that fits your pricing strategy, ensuring you achieve the margin you need to drive profitability.
Rapidly identify price, margin, & revenue trends for more effective price management

Instant price change alerts

Portfolio tracking by seller

Identify problems & margin opportunities

Pinpoint revenue drivers

We take immediate action based on insights
"Luzern eCommerce delivered a seamless transition from old to new and helped us achieve a significant boost in sales whilst improving the customer experience of our brand. In particular, they helped us to almost double conversion rates through a clean, well-presented eCommerce journey for our online store".

"With Luzern eCommerce, our cumbersome order process was streamlined in Channel Optimizer making everything run smoothly and much more efficiently."
MULTI-CURRENCY CHECKOUTS FOR FASTER INTERNATIONALIZATION
Our eCommerce platform accepts over 130 currencies which enables us to deliver multi-currency checkouts/prices per country to help you sell on a global scale.
If you are considering selling in other countries, you need international merchant accounts that allow regional payment methods, payment contracts with each currency, in-country tax calculation and local VAT.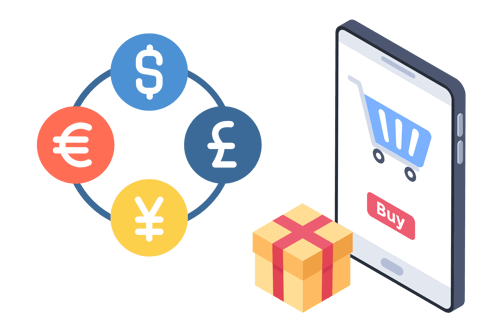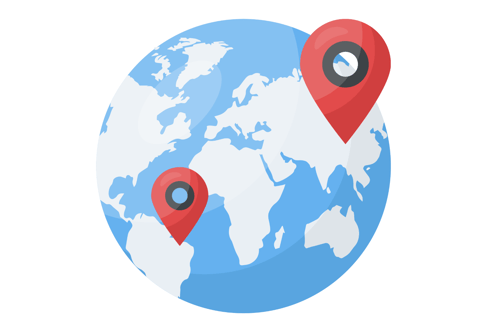 webstore is the window into your business
Luzern specializes in
eCommerce localization
Our teams are both native-speaking language experts and eCommerce experts who truly understand their markets and the buying behaviors of international customers. Our team of multi-lingual Customer Service Agents support customers in their own languages
PROVIDE FRICTIONLESS PRODUCT DELIVERY
Slow or fragmented product delivery can have a negative effect on the entire purchasing experience – eroding trust and resulting in customer frustration.
To provide online shoppers with the experience they expect, brands are moving from traditional warehouse fulfilment models to re-modelling supply chains.
By using dropshipping, brands no longer need to manage inventory. Instead, they pass the sales order to a third party for fulfilment and shipment.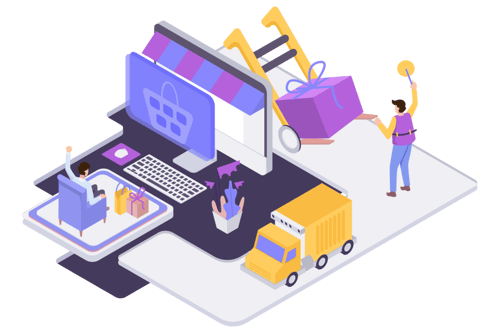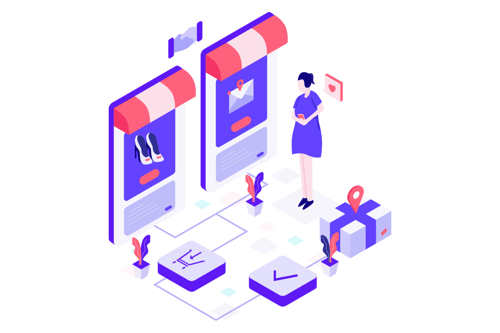 CONSIDER BACK-END TECHNOLOGY
The front-end (customer interface) is essential to attract and retain online shoppers, however, your back-end (underlying) technology is equally as important. Known as 'headless commerce', the decoupling of the front-end presentation layer of a website from the back-end eCommerce functionality is much more than just the shopping trolley.
Monitoring sales and competitor performance require a technology that is supported by effective analytics. Brands also need to understand who their customers are and how they like to shop. Using shopper behaviour data provides brands with the ability to better understand their customers' digital footprints and improve their selling strategy.
PUT YOUR DIGITAL STORE ON THE PATH TO LONG-TERM SUCCESS
Developing and implementing an eCommerce branded store that drives sales requires a strategy with proven tactics to attract, convert and retain customers. Getting the fundamentals right is your first step.
Engage your existing buyers, entice new buyers, and grow customer conversion.
Talk to our expert team to hear first-hand how we help!
we make your brand shoppable on your customers' favourite platforms.
luzern social commerce solution
Social Commerce is the ability to buy products directly from a social media platform such as TikTok, Facebook or Instagram.
Consumers spend an average of 2½ hrs on social platforms, every day! More and more people are going to shop on social platforms giving brands a huge opportunity to get in front of more customers and reach potential new buyers.
LUZERN SOCIAL COMMERCE MAKES YOUR BRAND SHOPPABLE ON YOUR CUSTOMERS' FAVOURITE PLATFORMS. AS A THIRD PARTY ECOMMERCE ENABLER, WE BRIDGE THE GAP BETWEEN SOCIAL MEDIA AND ECOMMERCE PROVIDING BRANDS WITH A FRICTIONLESS CHECK-OUT RIGHT FROM THE SOCIAL PLATFORMS THAT YOUR TARGET CUSTOMERS ARE SPENDING TIME ON, EVERY DAY.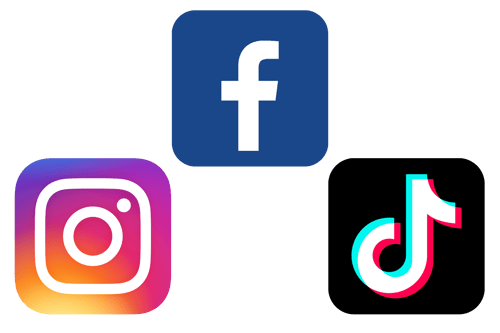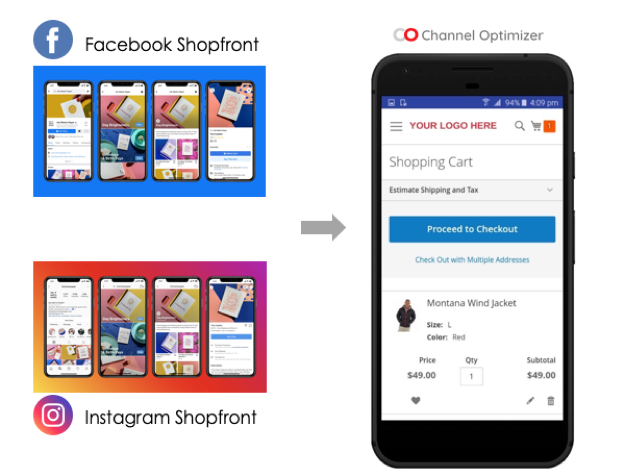 BRANDS NEED TO MEET HIGH EXPECTATIONS AND CREATE PURCHASING EXPERIENCES THAT ARE: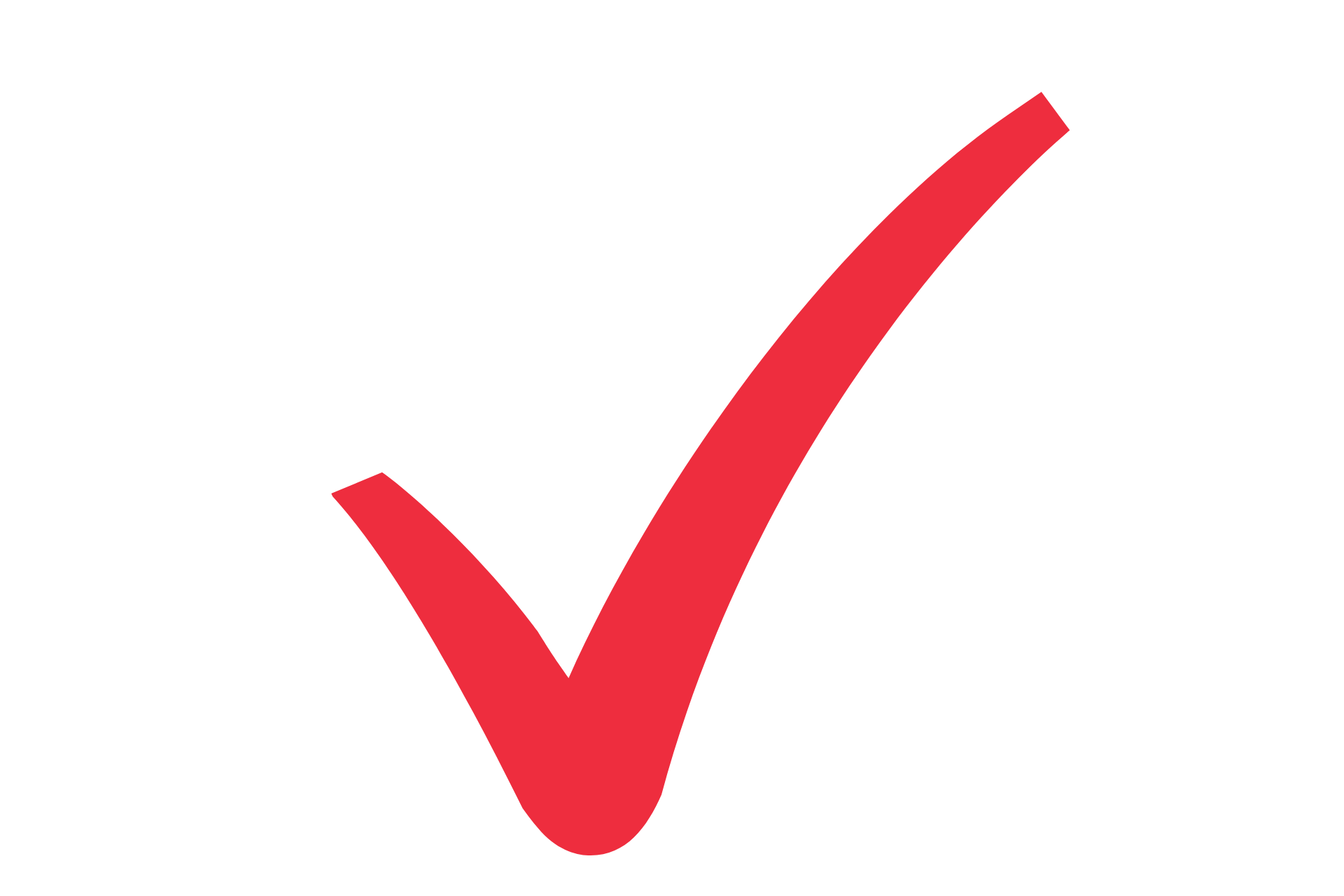 Convenient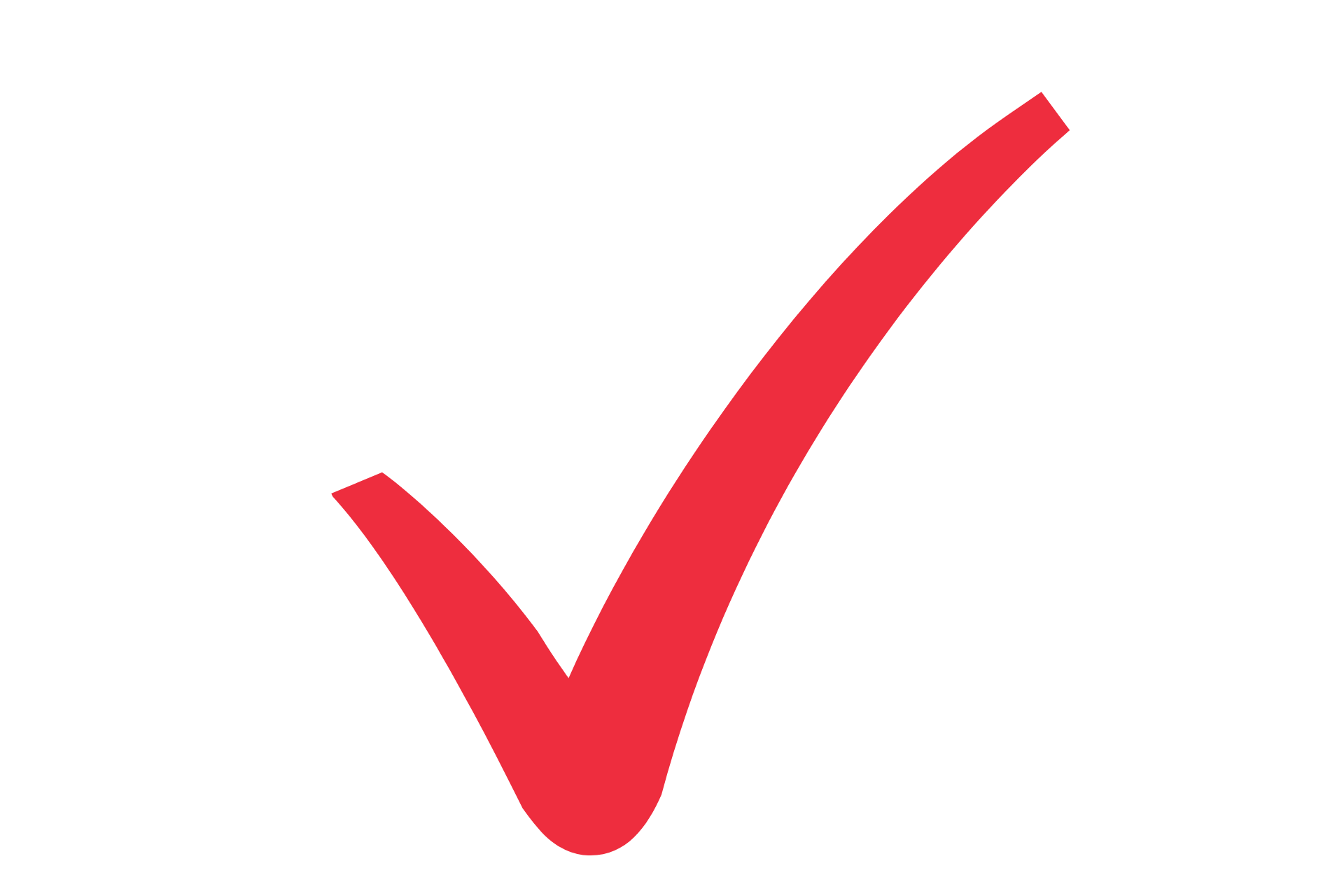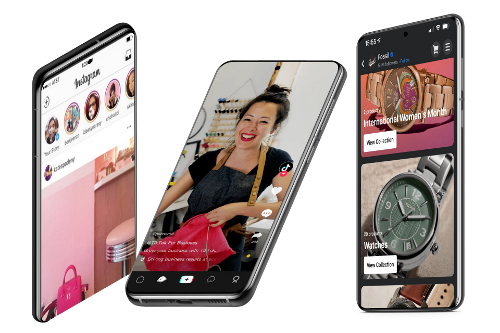 PUT YOUR social shopfront STORE ON THE PATH TO LONG-TERM SUCCESS
We excel at the execution end of eCommerce, ensuring your brand can meet the increasing expectations of convenience, ease and speed, whether it's selling to "always-on" digital natives or to first-time social commerce buyers.
Engage your existing buyers, entice new buyers, and grow customer conversion.
Talk to our expert team to hear first-hand how we help!