pricing for profitability
Real Time Price Change Tracking & Profitability Analysis.
DRIVE MORE SALES, PROFITABLY

Luzern's algorithmic pricer ensures you sell at the price that fits your pricing strategy, ensuring you achieve the margin you need to drive profitability.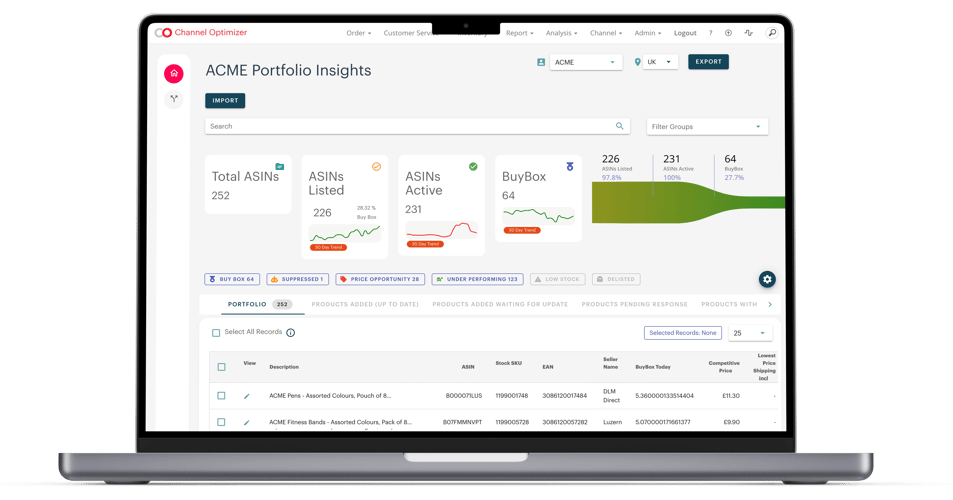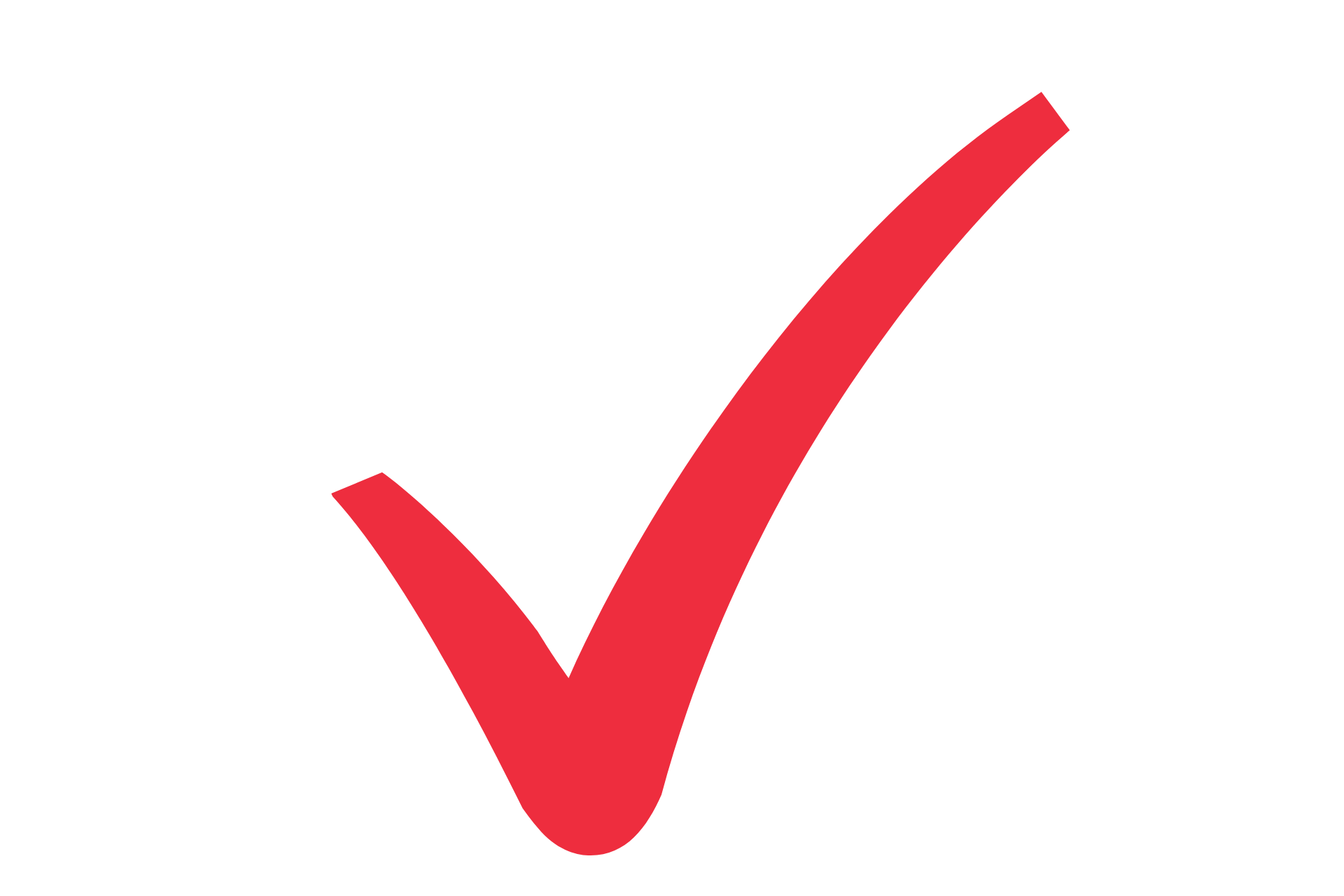 Rapidly identify price, margin, & revenue trends for more effective price management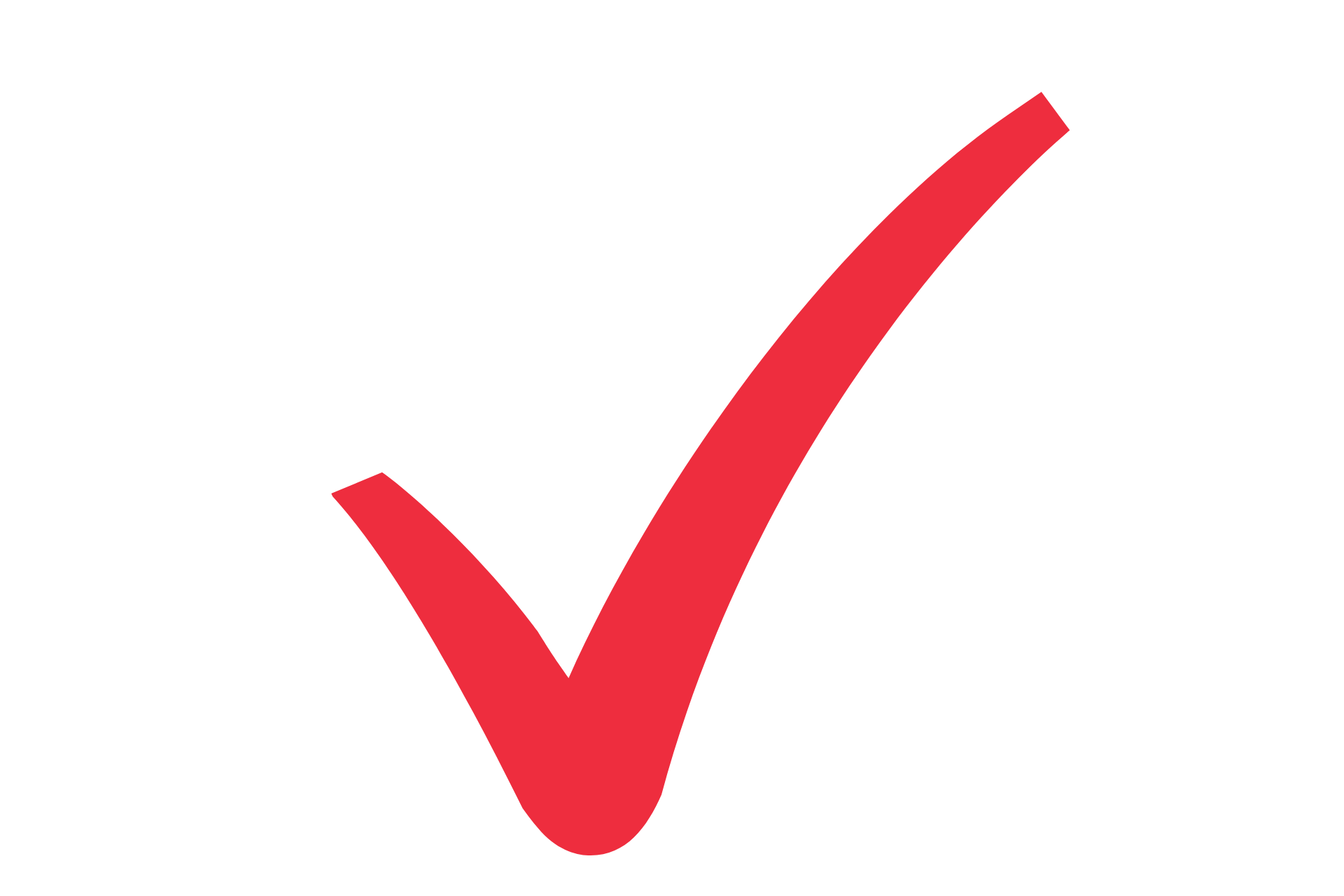 Instant Price changes Alerts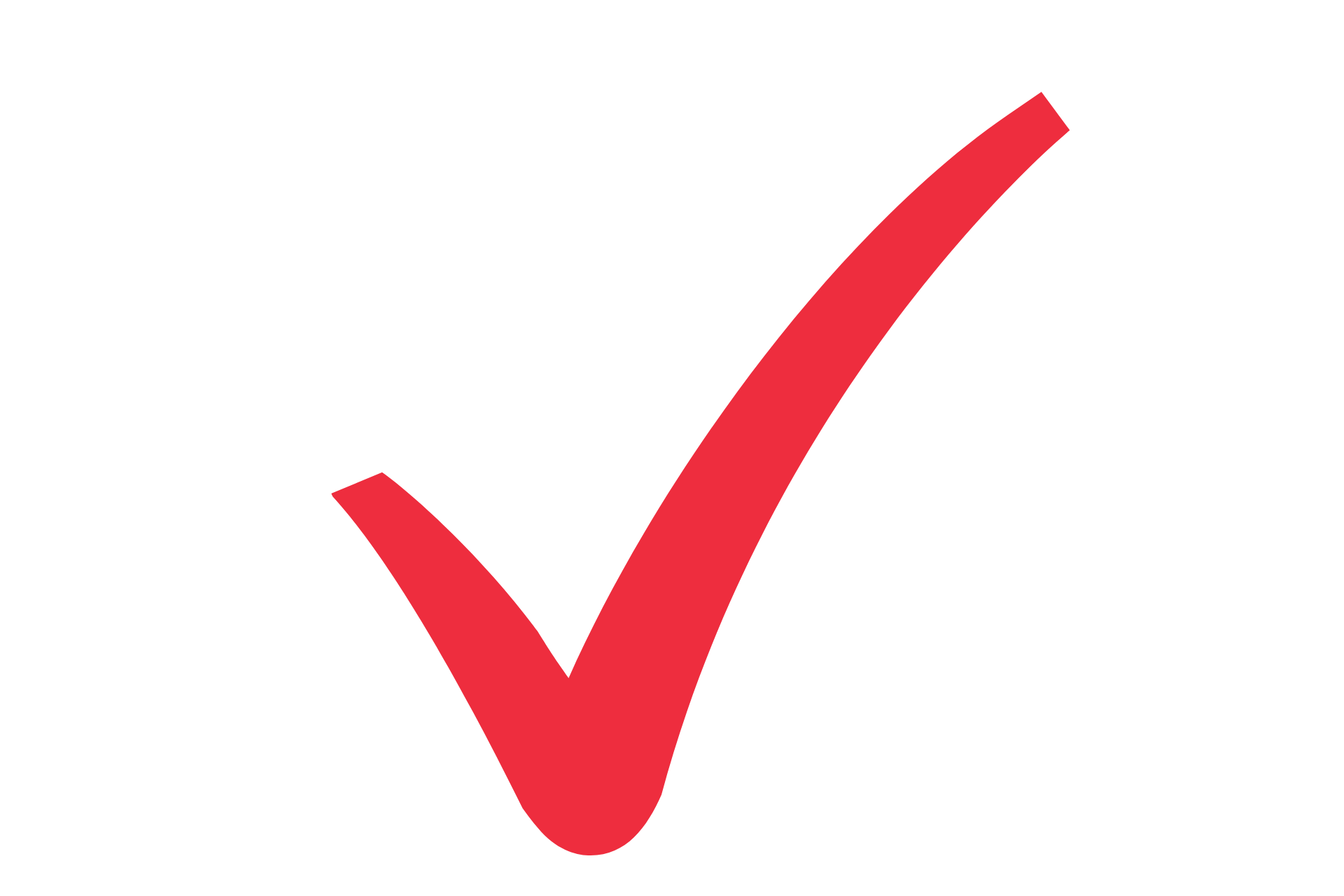 Portfolio tracking by Seller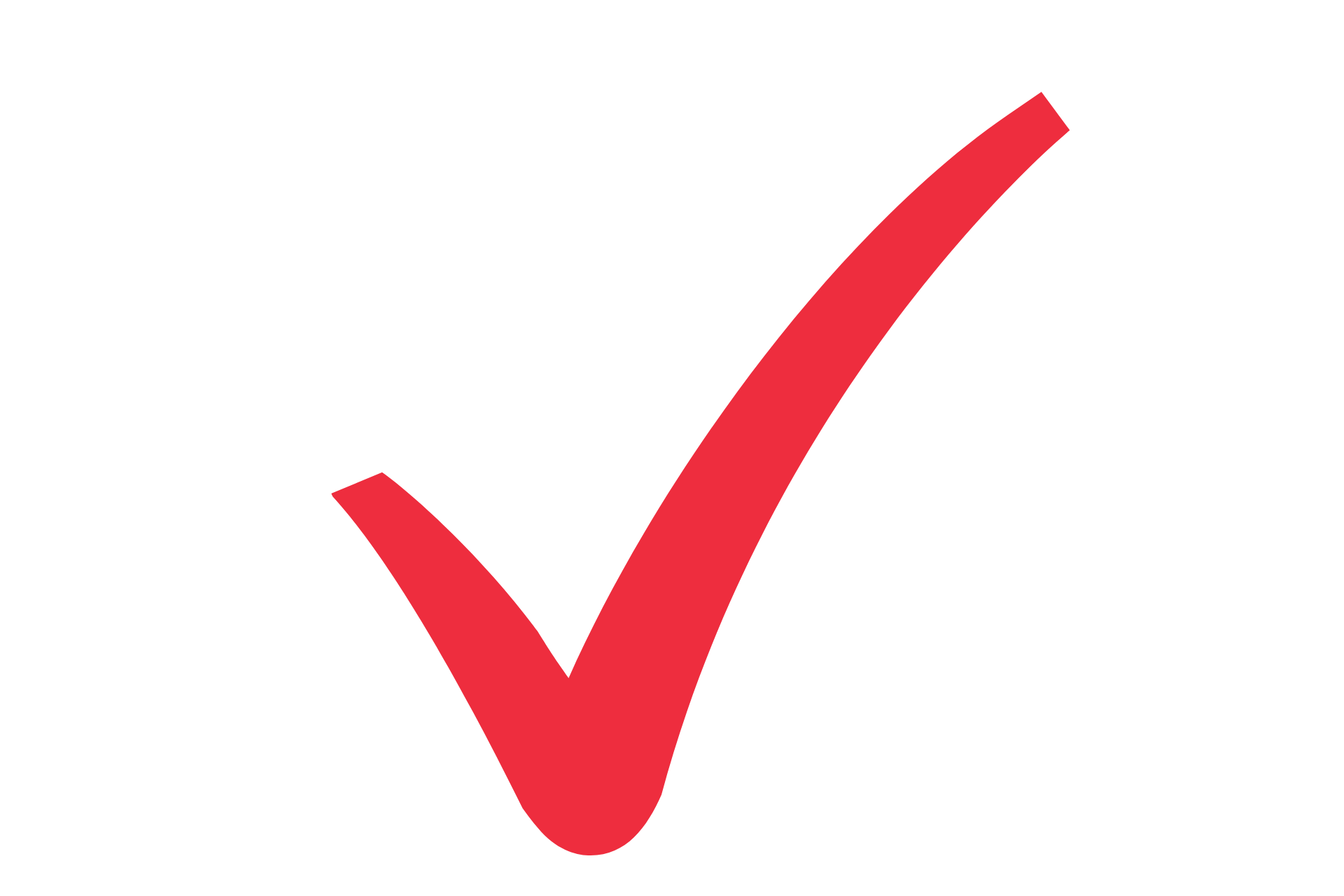 Identifying problems & margin opportunities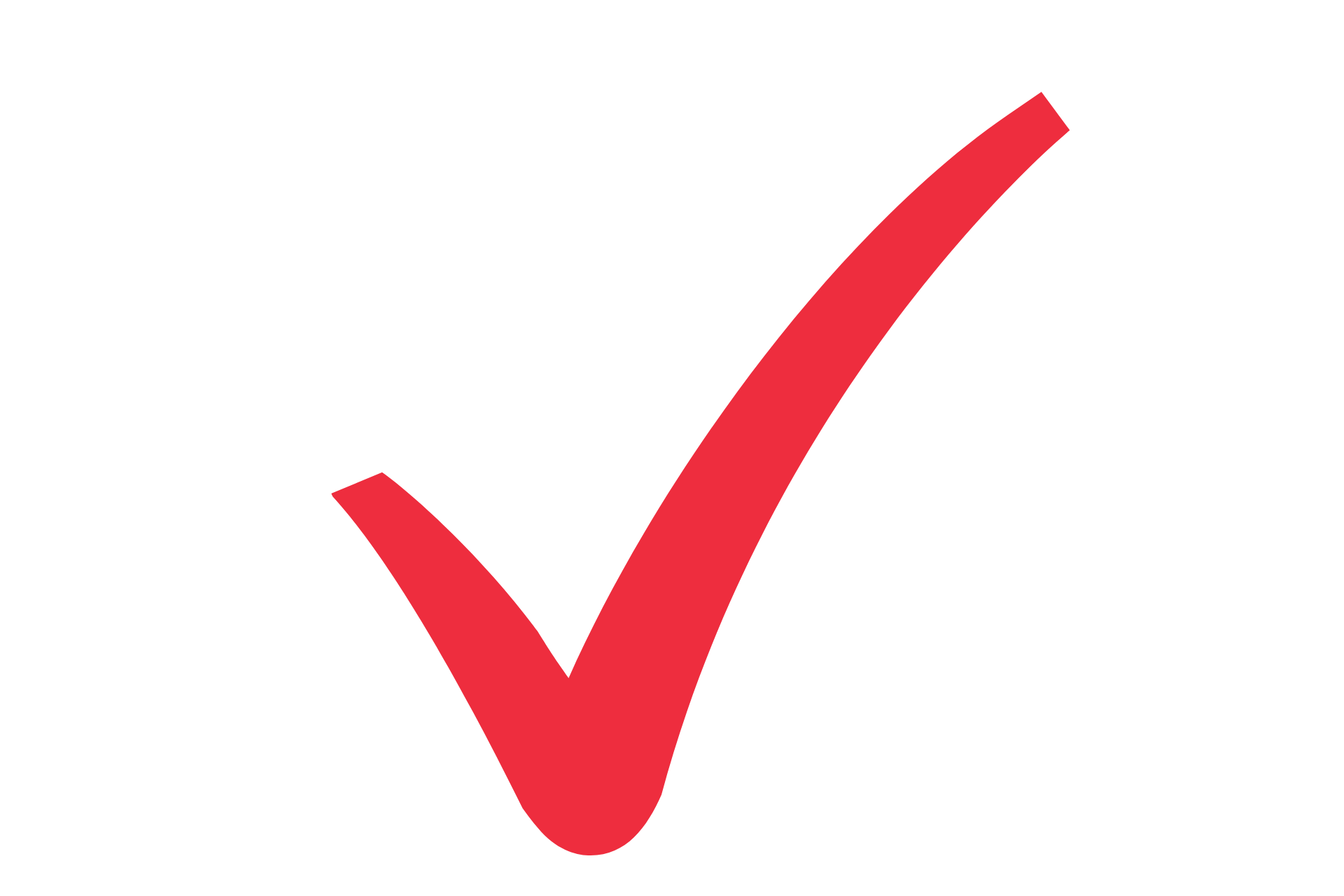 Analyse revenue drivers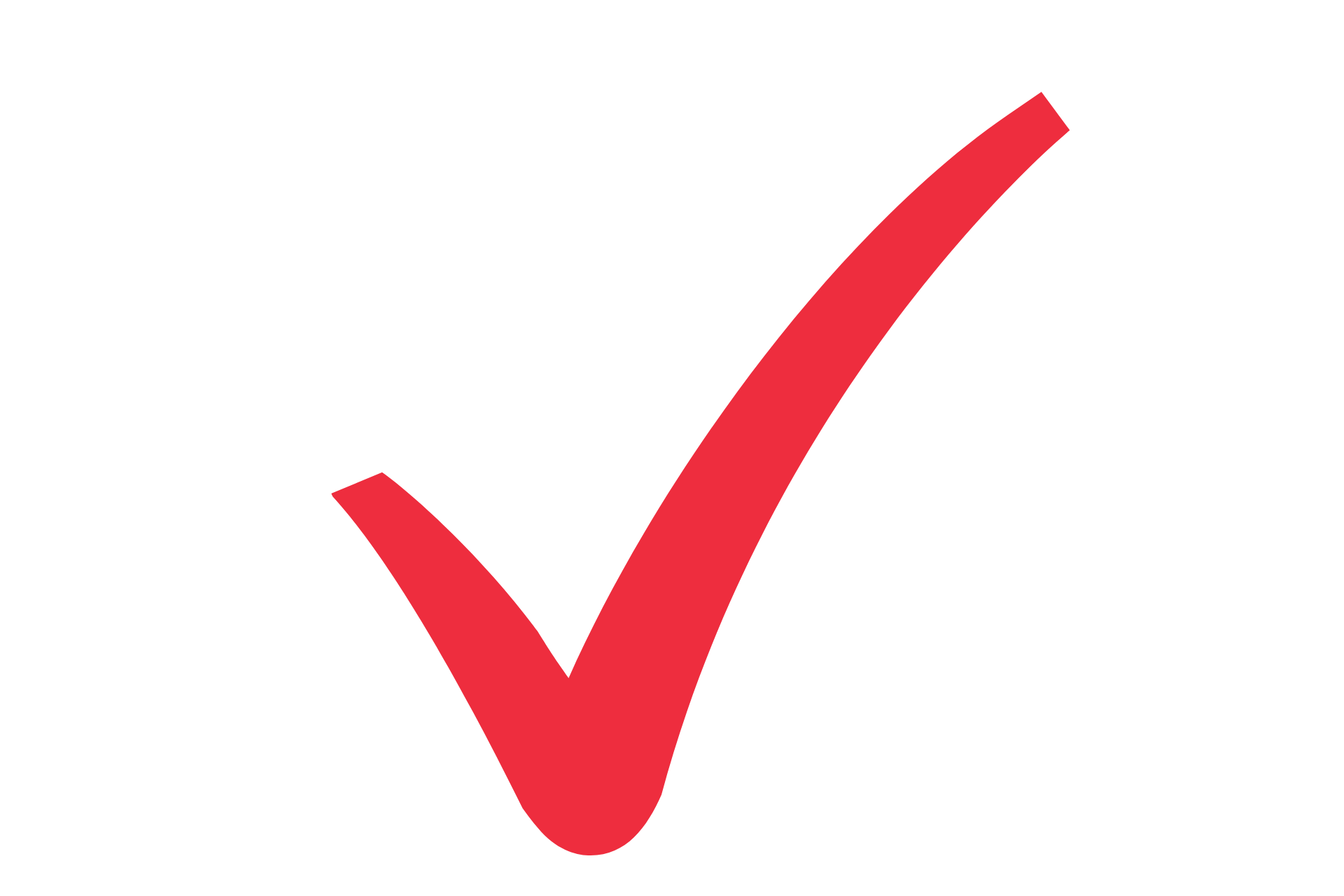 Rules based Instant action based on insights
Our team of eCommerce experts coupled with our technology allows continuous monitoring of the market price and optimisation of margins to ensure sustainable profitability for your Brand.
other solutions available