Building a great company, with products and services that customers' love, depends on great people.
Driving sales for our clients requires driven employees.
Luzern is a reflection of the brands and markets we serve. We hire people who are smart and determined, that come from all over the planet.
We are ambitious, we like to push boundaries, and we want our clients to be amazed at the results we deliver. Luzern endeavors to be a model citizen to its employees and the local community.
Every year we nominate a charity that is close to our hearts and we run a calendar of fun and diverse fundraising events. These are supported with donations from both employees and the company.
Join us
Work with us if you like knowing you're an important part of the team and want to work with people who will go the extra mile. We are always on the lookout for top talent, feel free to send your CV to hello@luzern.co and follow us on Linkedin to keep up to date on open positions and the latest company news.

Staff benefits include: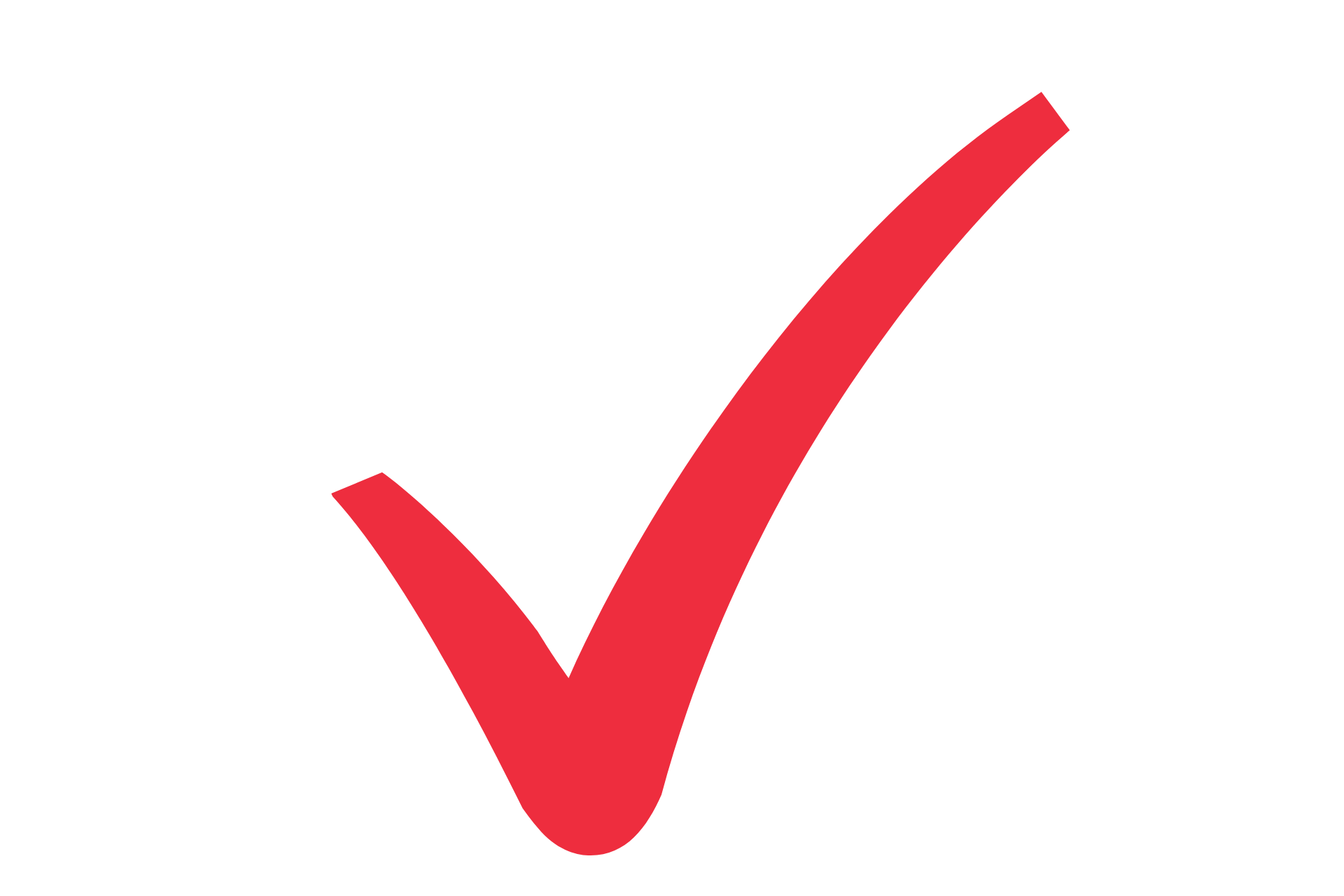 Opportunity for career progression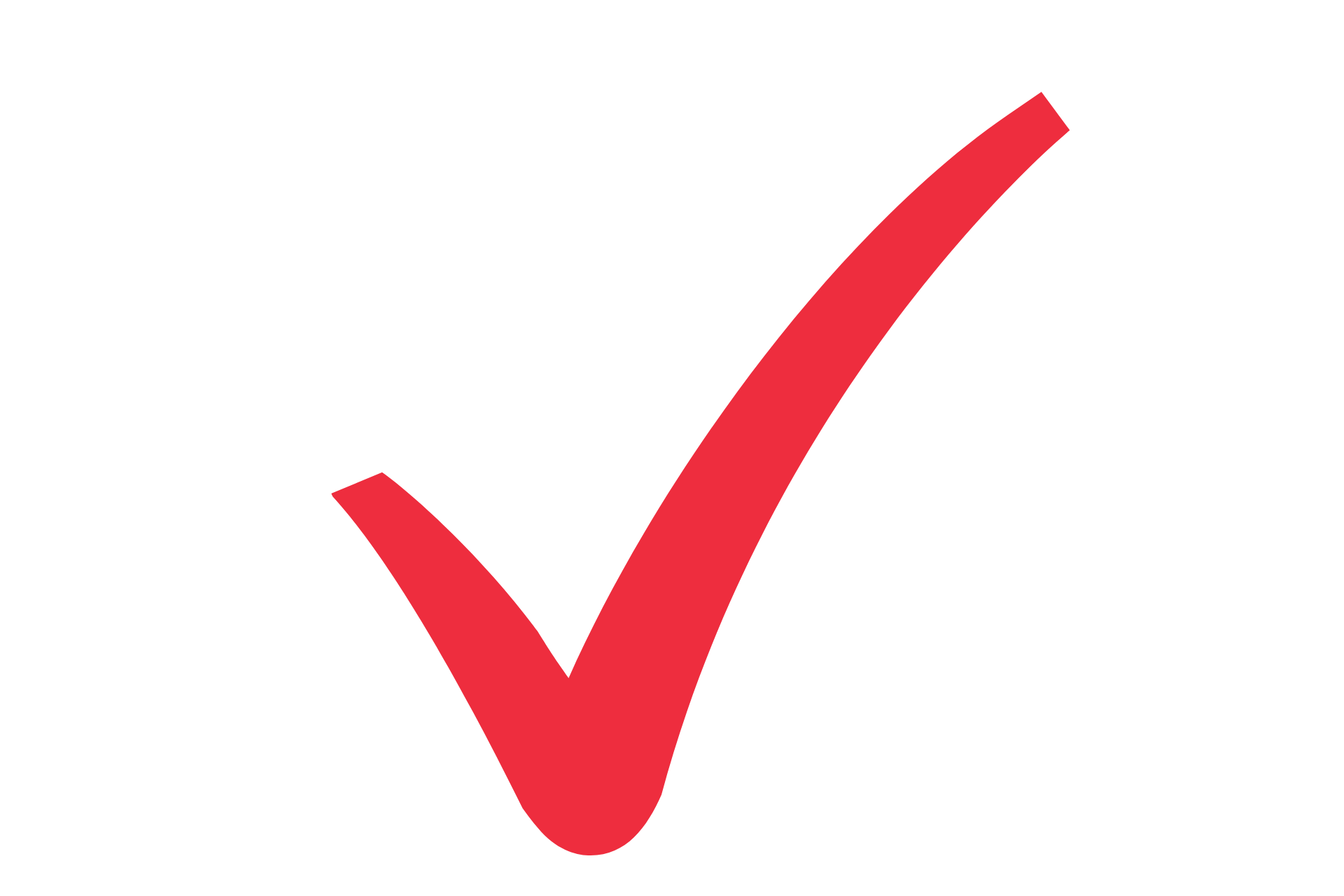 Further Education opportunities on eCommerce topics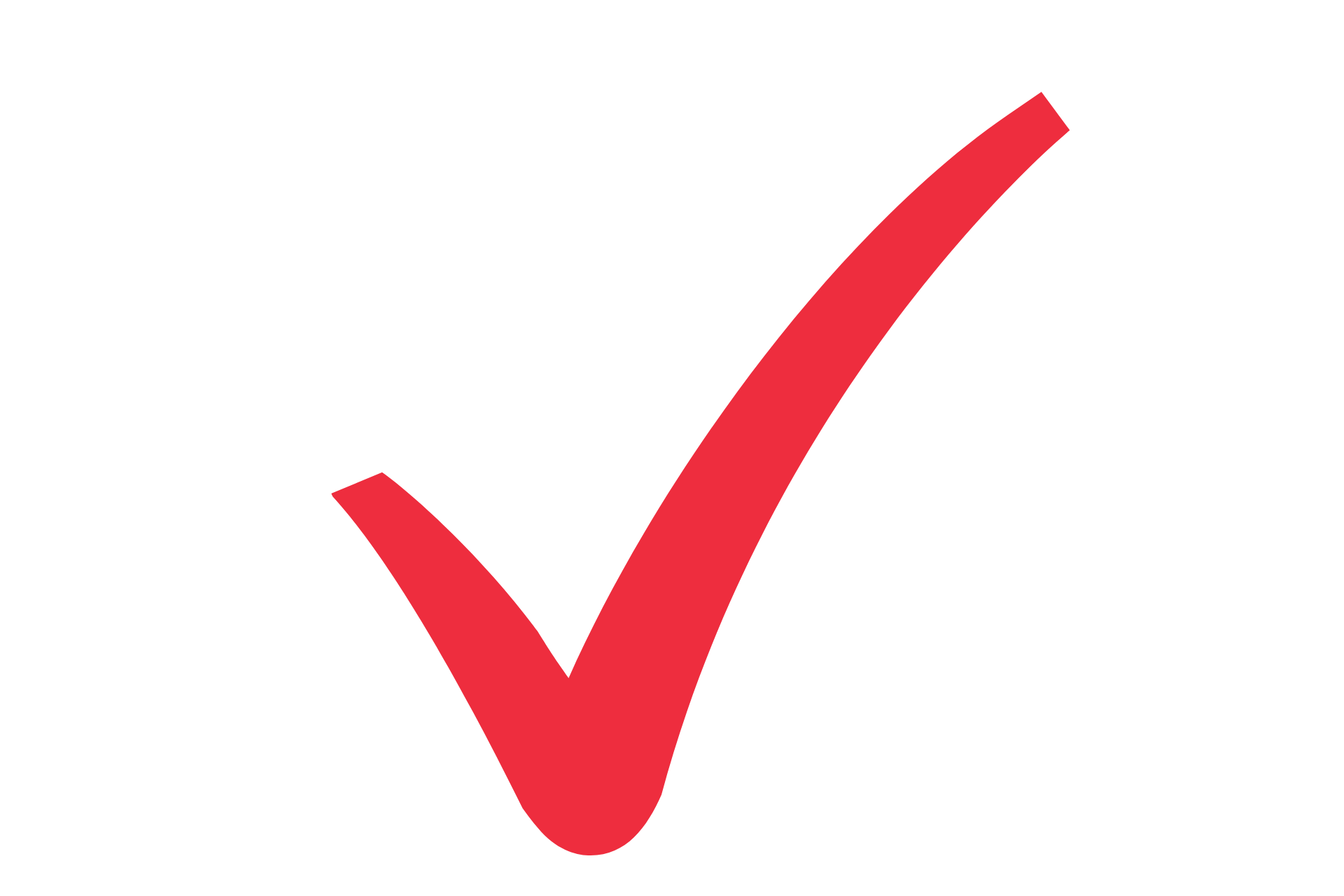 Hybrid work model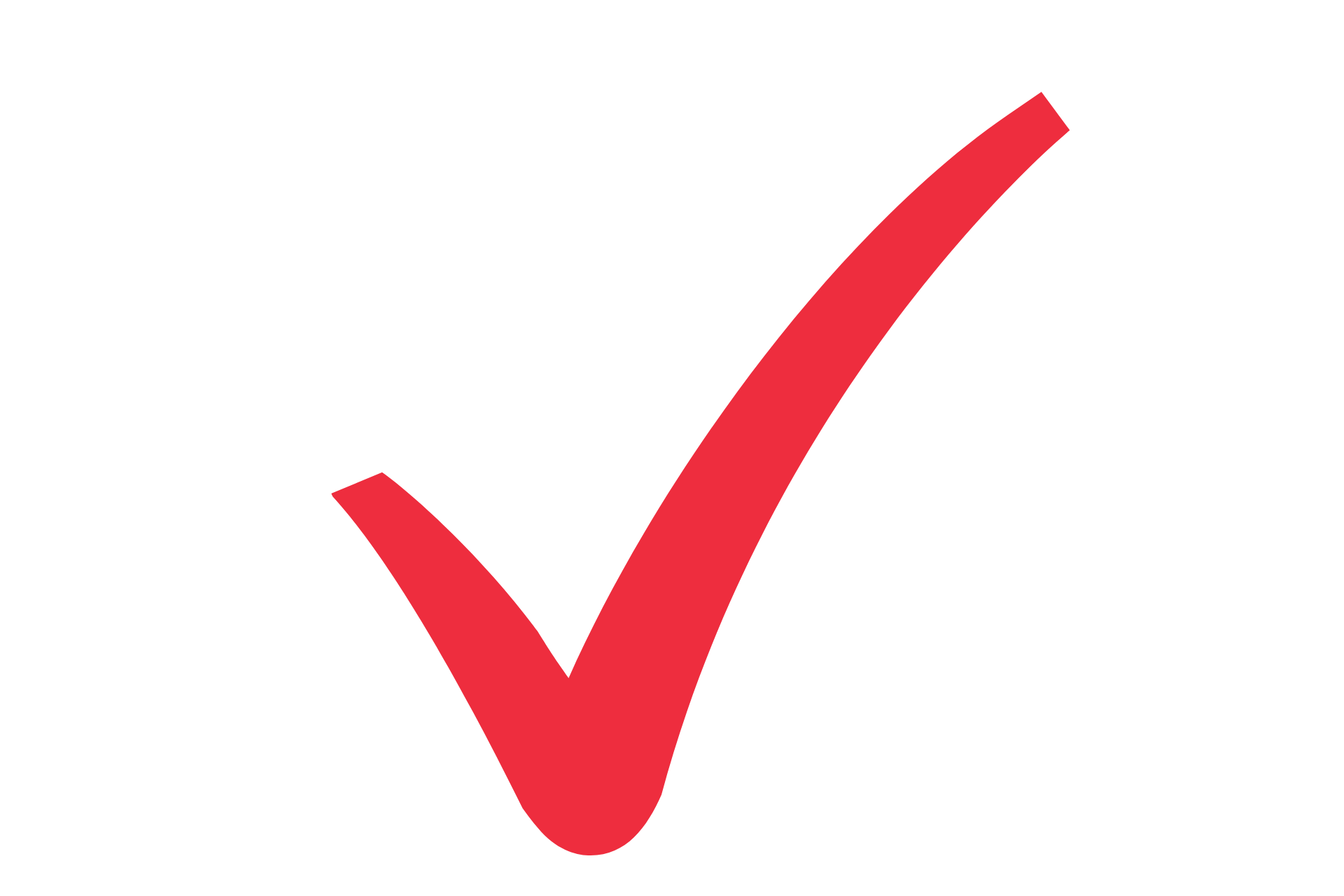 Finish early Fridays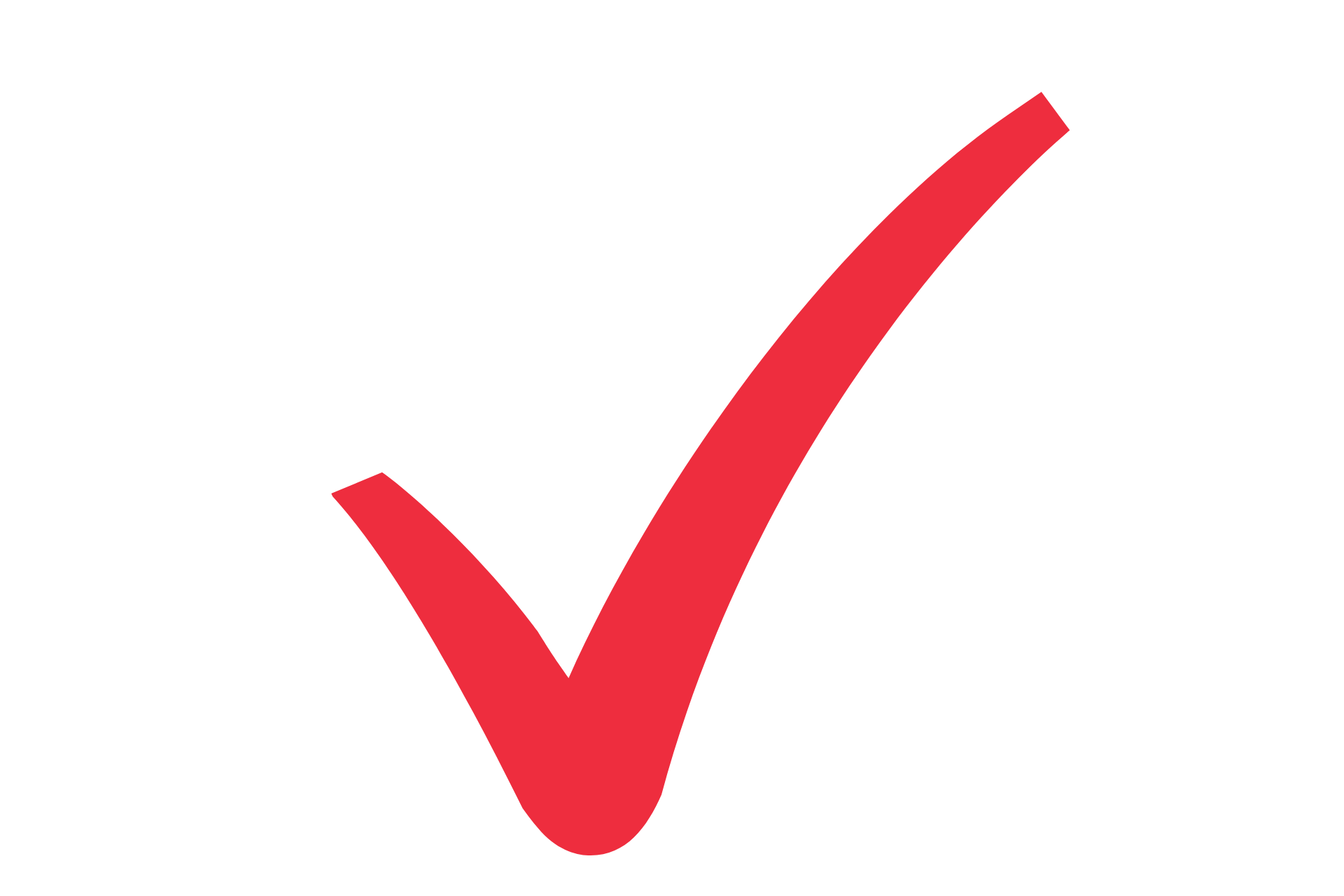 Fun Christmas party trips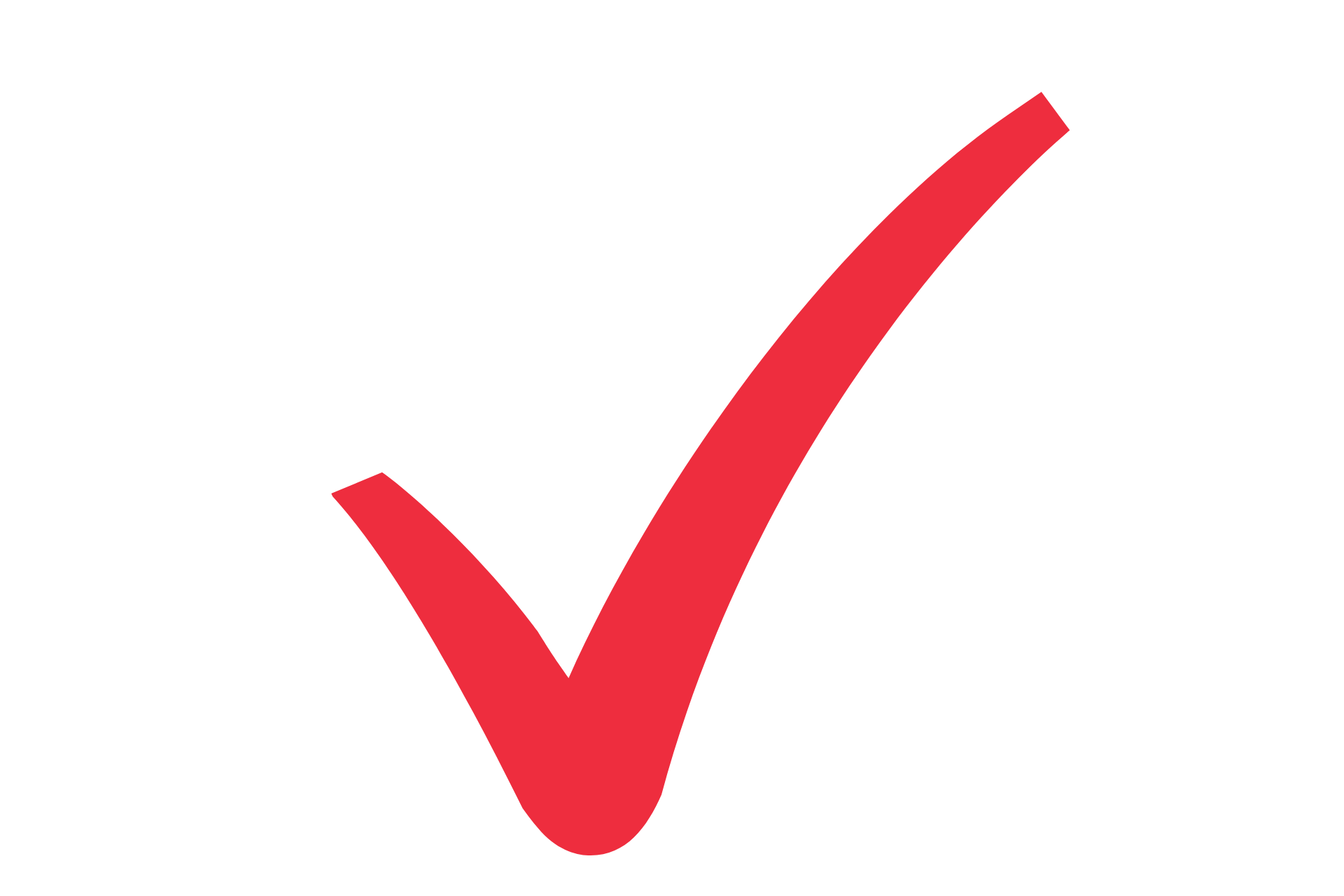 Be part of a fast agile organisation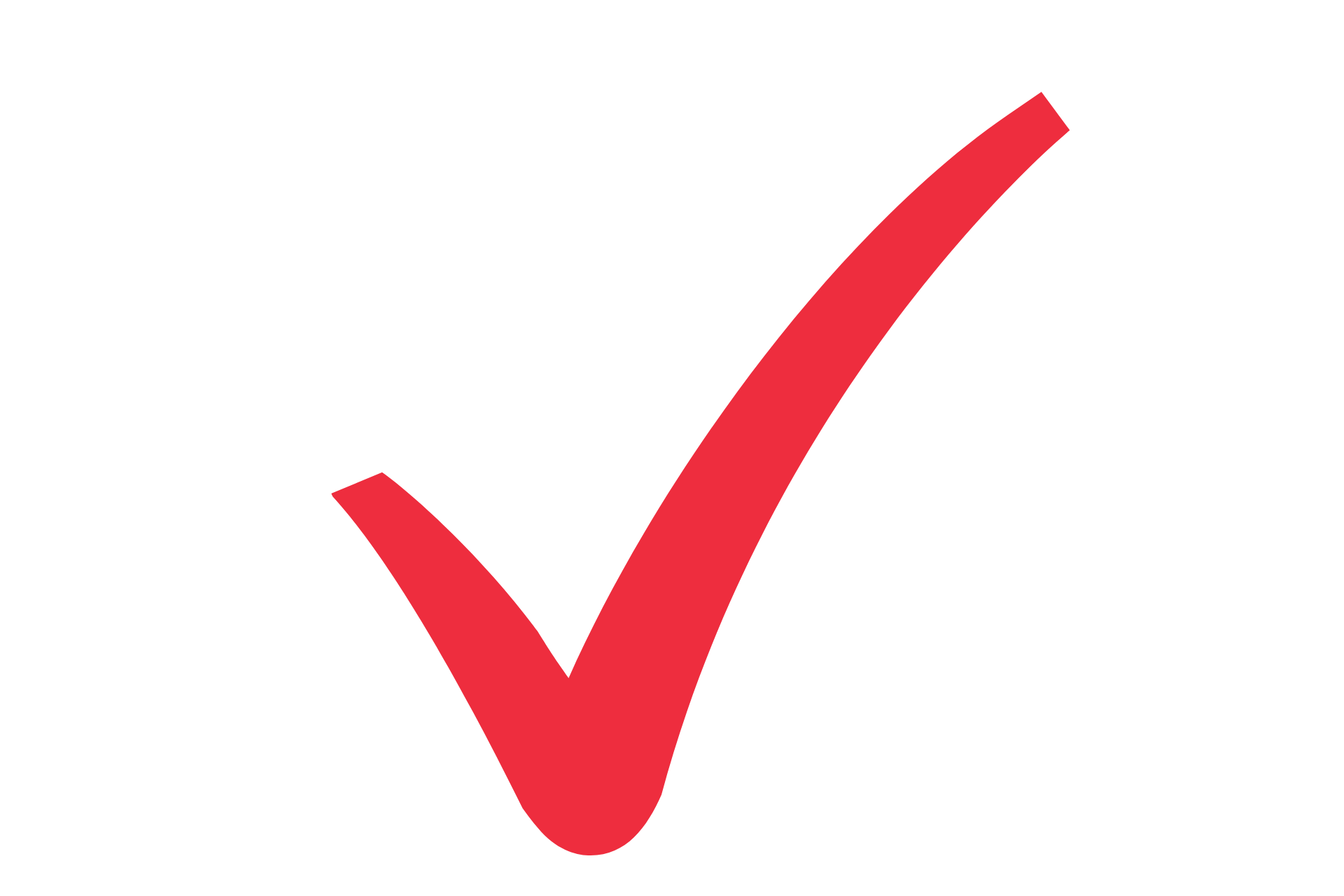 Coffee Dock stocked with coffees, teas and continental breakfast supplies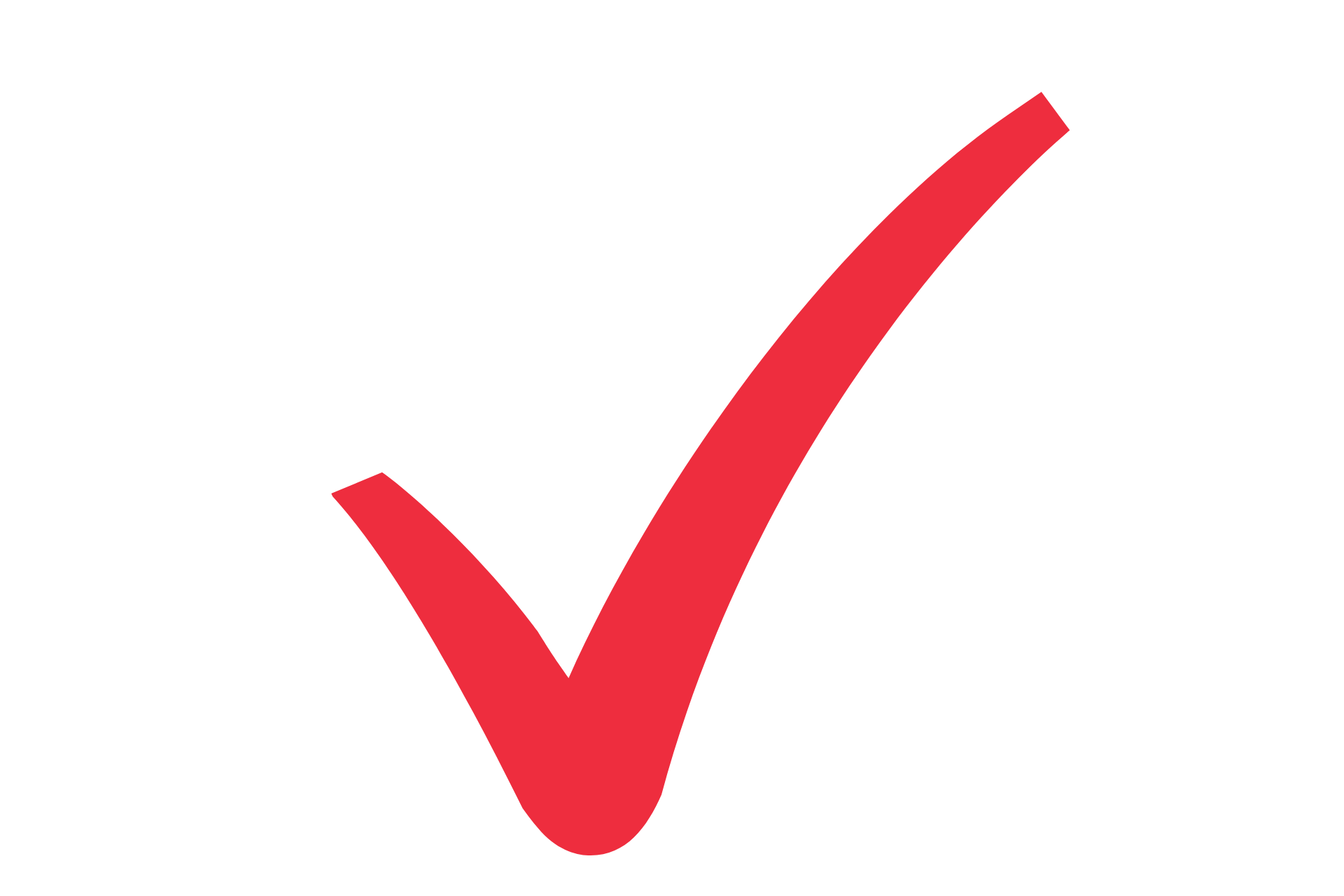 Smart casual dress code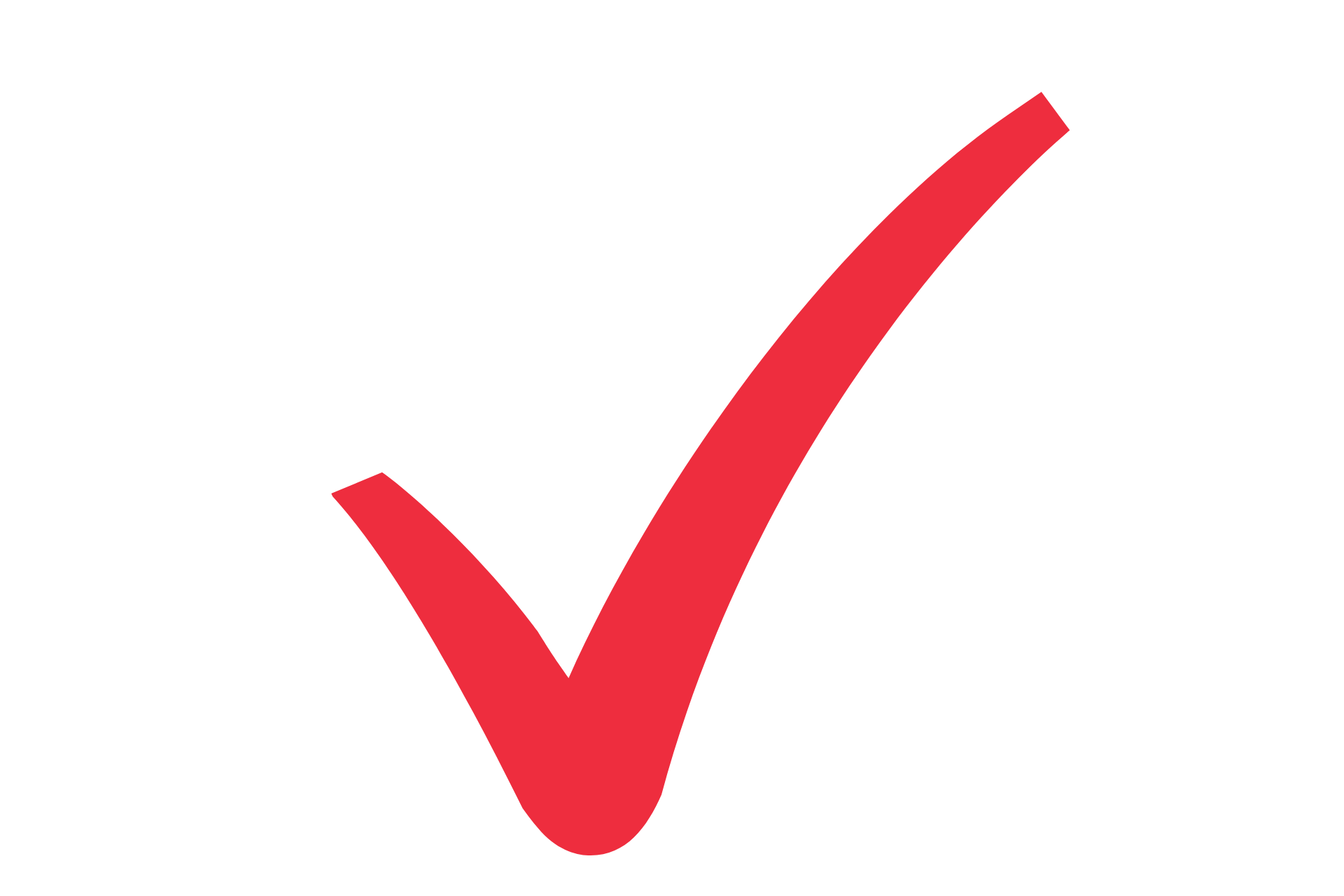 Regular team social events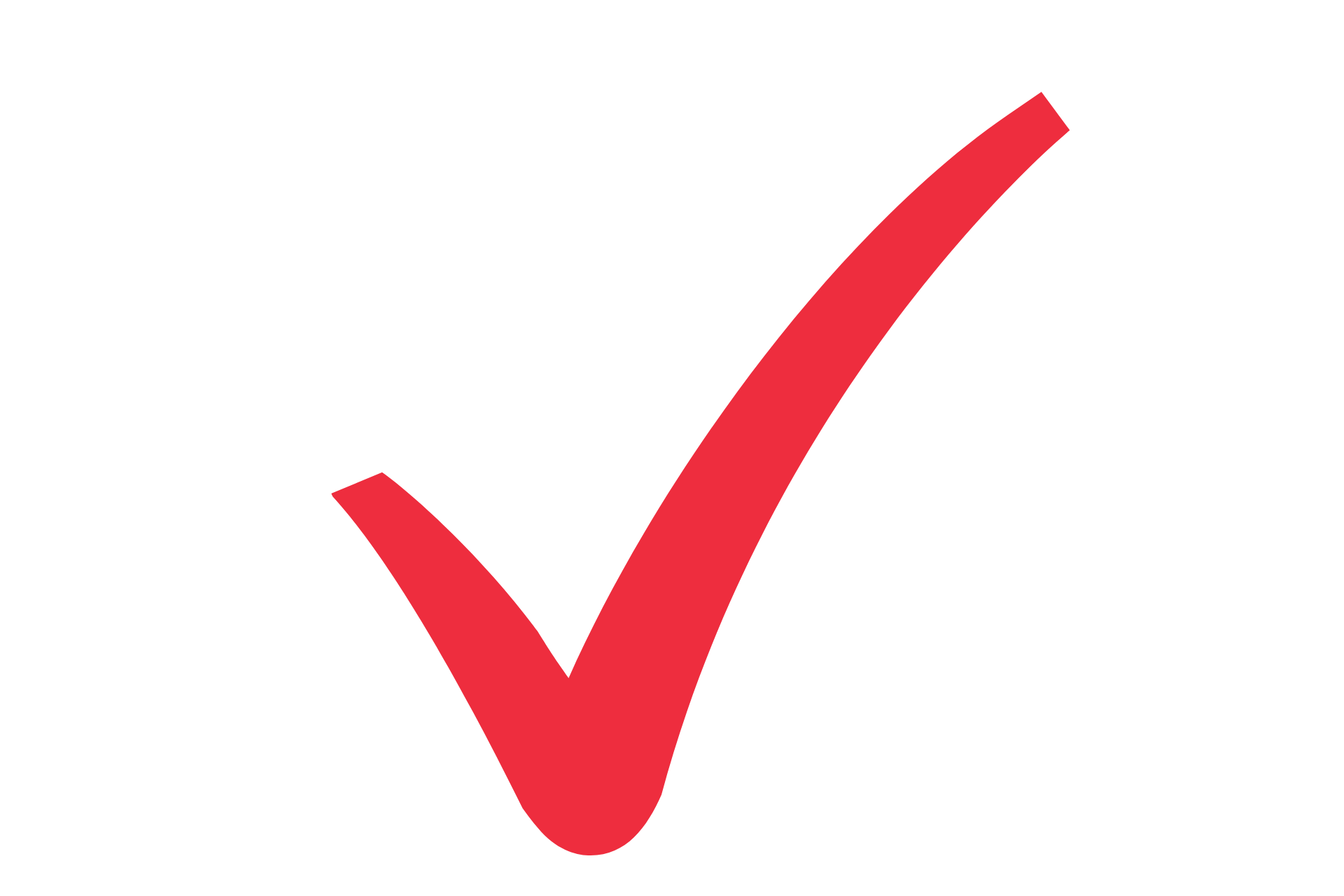 Luzern Tag Rugby Team & Golf Lessons
what our people say about working at luzern ecommerce
Daniela, eCommerce Marketing Specialist
"Working at Luzern eCommerce is not just a job to me, it's an amazing career. I can see my future and how my goals will be achieved. There are not many people I know in other companies that can say that about their role. I feel lucky!"
Gwen, Director of eCommerce
"I joined Luzern eCommerce as a Digital Marketing Manager and have progressed up to Director of eCommerce, running a department of webstore experts. We really work on creating a work environment that we can all thrive in."
David, Account Manager
"The opportunity to work with big brands across a variety of sectors is amazing. It can be challenging but incredibly rewarding."
Jane, eCommerce Account Executive
"I love the collaborative approach and how we work to achieve things together as colleagues. We like to push boundaries, we want our clients to be amazed at the results we deliver."
Sonja, Director of Global Sales
"Other companies talk the talk but don't walk the walk when it comes to culture. We definitely walk the walk every single day. The fact that we have retained happy customers and partners for many years is more than our great products and services, it is also about our great team, at all levels. I am proud to have spent longer in Luzern eCommerce than in any other organisation in my career."
Fiona, CFO
"I am constantly amazed at the intelligence and generosity which people here apply every day to support each other."