About Luzern
We are experts in delivering innovative strategies for Amazon Marketplaces and for Direct to Consumer webstores.

With the Luzern platform, brands receive real time alerts and trigger enabling them to actively manage and control sales margins, position against competitors, and drive conversions across multiple channels.
Our team is dedicated to helping Sellers reach their north star. Our work is based on trust and value. We offer a flexible approach to ensure your Brand is performing at its optimum.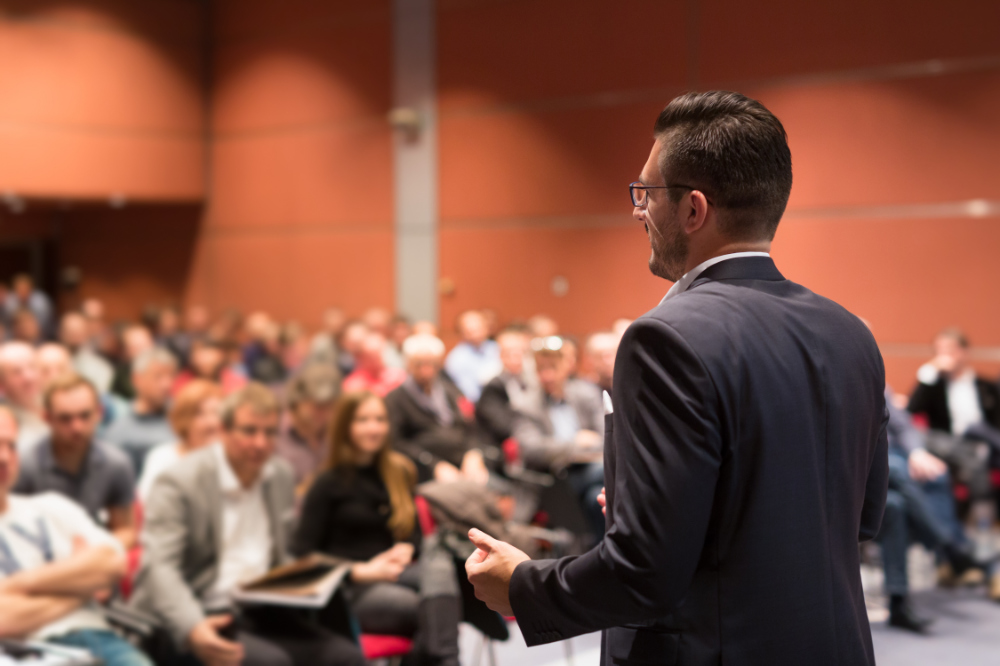 Building a great company, with products and services that customers' love, depends on great people. Driving sales for our clients requires driven employees.
Luzern is a reflection of the brands and markets we serve. We hire people who are smart and determined, that come from all over the planet.
We are ambitious, we like to push boundaries, we want our clients to be amazed at the results we deliver. Luzern endeavors to be a model citizen to its employees and local community.
Every year we nominate a charity that is close to our hearts and we run a calendar of fun and diverse fundraising events. These are supported with donations from both employees and the company.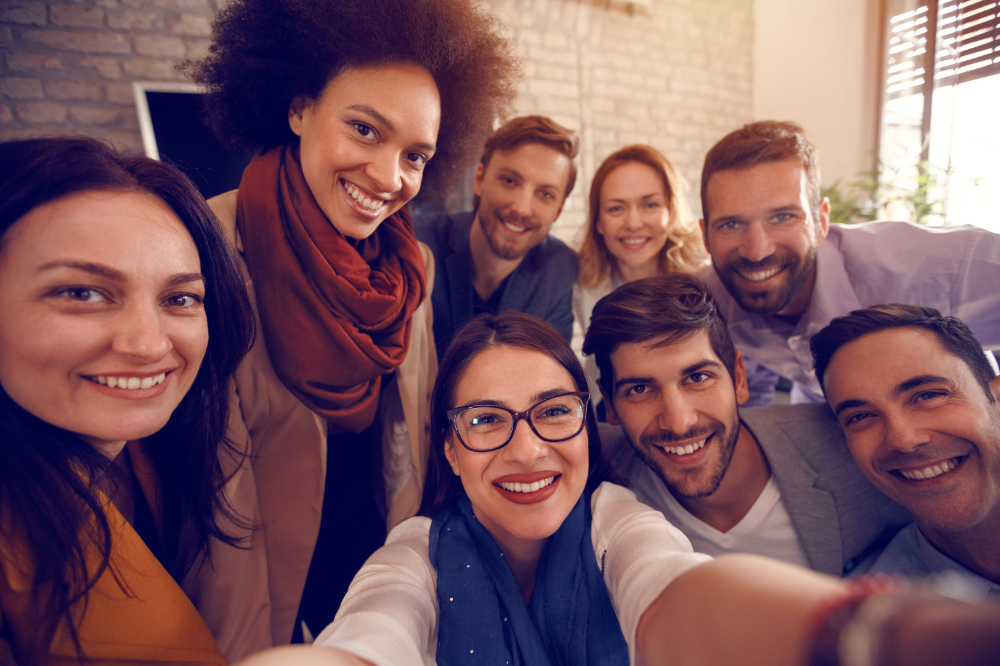 Join Us
Work with us if you like knowing you're an important part of the team and want to work with people who will go the extra mile.
We are always on the look-out for top talent, feel free to send us your CV and follow us on Linkedin to keep up to date on open positions and latest company news.
Staff Benefits Include:
Training and development opportunities

A flexible work environment

A healthy work/life balance

Sports & Social

Free breakfast, fruits and coffee available throughout the day

Friday morning visits from the Quizmaster

Discounts on some of the latest products on the market

Memorable company parties