Our journey, enabled by people and technology shows what's possible in the ever changing world of eCommerce.
the expansion
Luzern expanded its eBay business,
growing key markets

across Europe, adding big brand names to its portfolio including Philips and Blackberry.

However, it was the launch of Amazon in 1995 that was the game-changer for the entire eCommerce industry. Starting out as a fledgling online bookseller, it diversified to selling other products in 1998 and continued to grow at a phenomenal rate. It famously added "ratings and reviews" and a patent on the "one-click" checkout and reset customer expectations for free and fast delivery, forever.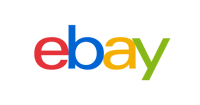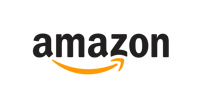 The Amazon marketplace was one we could not ignore. The expertise we had gained not only in online selling but in the execution-end of eCommerce meant we were ahead of the curve when it came to setting up Brands on Amazon. Amazon's Marketplace became an increasingly dominant portion of our business and the brands we work with. Our team knows everything there is to know about the Amazon marketplace. We know it can be challenging, even for the most established Brands that have long standing relationships with Amazon.
LUZERN EXCELS AT HELPING BRANDS NAVIGATE THE COMPLEXITIES, FROM THE FUNDAMENTALS TO THE DEVELOPMENT AND ROLL-OUT OF COMPLEX CHANNEL STRATEGIES AND CROSS-BORDER EXPANSION PLANS.
CUSTOMER CENTRICITY
OUR CUSTOMERS ARE ALWAYS KING
Luzern eCommerce has been growing steadily, but one company value we never lose sight of is our customer-centricity. Our customer will always be King. The overseas wins with big, household brand names give us credibility and this is a major validation of our products and services as well as our ability to deliver. With each big win, we listen to our customers and continue to develop unique insights. This feeds our customer success strategy, our sales and marketing strategy, as well as our platform iterations.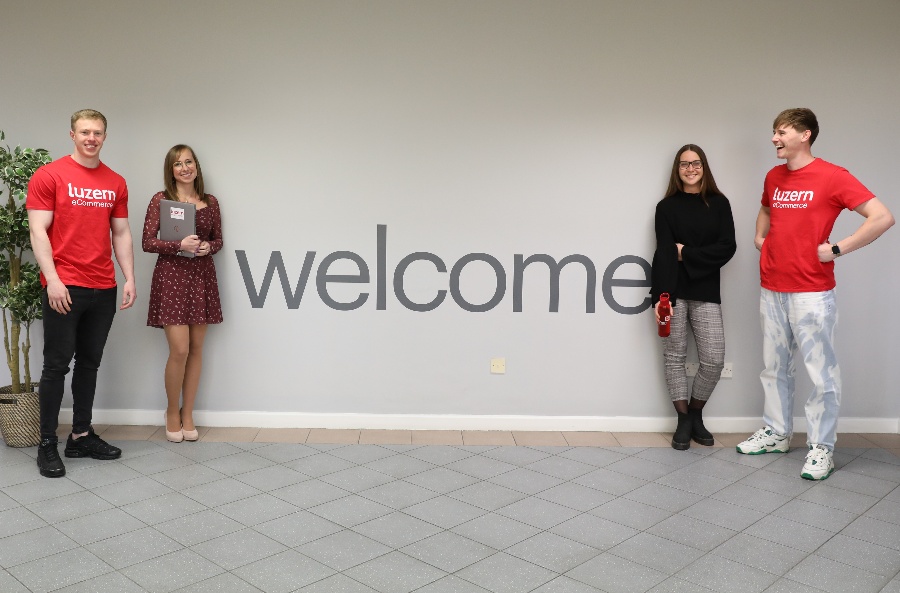 "THE LASER FOCUS ON OUR CUSTOMERS' HAS REALLY HELPED US BUILD TRUST AND LOYALTY AND IS WHY WE CAN BOAST A 97% CUSTOMER RETENTION RATE."
the rise of social selling
eCommerce industry is evolving fast
Social selling within the eCommerce ecosystem is becoming more customer-centric and social commerce is evolving to adapt to the consumer demands of swiftly changing buyer expectations. The one thing we can predict with certainty is the speed at which the eCommerce industry changes. Nowadays, brands need to move as fast as the consumer to meet them where they want to shop, be that on Amazon, on a branded website or on their favourite social media platform.
As Jeff Bezos himself said" "What's dangerous is not to evolve." Luzern has evolved with economic and consumer trends and has adapted the business to what it is today, a leading eCommerce partner to some of the world's leading Brands. We help brands around the globe, from leading coffee companies to pet care to fashion houses to some of the biggest consumer electronic companies in the world.

WHY BRANDS TRUST LUZERN ECOMMERCE :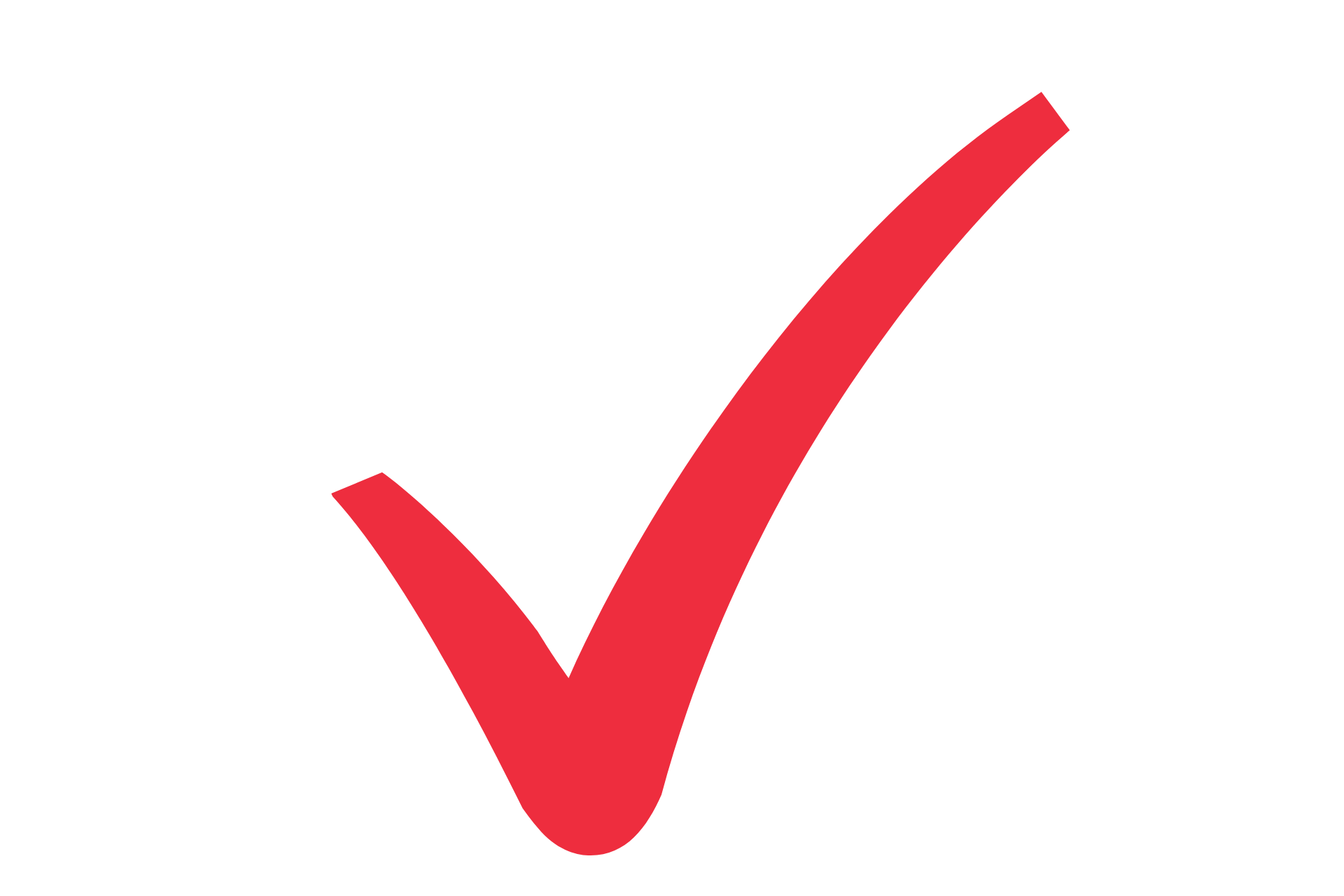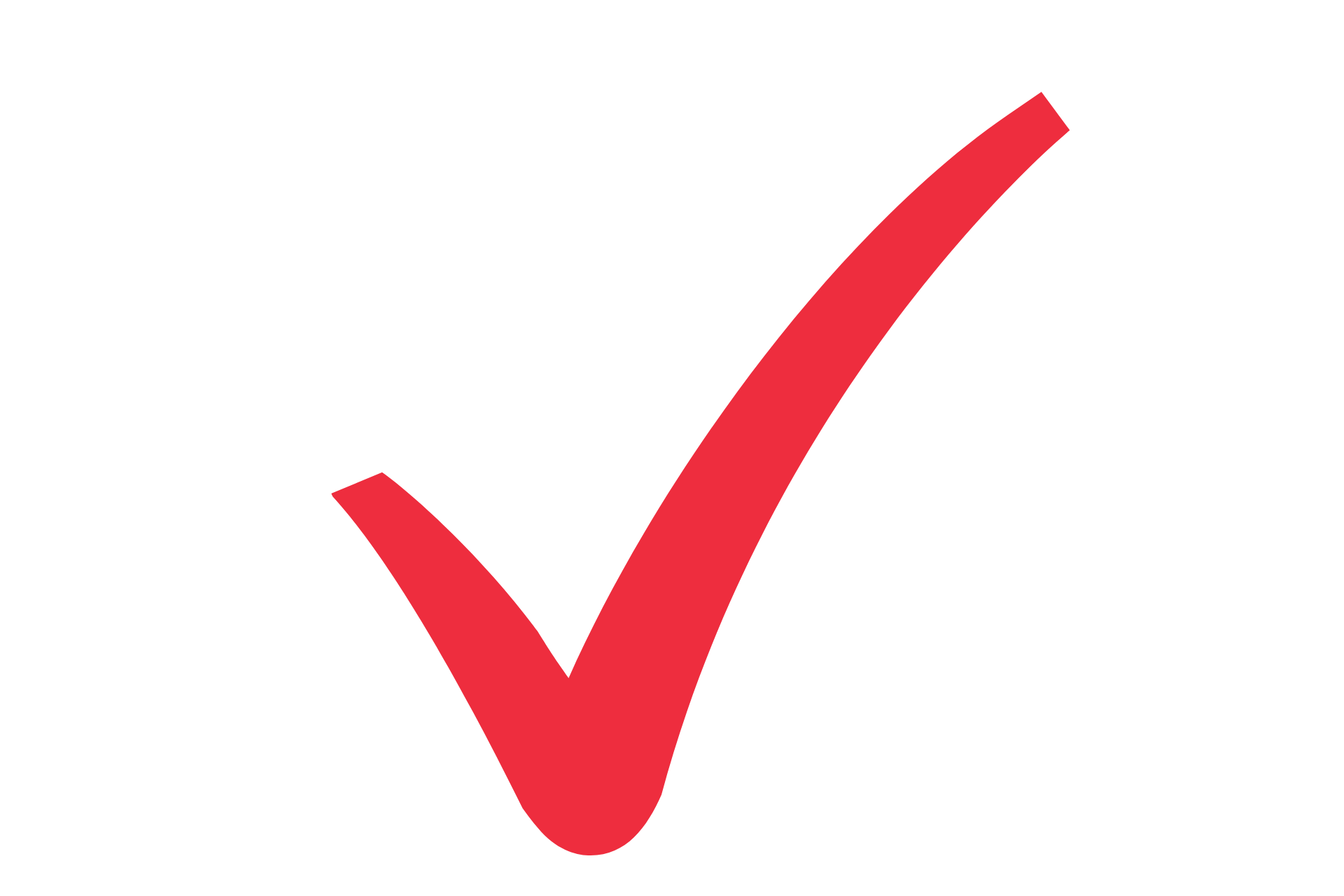 Global clients, across industries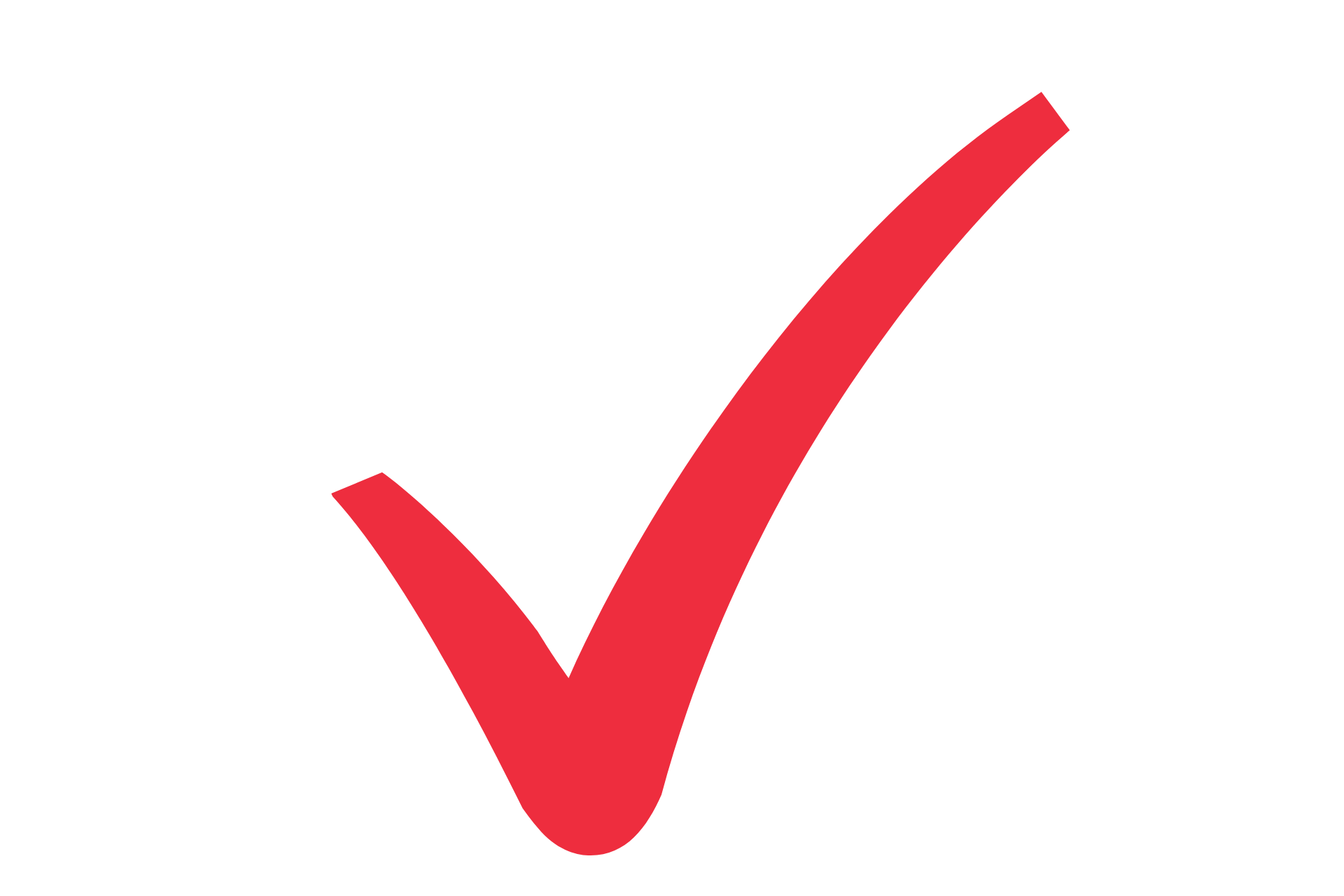 Amazon Certified Expertise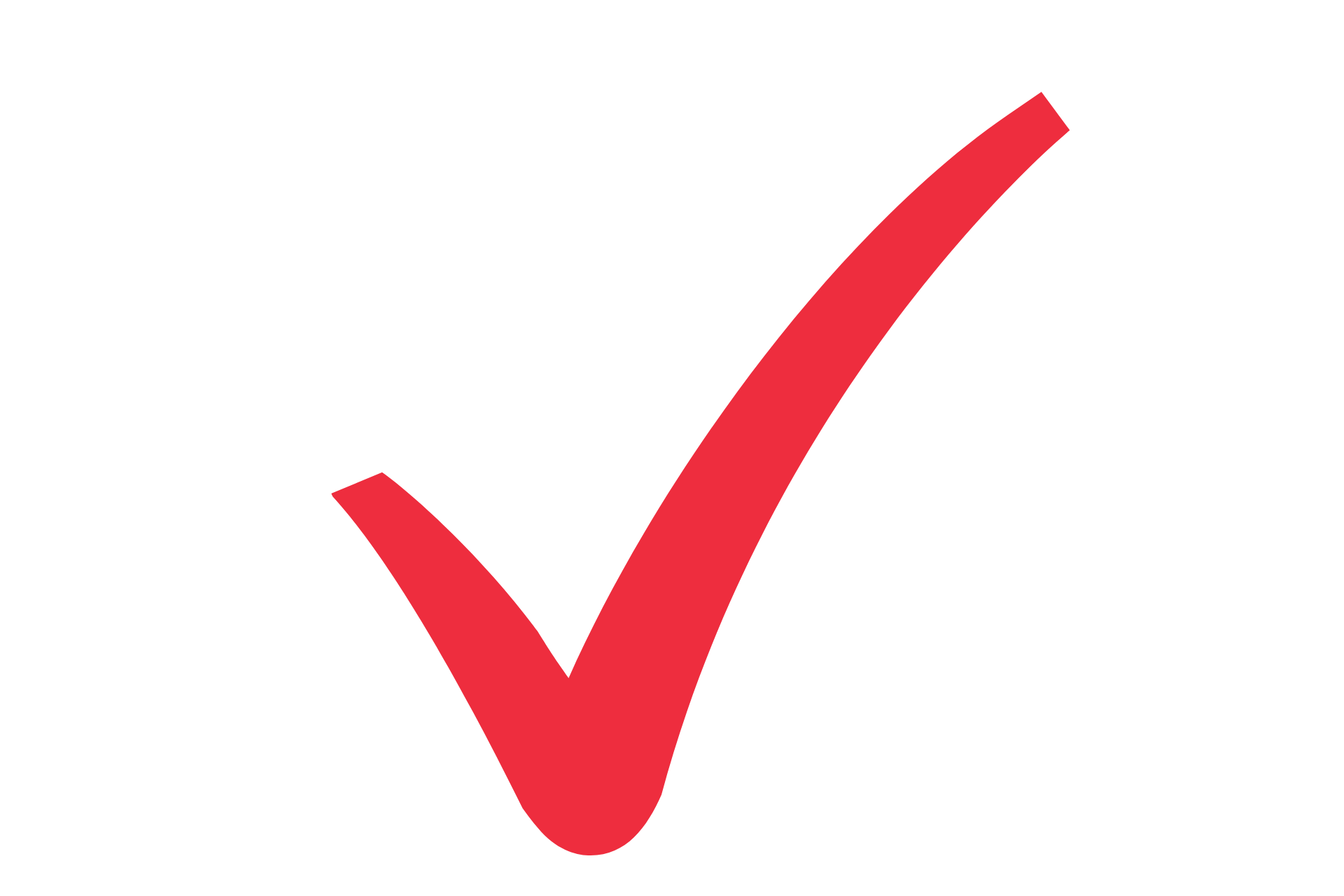 D2C Expertise (Magento, Shopify & more)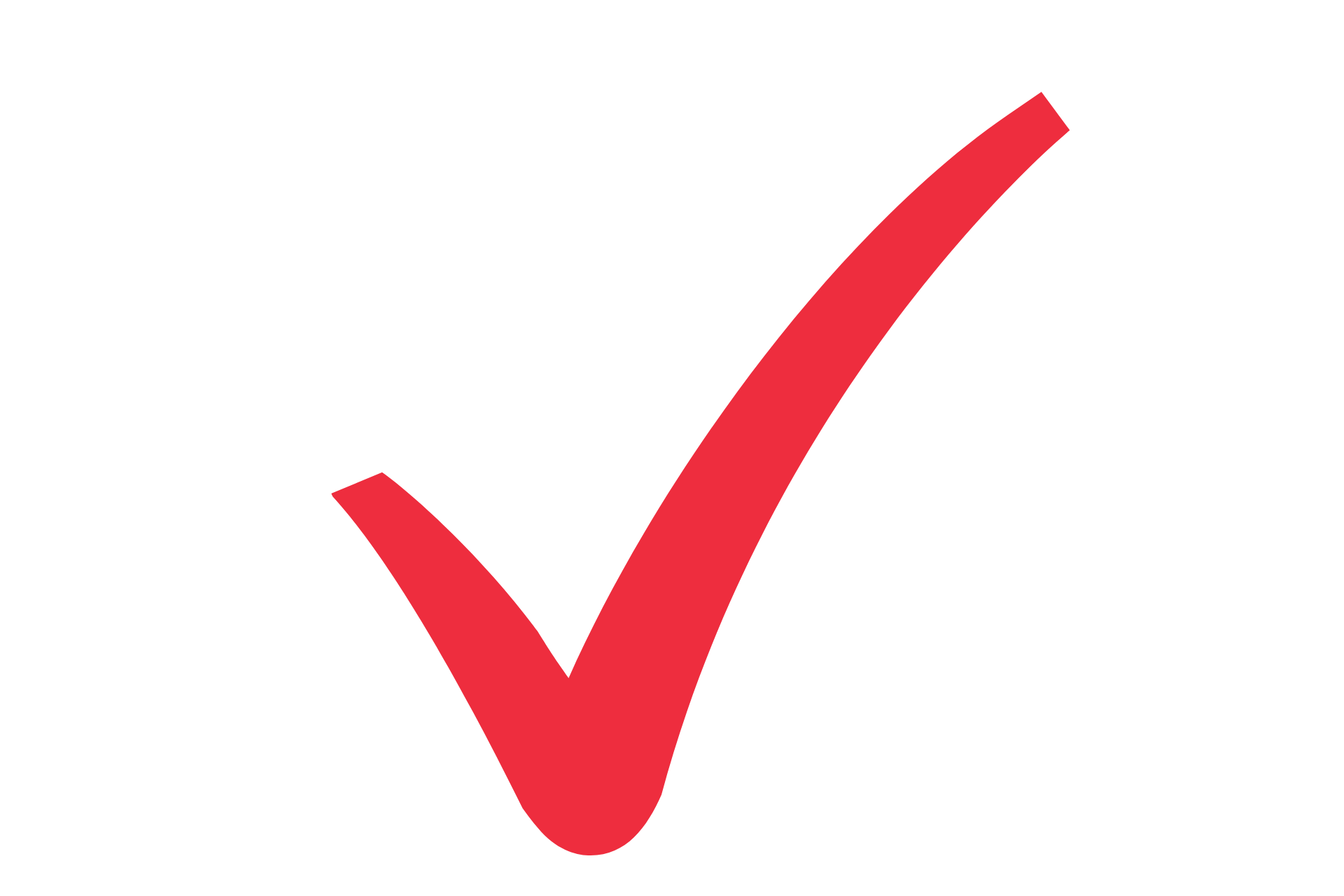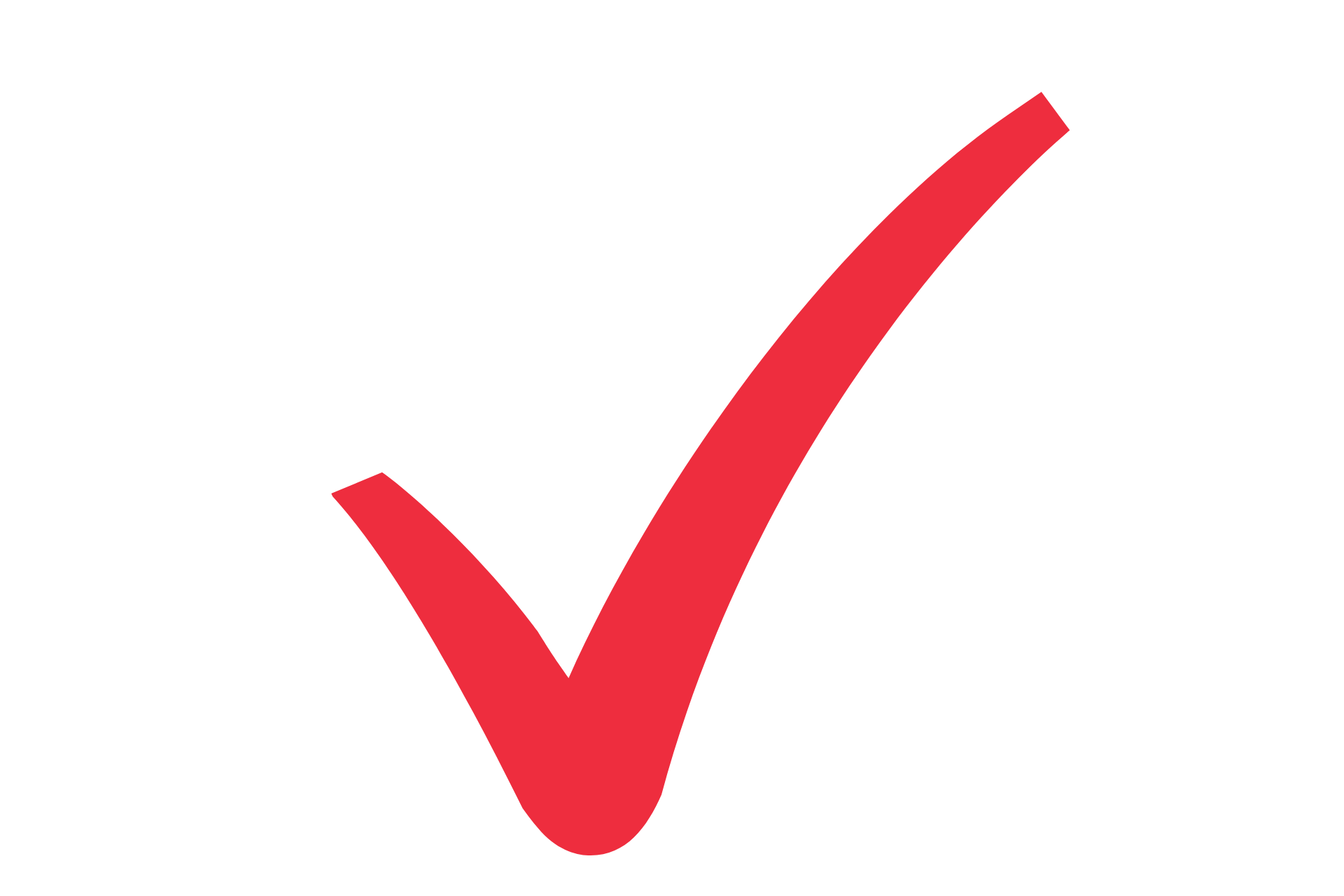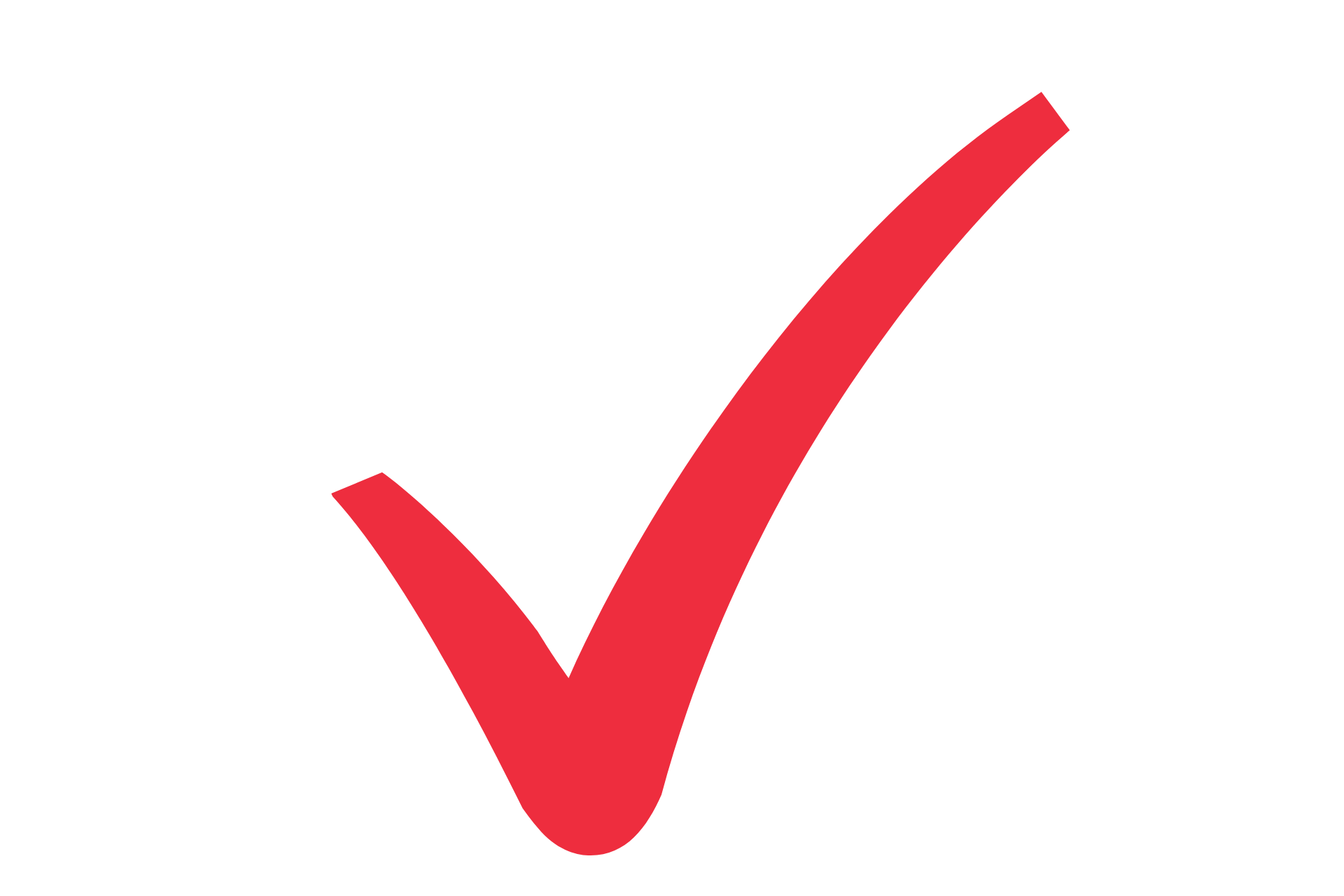 End-to-end managed eCommerce programmes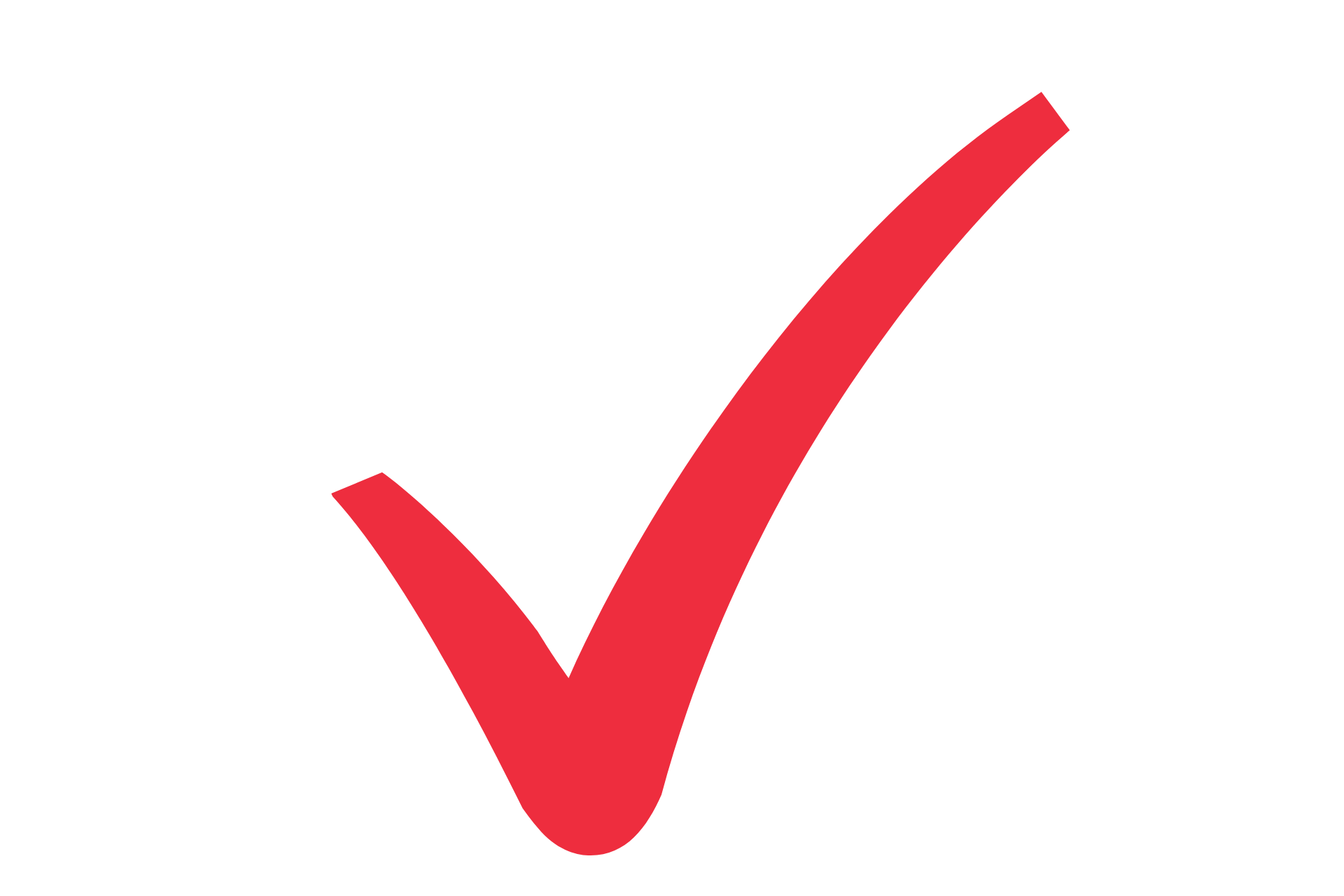 Agility and fast time to value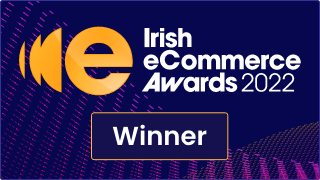 Join us
Work with us if you like knowing you're an important part of the team and want to work with people who will go the extra mile. We are always on the lookout for top talent, feel free to send your CV to hello@luzern.co and follow us on Linkedin to keep up to date on open positions and the latest company news.

Staff benefits include: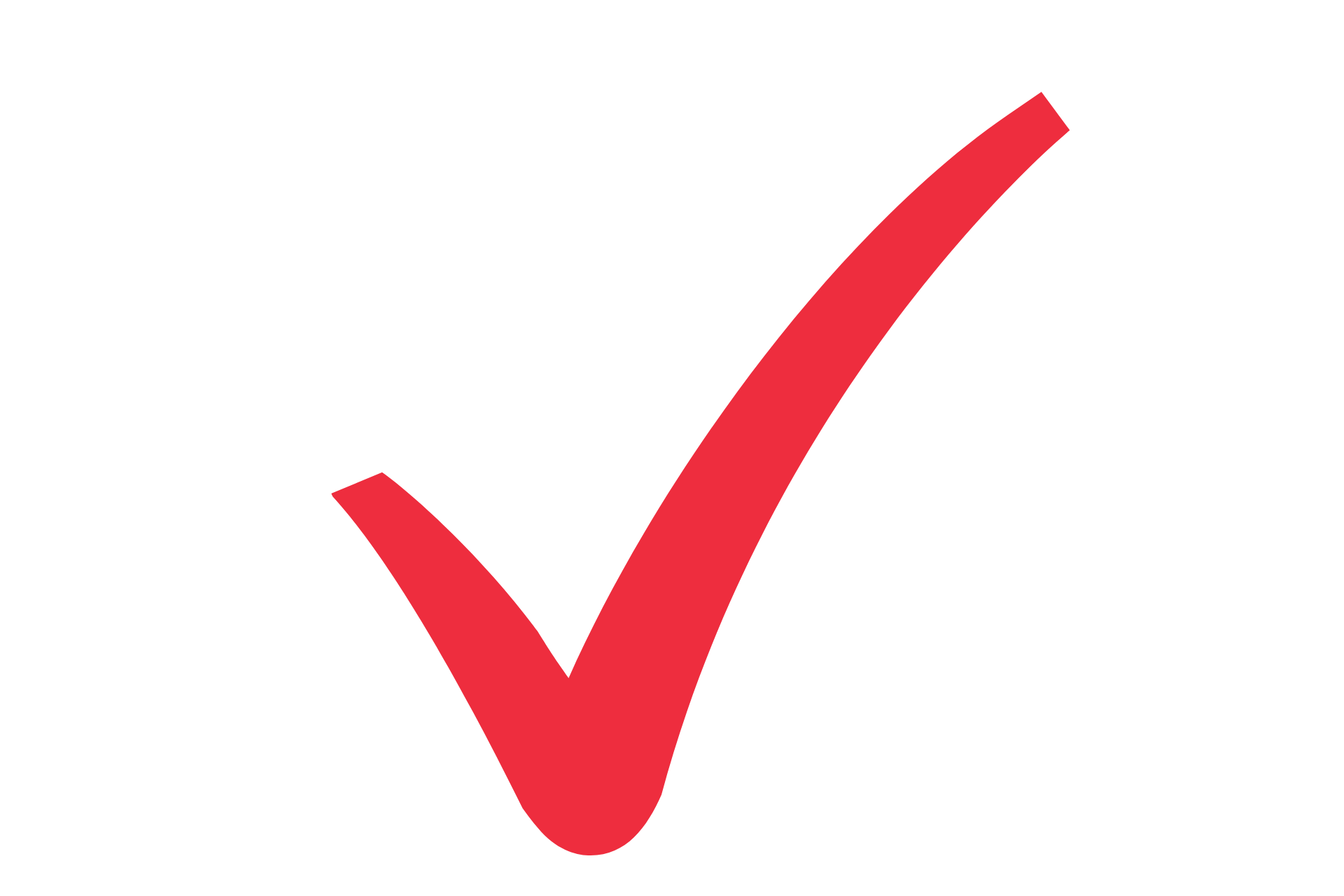 Opportunity for career progression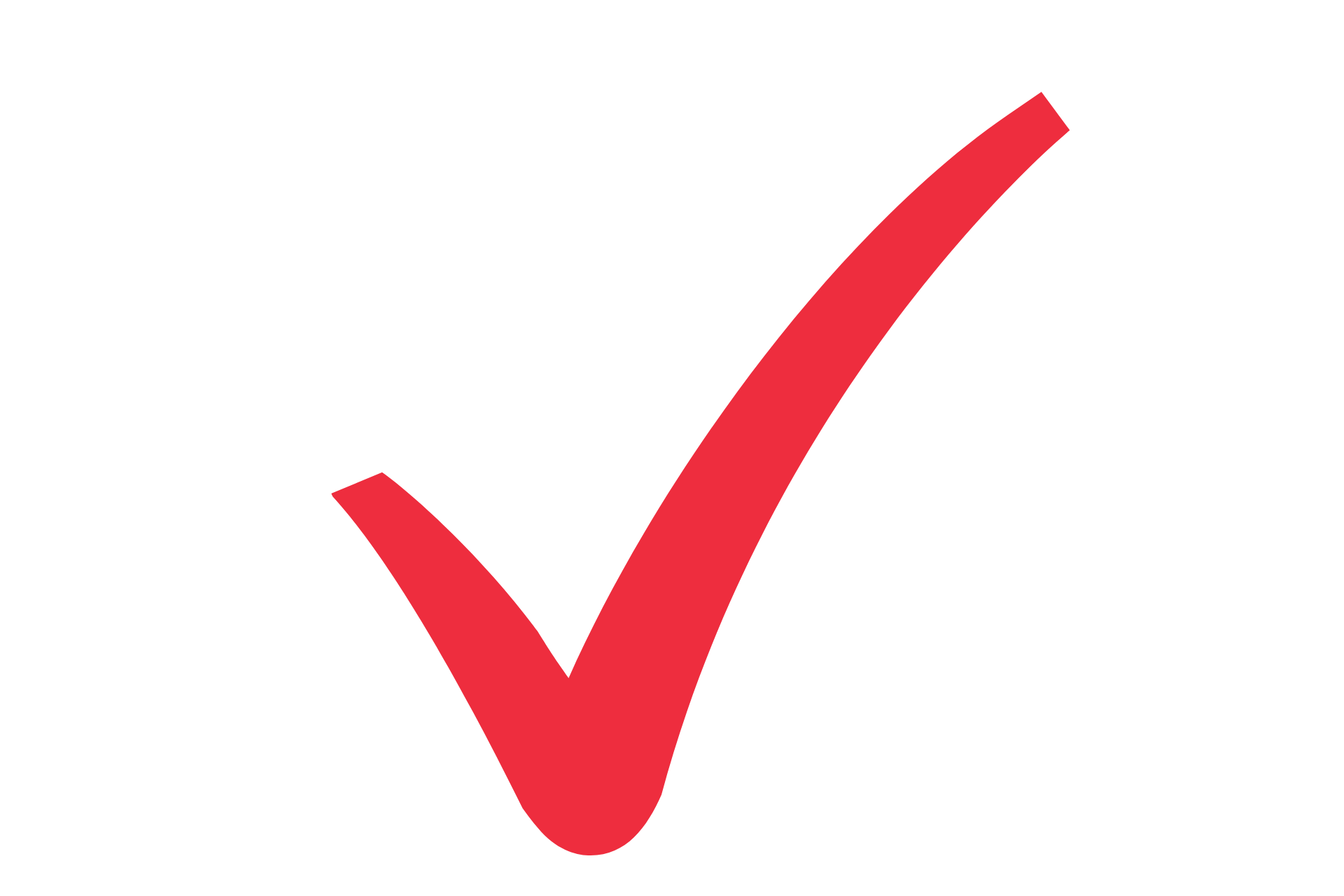 Further Education opportunities on eCommerce topics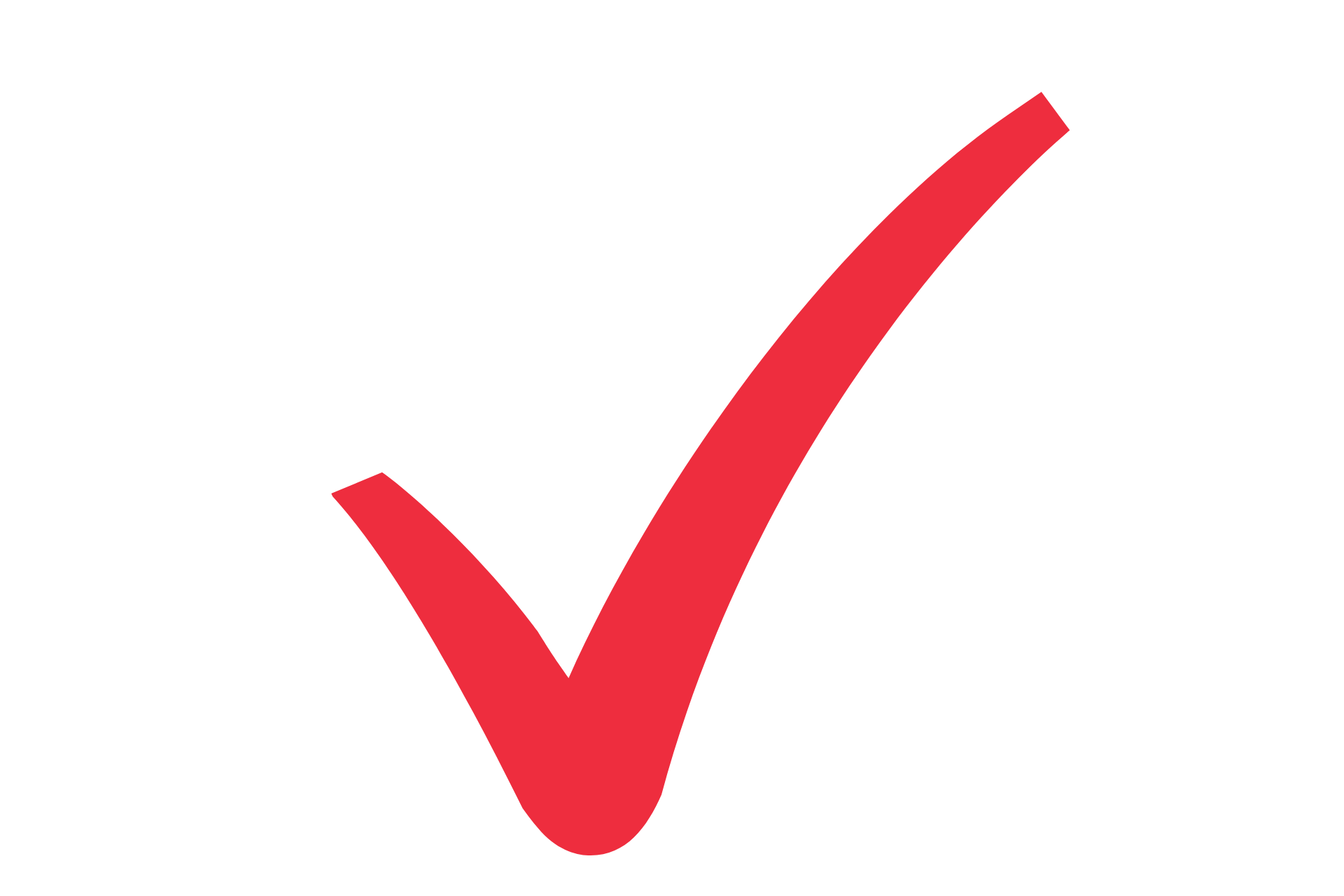 Hybrid work model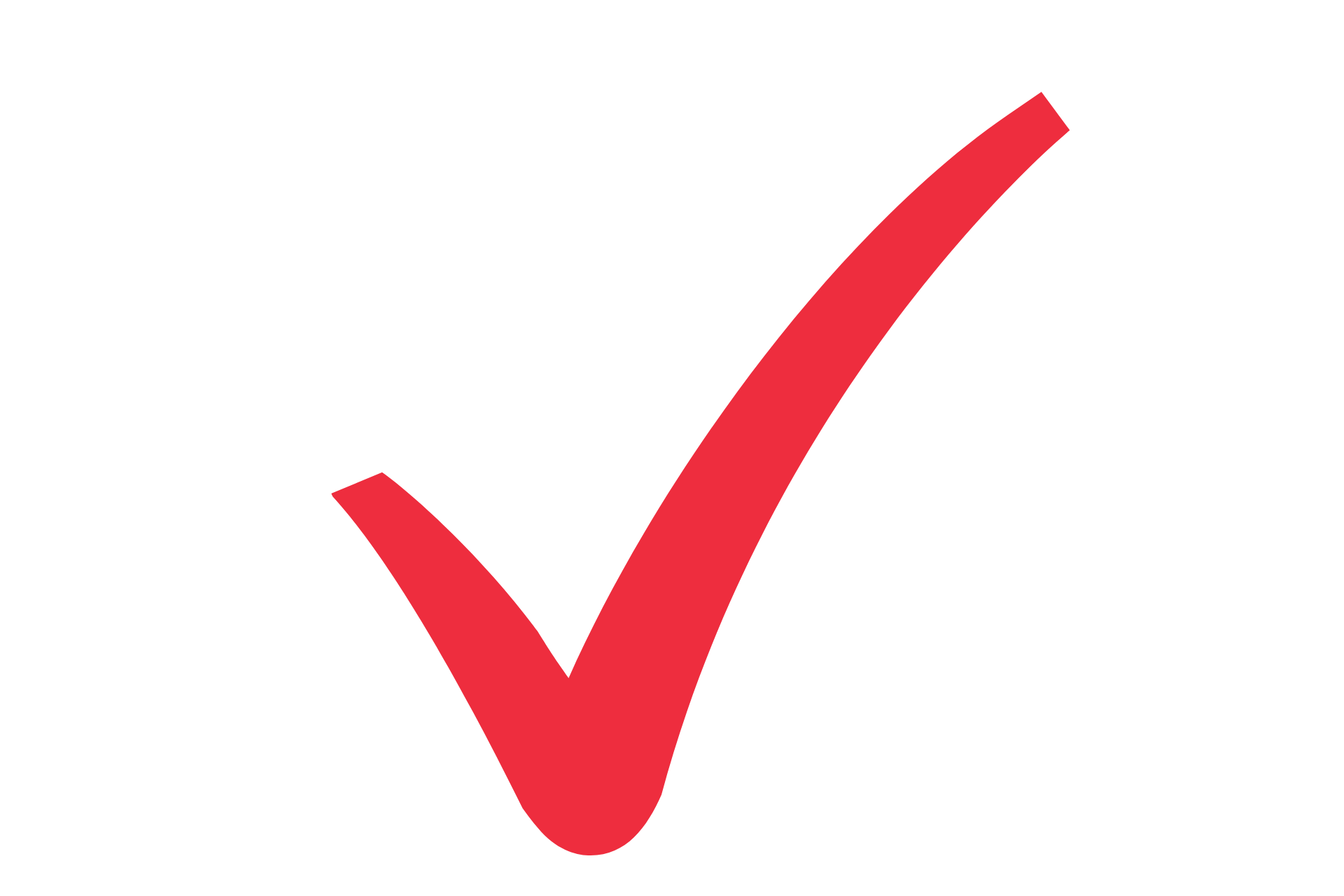 Finish early Fridays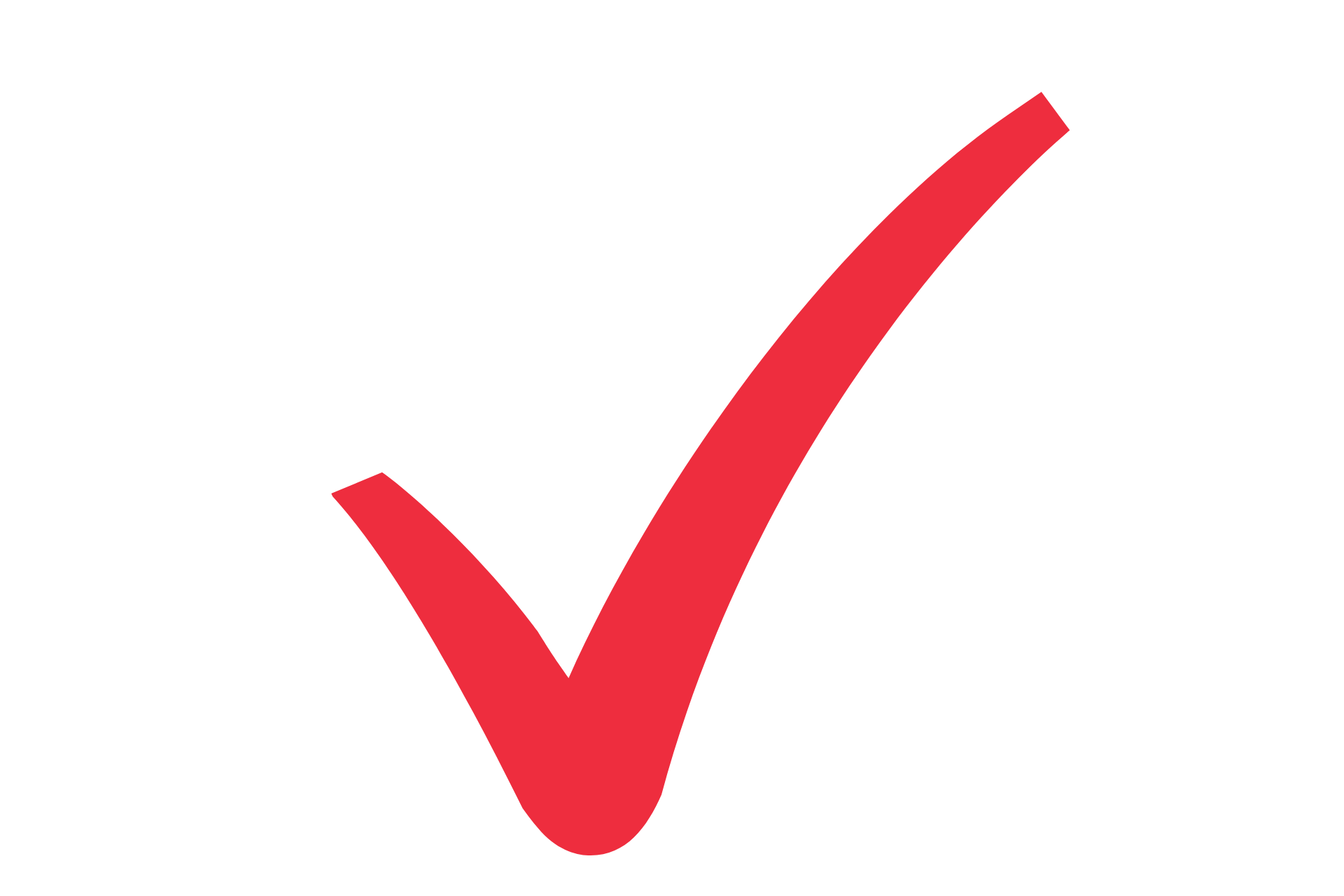 Fun Christmas party trips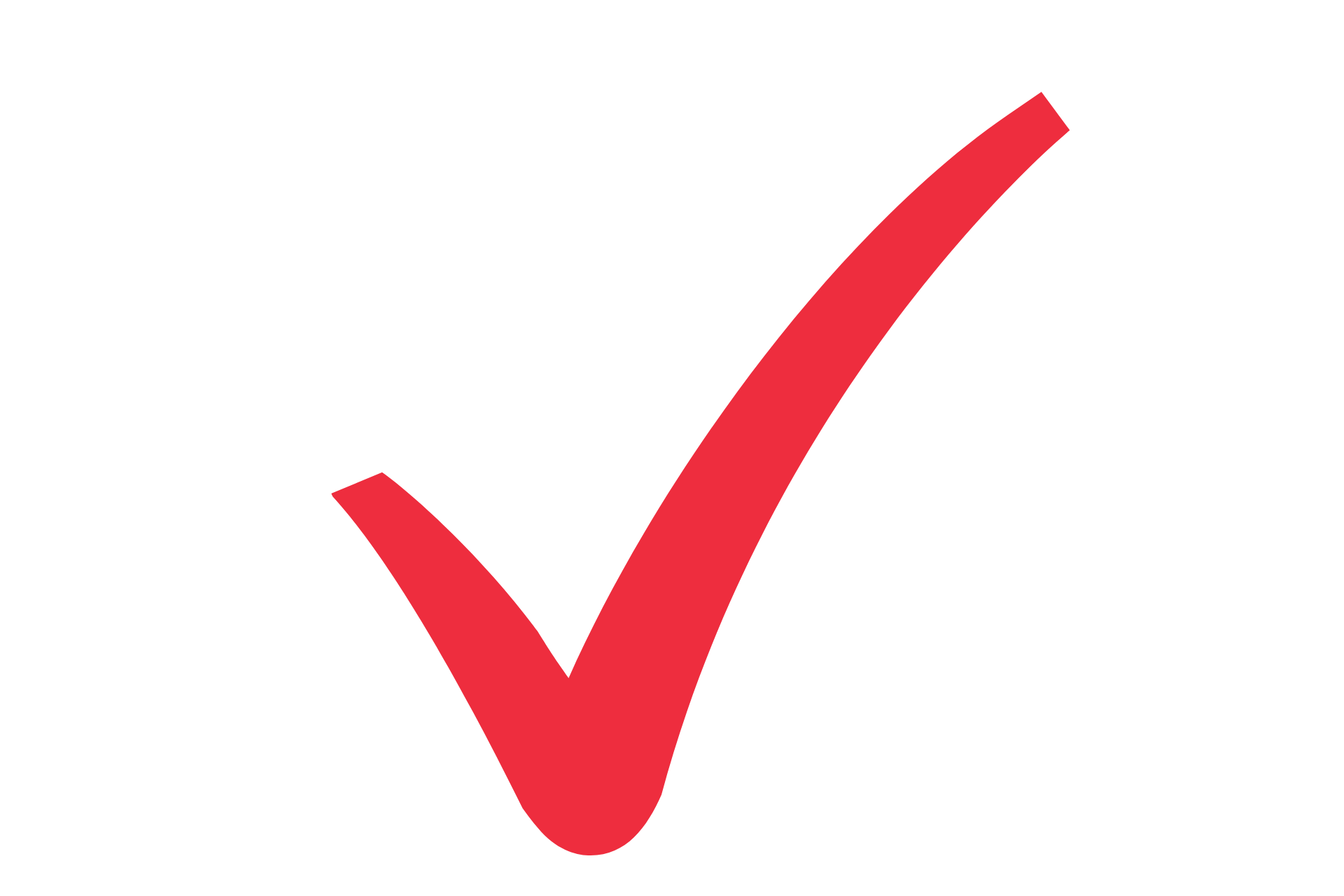 Be part of a fast agile organisation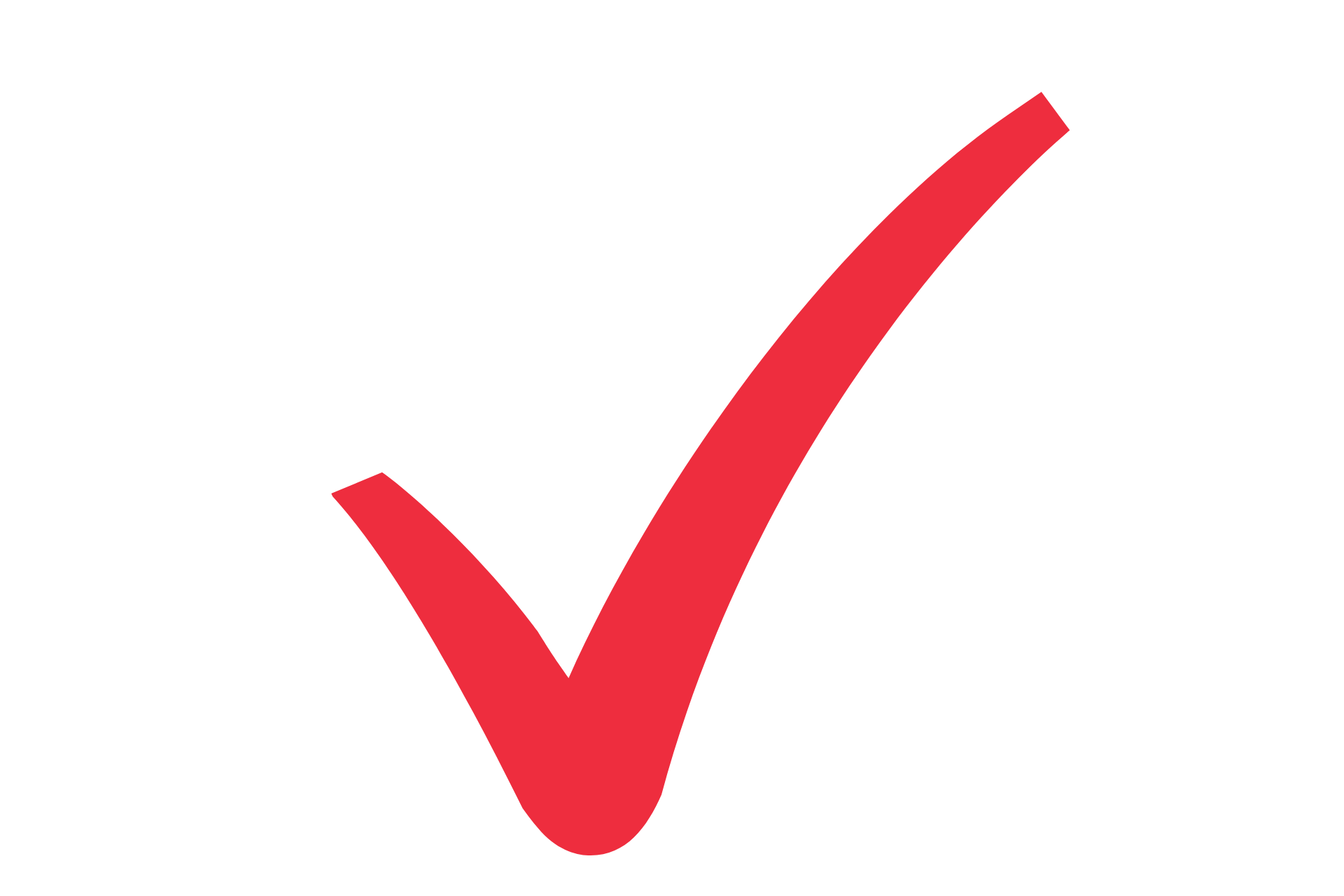 Coffee Dock stocked with coffees, teas and continental breakfast supplies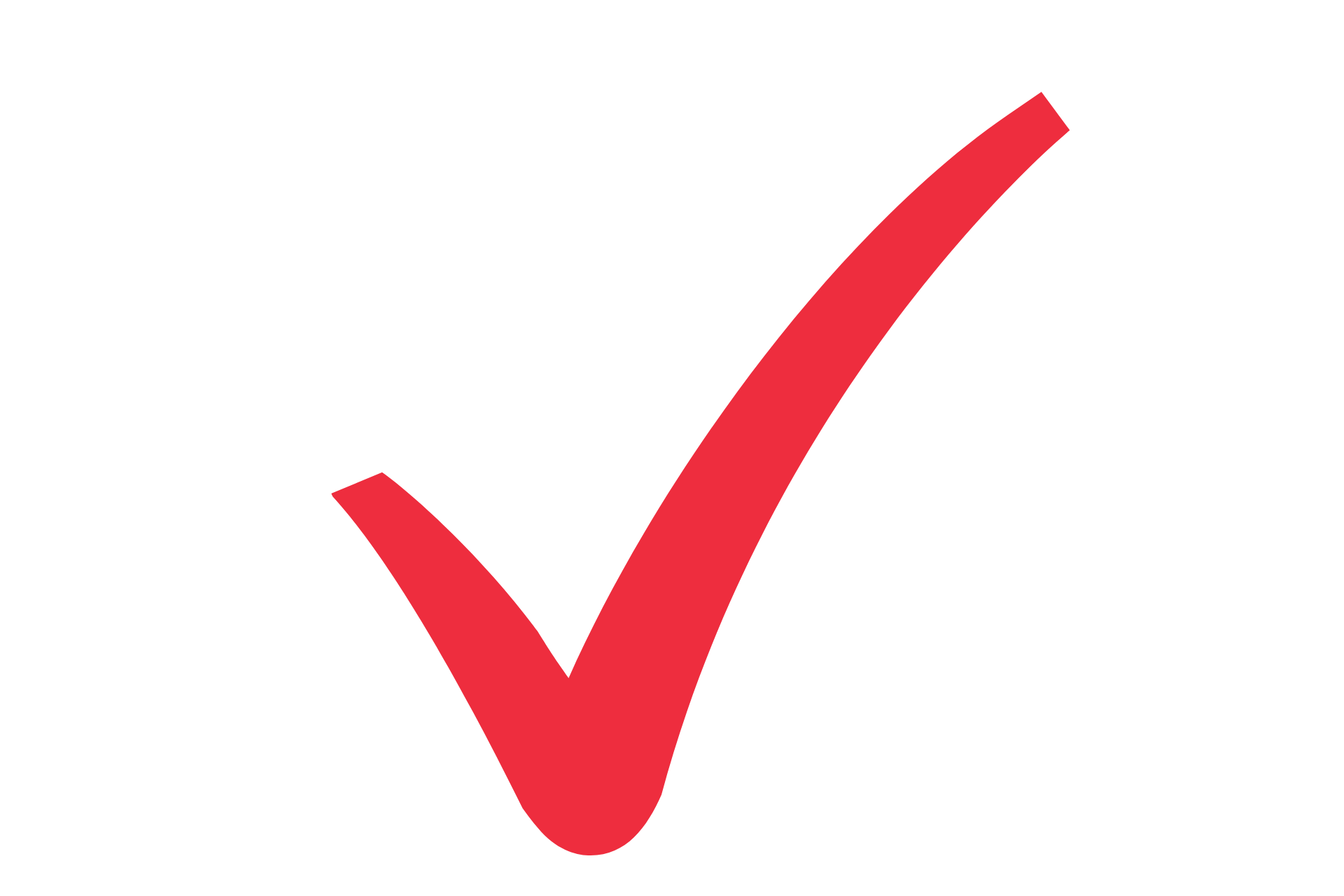 Smart casual dress code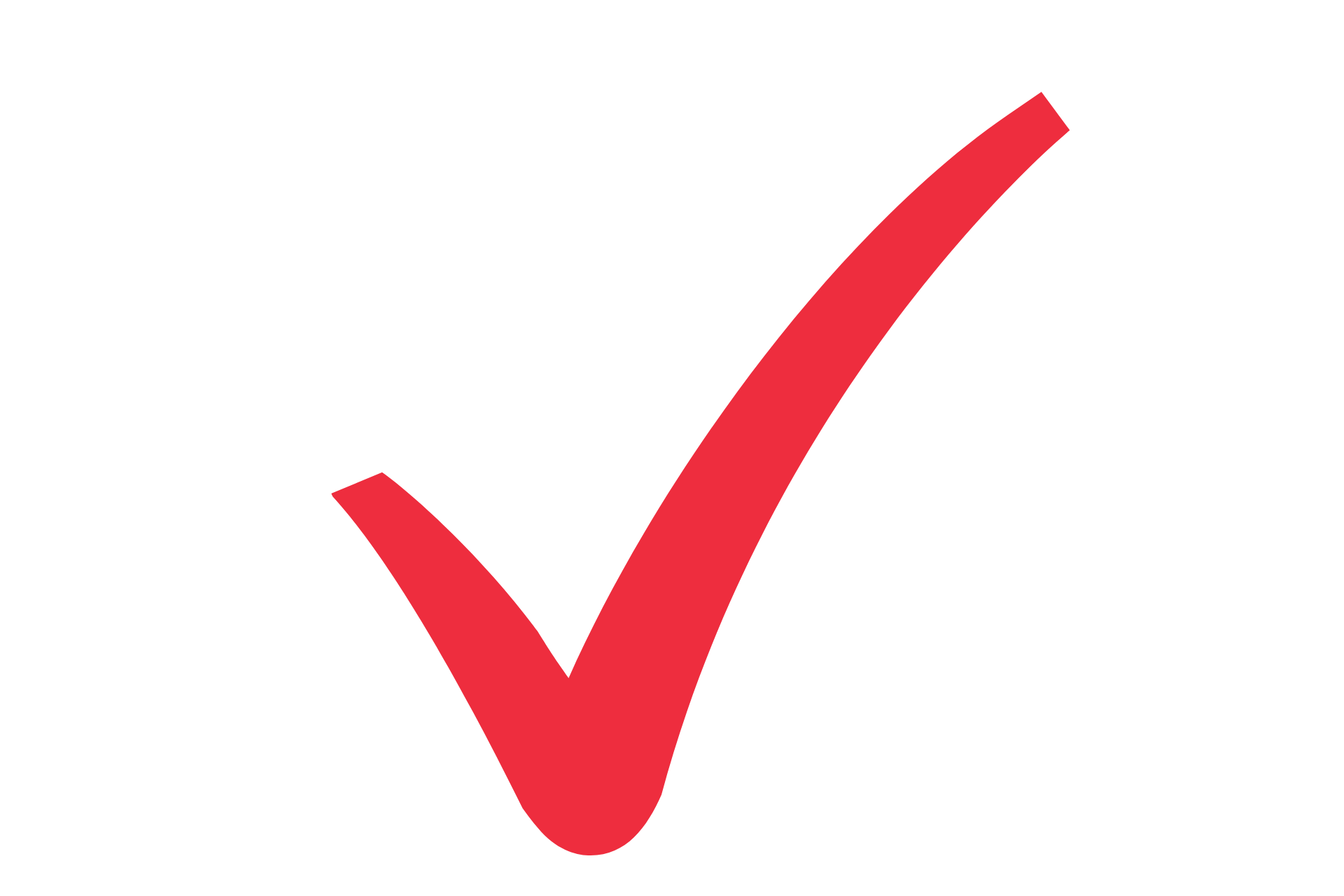 Regular team social events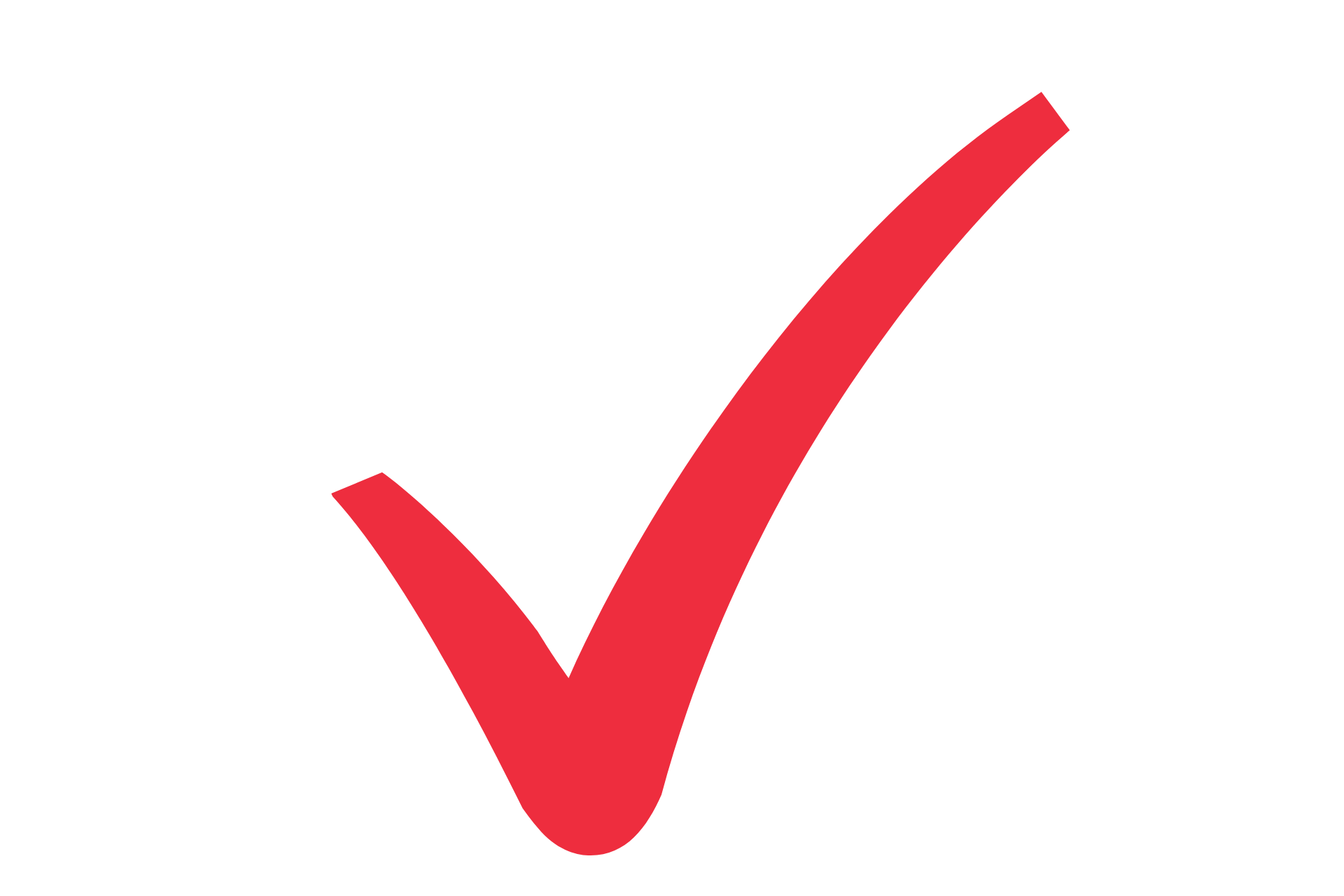 Luzern Tag Rugby Team & Golf Lessons