WE HELP ECOMMERCE BRANDS THROUGH EFFECTIVE CAMPAIGNS THAT IMPROVE CONVERSIONS.
DRIVE MORE SALES, PROFITABLY
From list optimisation, beating the competition or boosting under-performing campaigns, our expert team will work with you to ensure you achieve optimal results.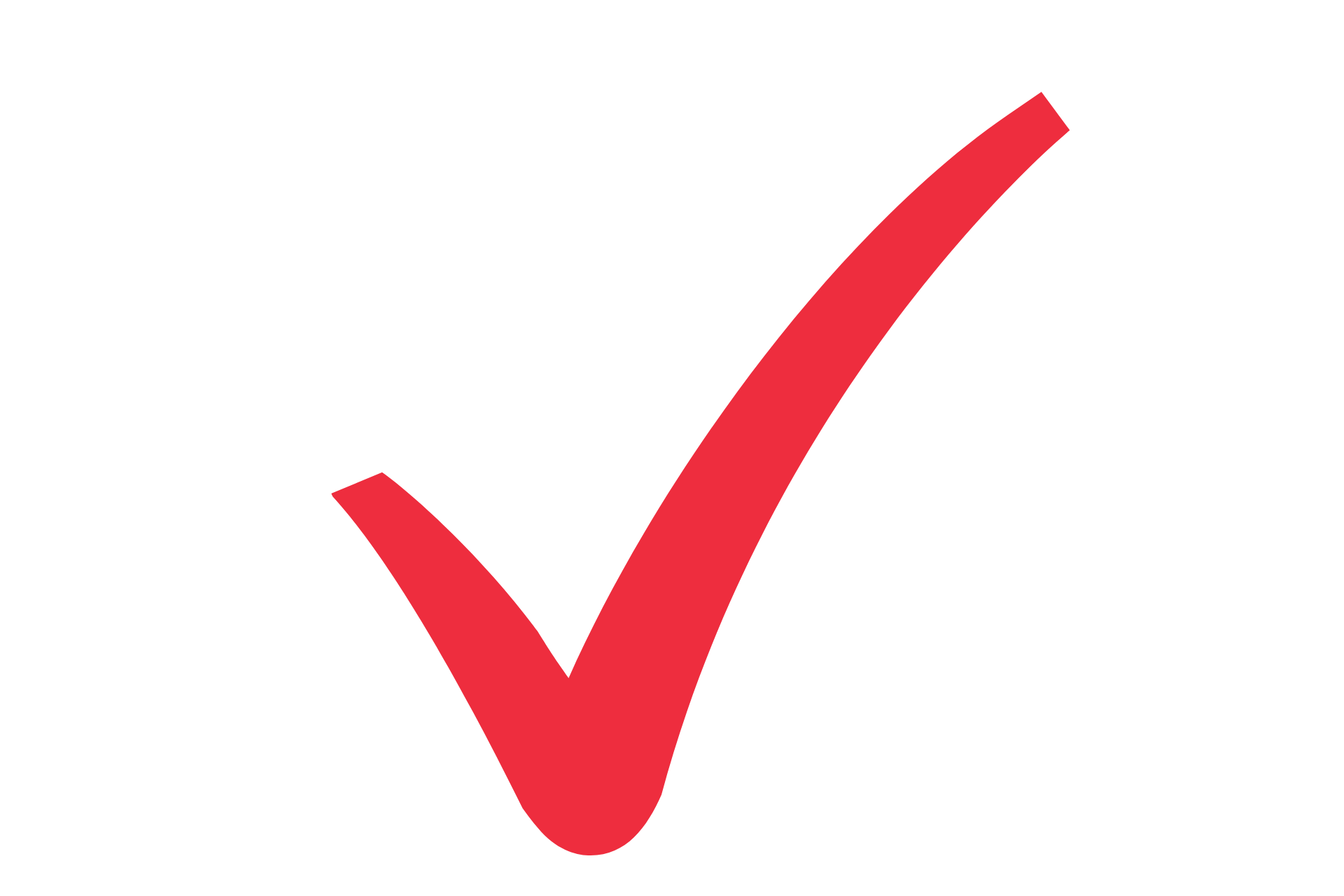 Maximise Relevance through Keyword optimization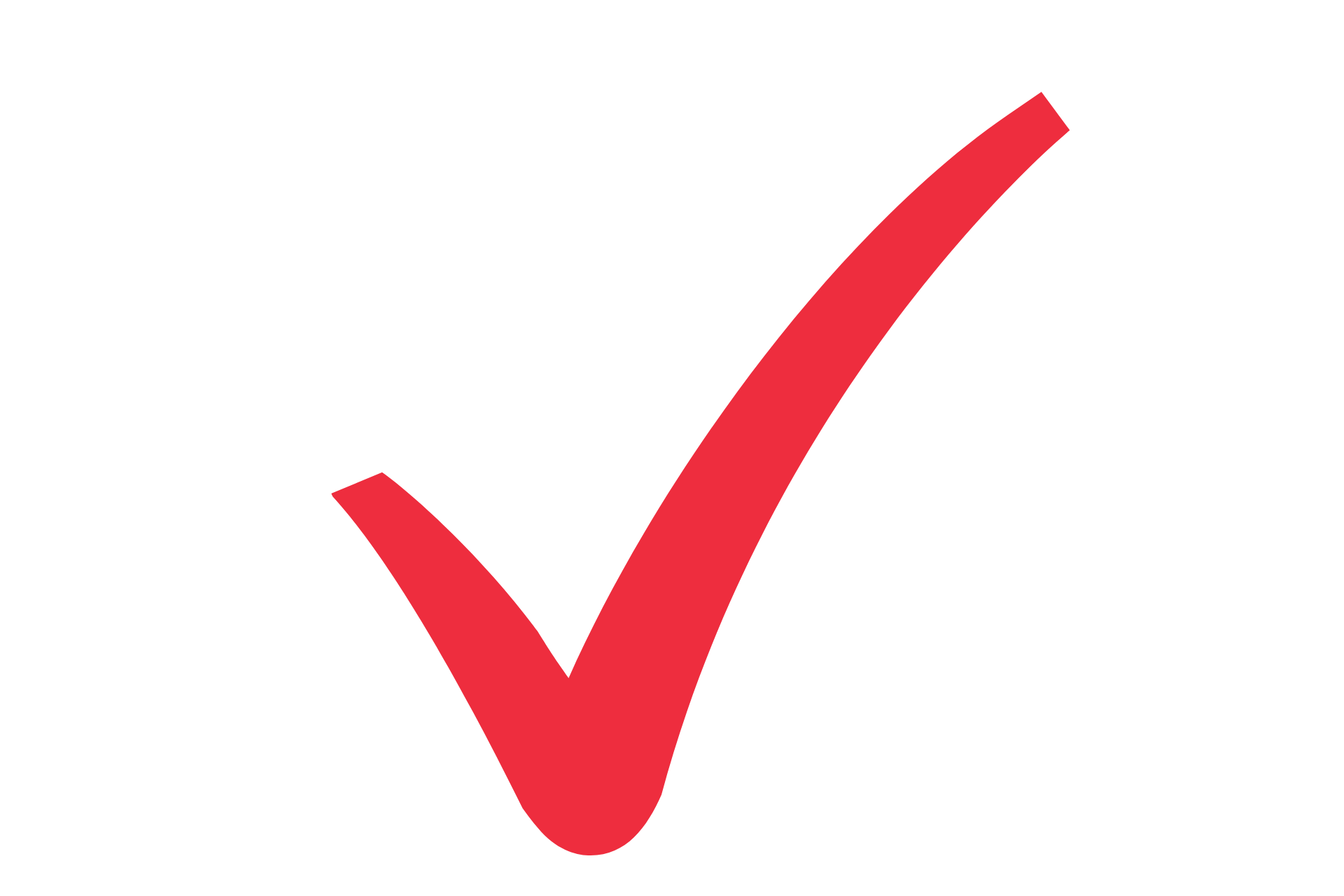 Increase Click Thru Rate with keyword-rich Ads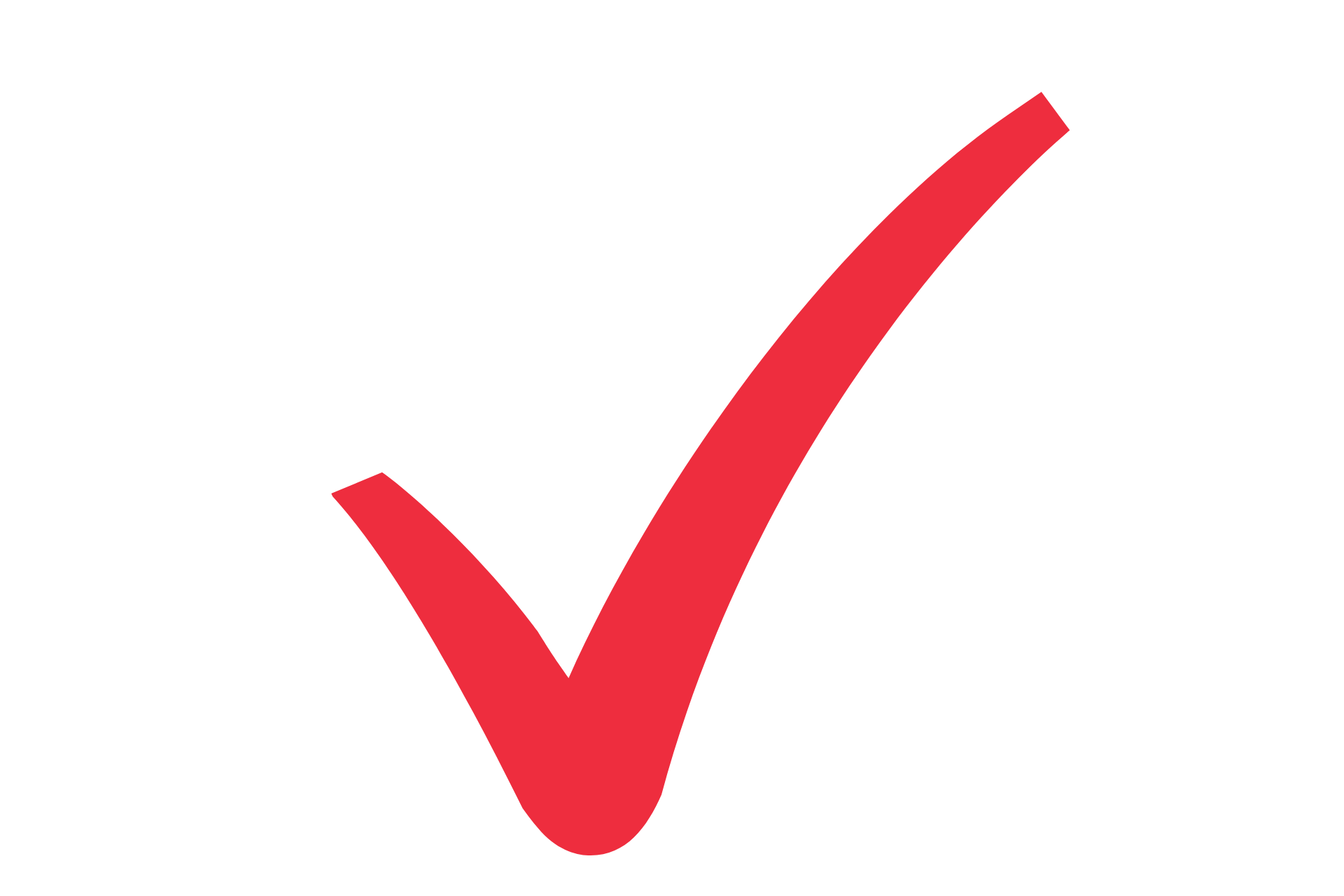 Rapid, interactive Drill-Up/Down through campaigns, Ad Groups, Ads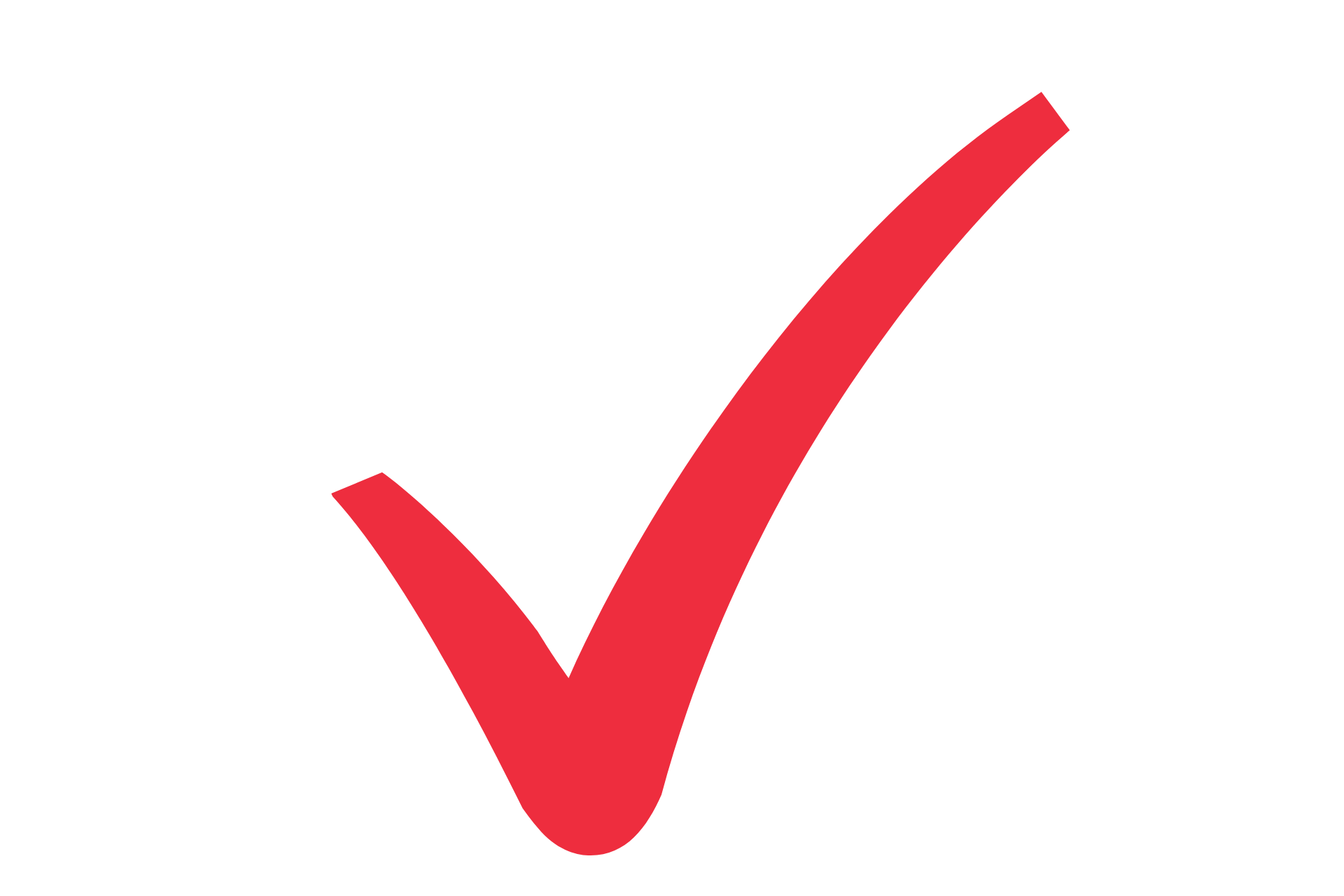 Detailed dashboard insights down to Product Targeting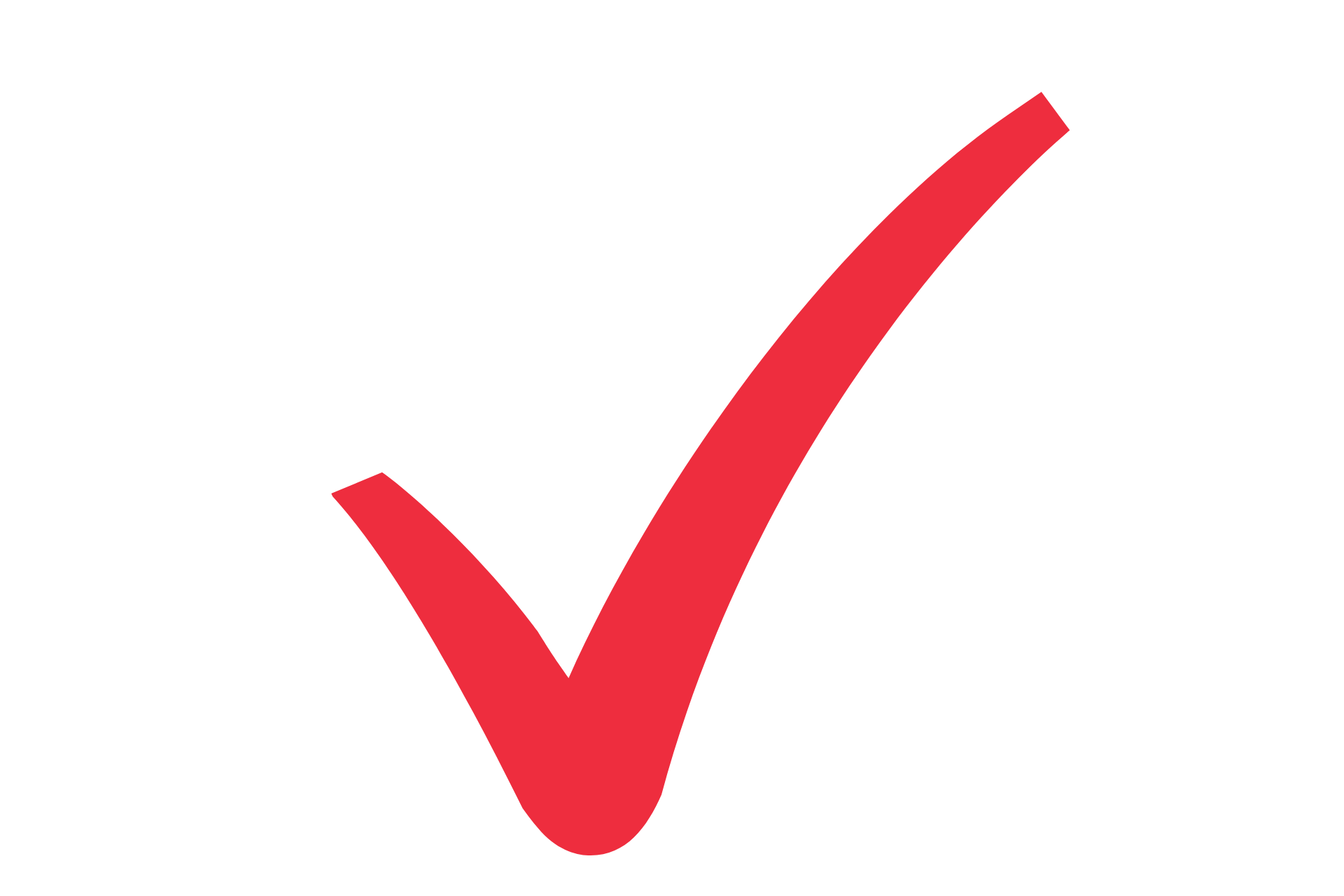 Ability to see longer-term trends across these views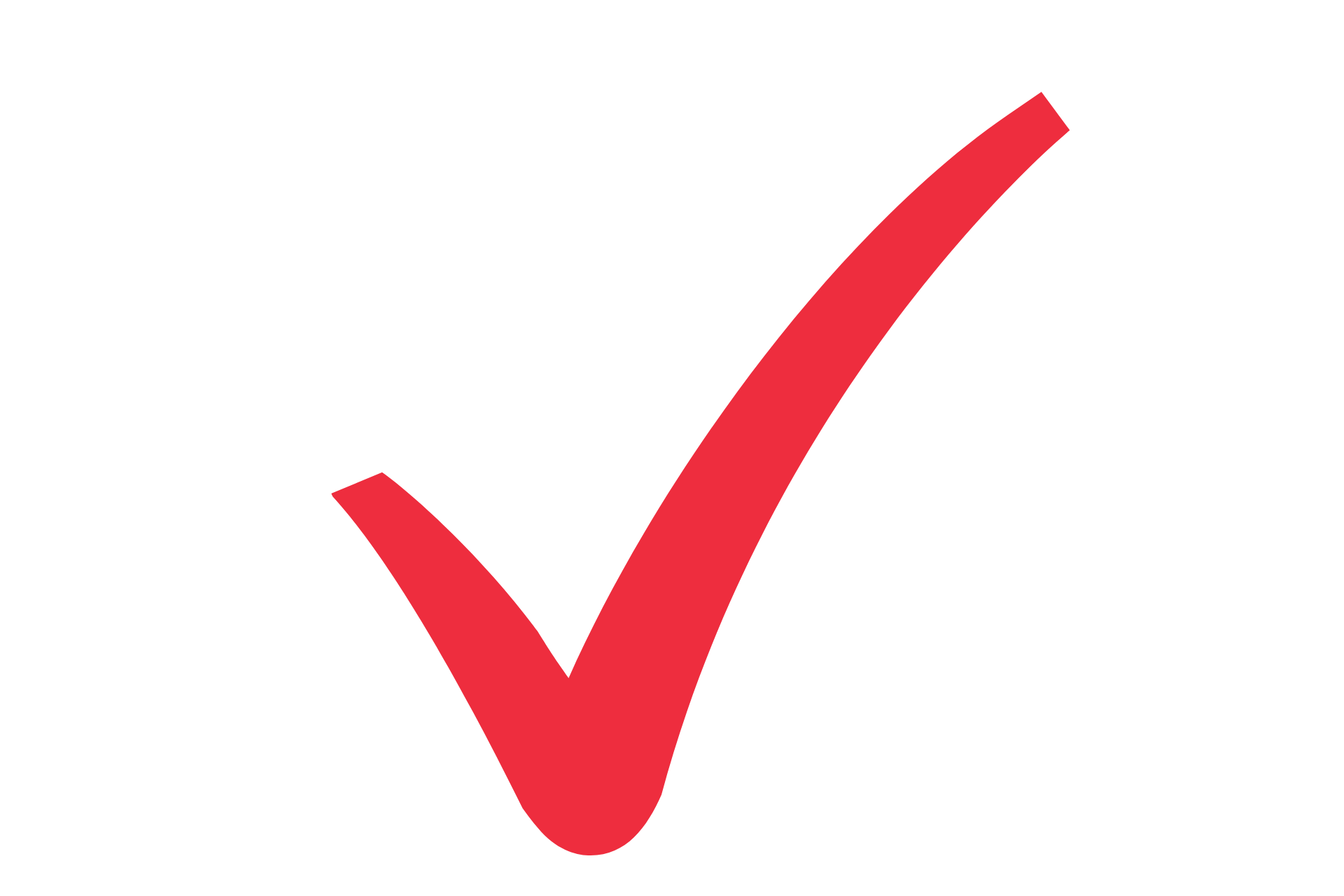 Dedicated Team of Marketplace experts to grow online sales
optimize performance
Even mainstream brands can lose ground to insurgent digital competitors that have a digital-first approach. It's important to ensure your Brand is performing at its optimum online to seize a competitive advantage. We can help!
Promote
If you are running any deals, use all ad types to promote them but specifically Sponsored Brands.
Protect
Defend your promotions. Make sure you have campaigns appearing against all promoted ASIN's
Reach
Increase awareness of your products among a wider audience by targeting high traffic category keywords.
Launch
Promote any new ASIN's you plan to launch with Sponsored Brand Video.
IMPROVE BOTTOM OF THE FUNNEL TACTICS WHILST PROTECTING TOP OF FUNNEL INVESTMENTS
We can help you improve the bottom of the funnel tactics that drive conversions. This will not affect your top of the funnel efforts that drive traffic, our campaigns use the budget to drive conversions at the SKU level. Luzern can help expand your reach by implementing Manual as well as Automatic Sponsored campaigns that:
Maximise Relevance through Keyword optimization

Increase Click Through Rate with keyword-rich Ads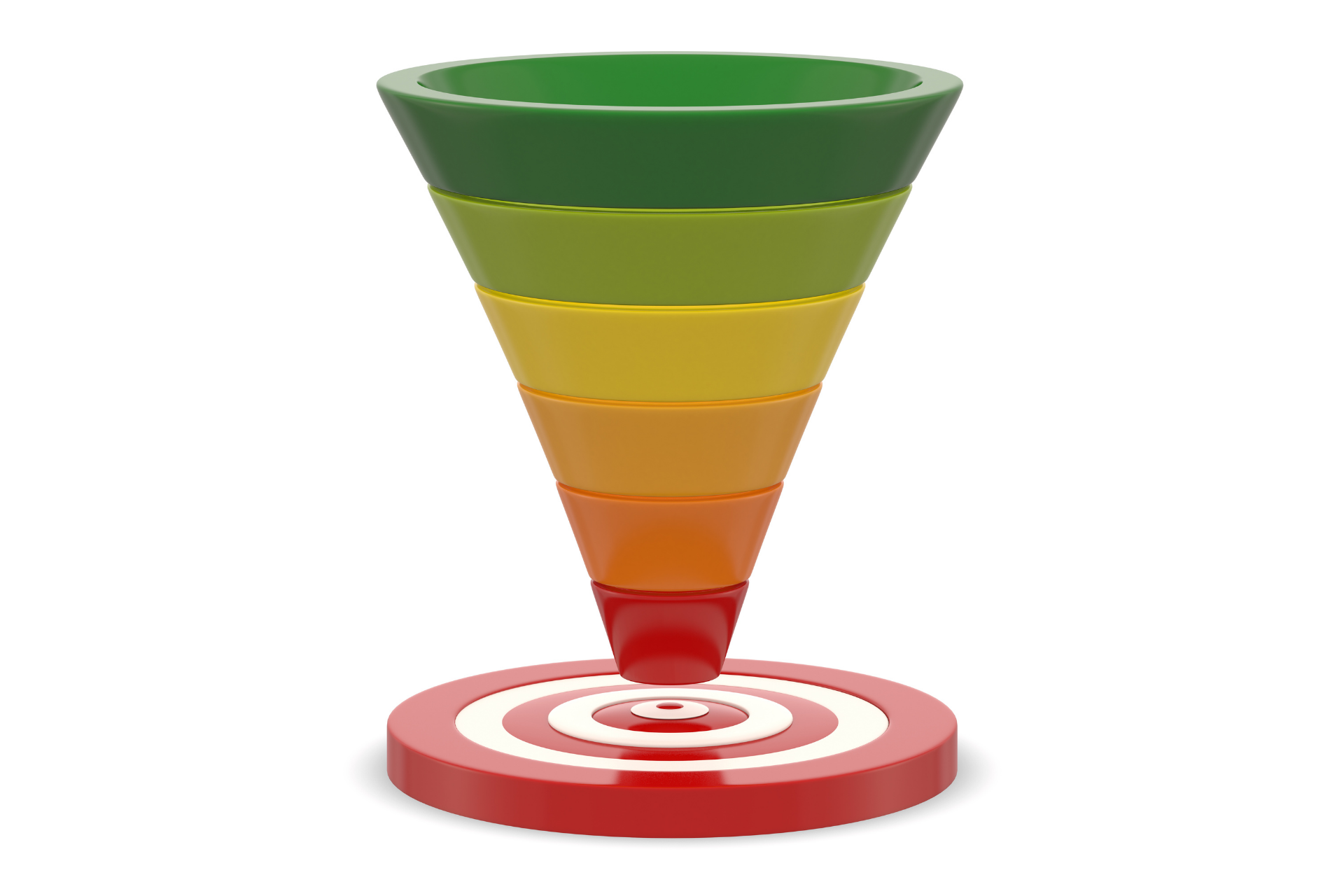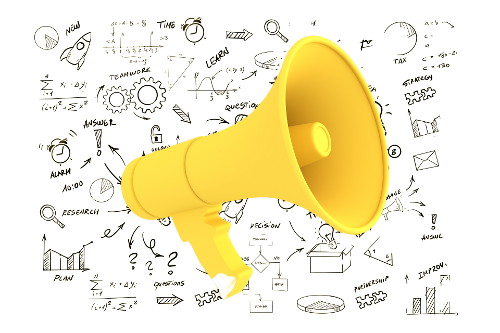 Active Campaign Optimization & Refinement
We continuously leverage consumers search information, in order to tweak campaigns and refine keywords further. This improves both targeting and Advertising Cost of Sales (ACoS).
We work with you to develop a custom Advertising Strategy that stays within your budget while achieving your north star sales goals.
Sponsored Campaigns & Brands
Along with Automatic Sponsored campaigns, our approach to implementing Manual Sponsored campaigns will gain brand exposure for your brand.
We have direct control over Manual campaigns in terms of keyword bidding and implementation whilst Automatic campaigns work to drive conversions even further. We also ensure optimal results with Sponsored Brands (formerly Headline ads and Display Ads) to increase brand awareness and maximise sales.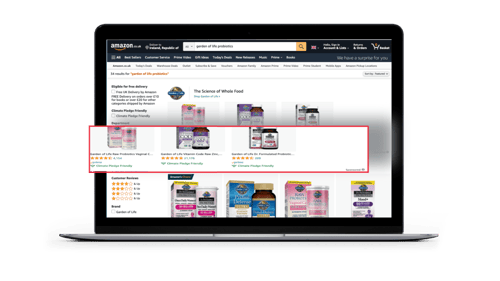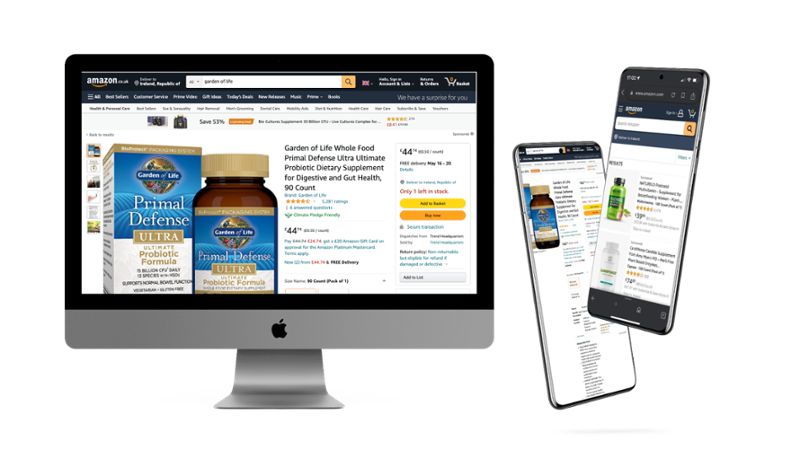 product listing management
We ensure listings are live, optimized and the products consumers want are available to buy at all times.
Luzern's SEO Specialists work side-by-side with our Marketplace Marketing Experts to deliver fully optimized listings that combine your product keywords with compelling sales copy to create a truly effective product listing.
An optimized listing also has a positive effect on your organic search results.
We've built a sophisticated platform and process to drive optimal results. Luzern's Amazon Listing Optimization Services deliver effective product listings that entice shoppers and more importantly, convert to sales.
other solutions available