We receive, process, fulfill and track orders.
end to end management
Accurate capture of orders from all channels in Channel Optimizer with exact management and execution of orders.
Handling inventory and orders efficiently is essential to a brand's profitability. No brand wants to run out of stock and miss valuable sales opportunities. The dreaded "out-of-stock" can even drive shoppers to your competitors. On the flip side, having too much inventory can tie up capital that could be used more efficiently for your business.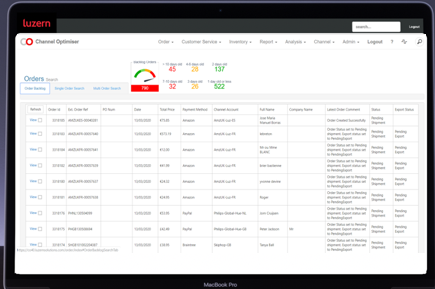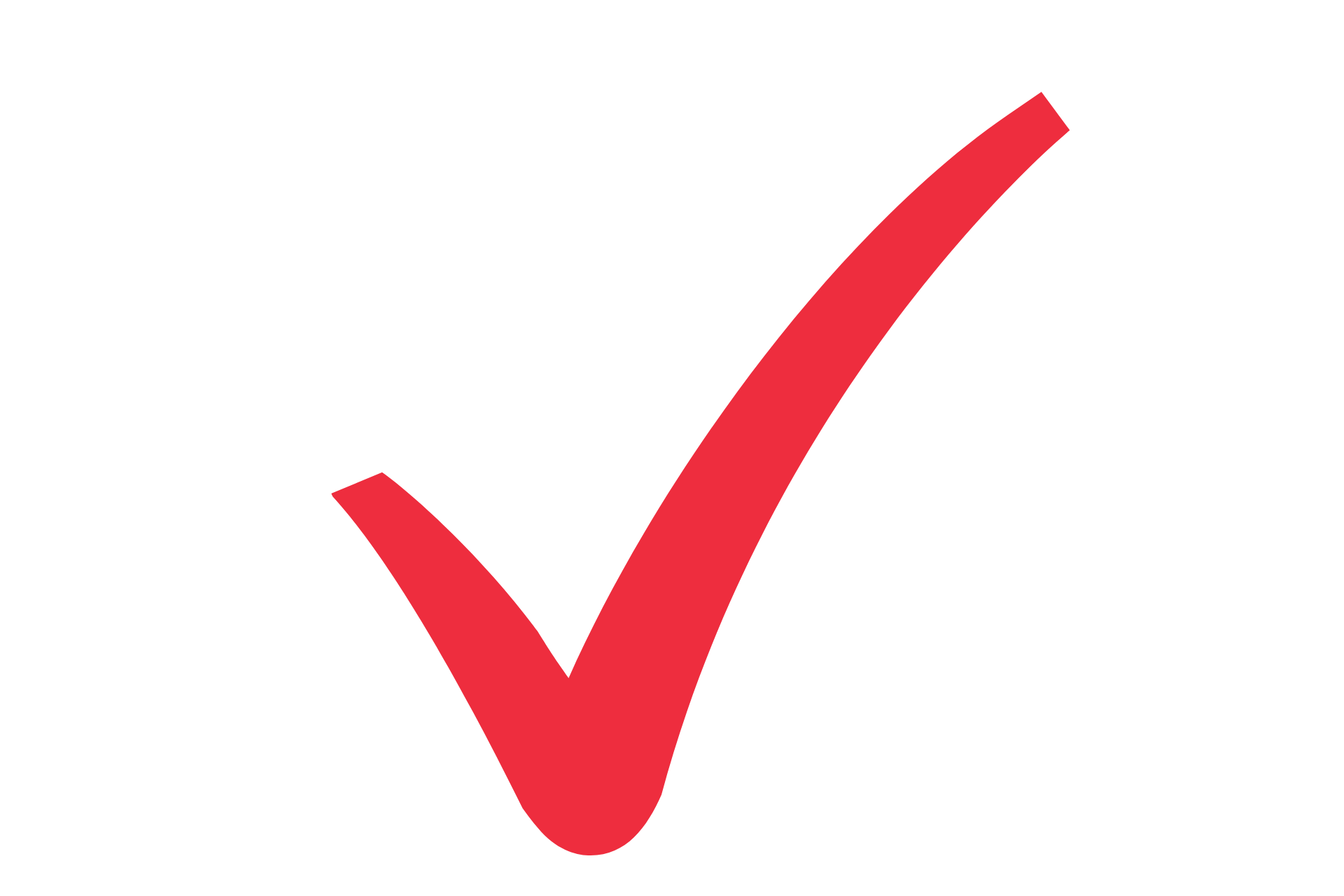 Single system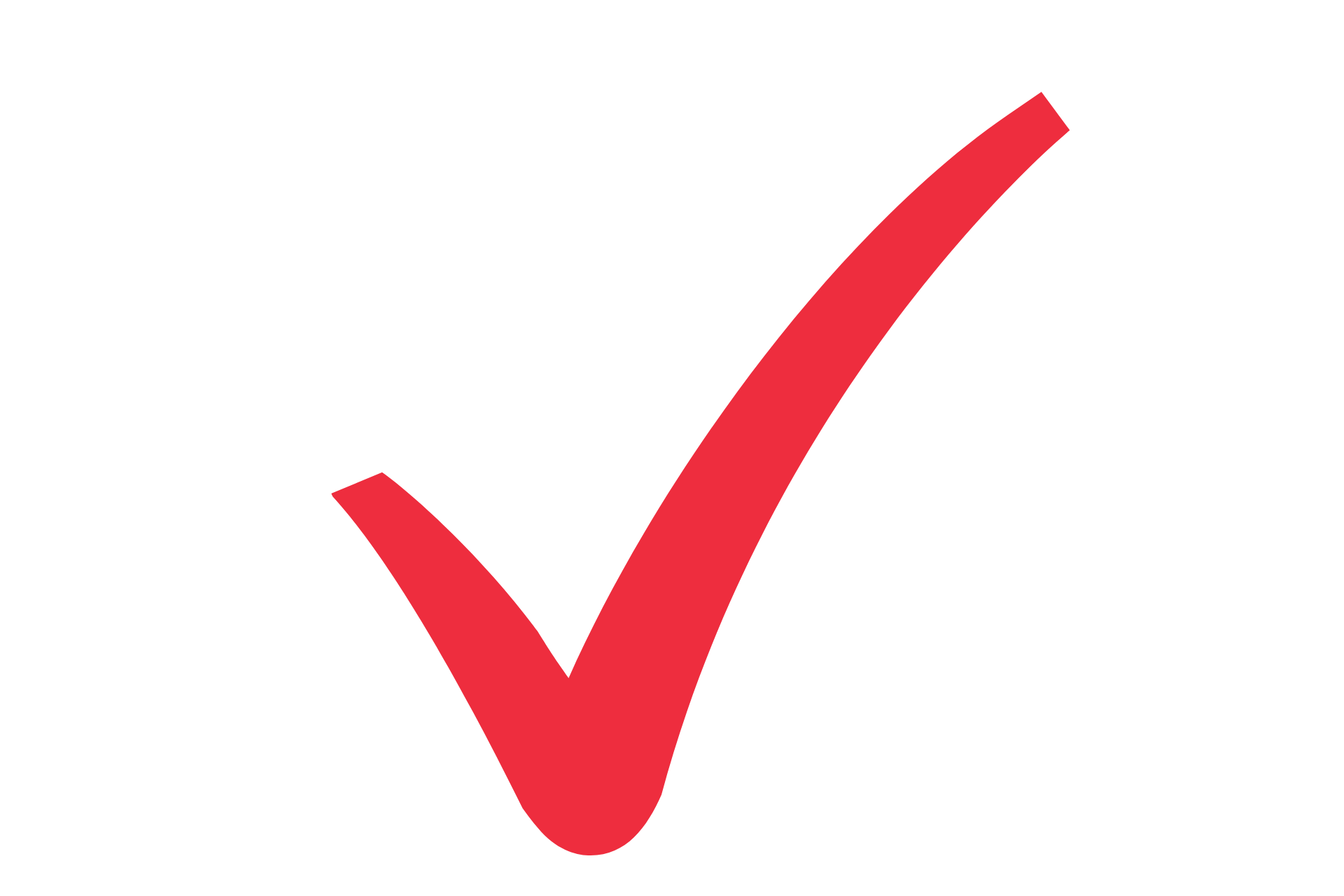 Real time view and management of all orders from all channels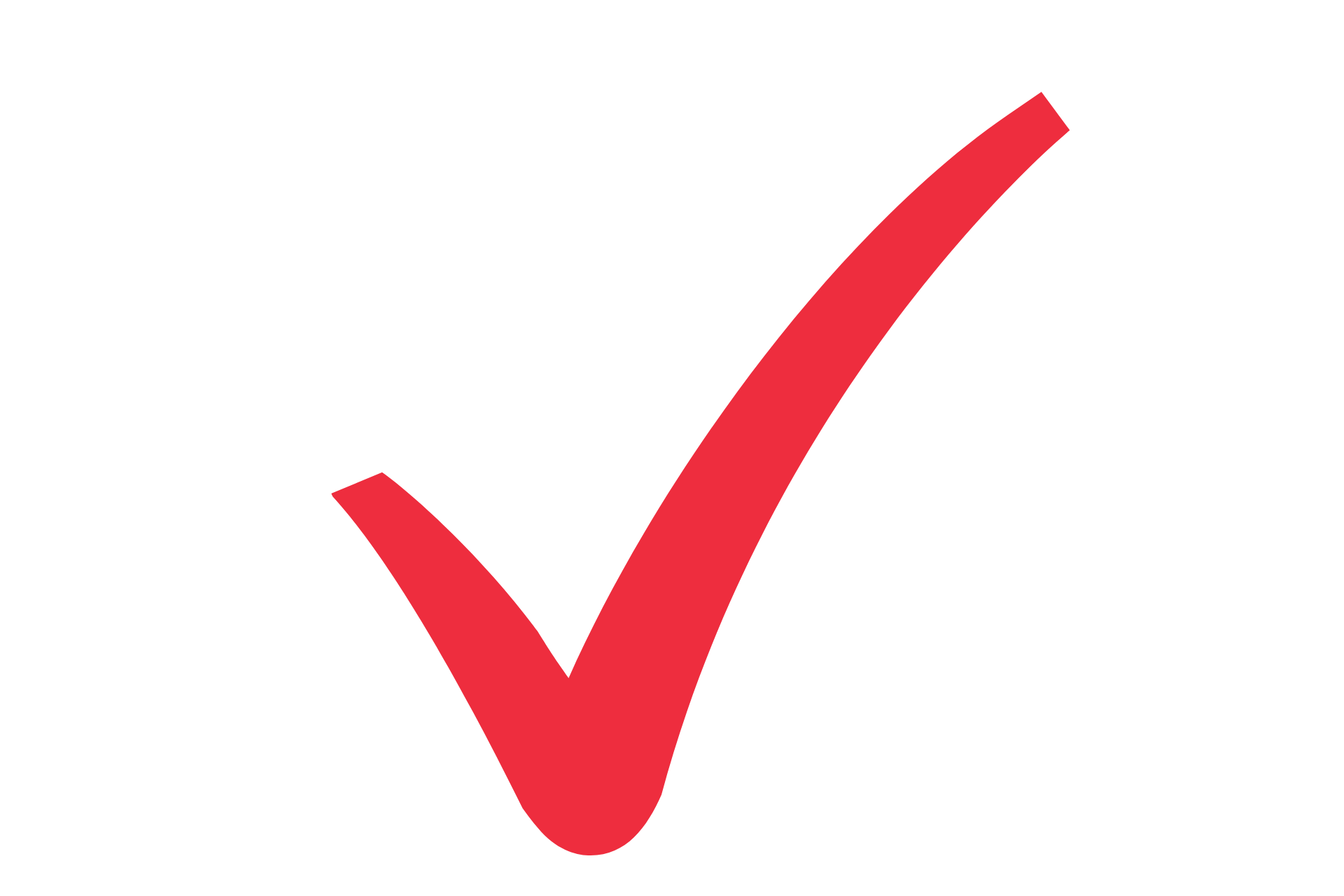 Embedded Analytics of Order Backlog / KPIs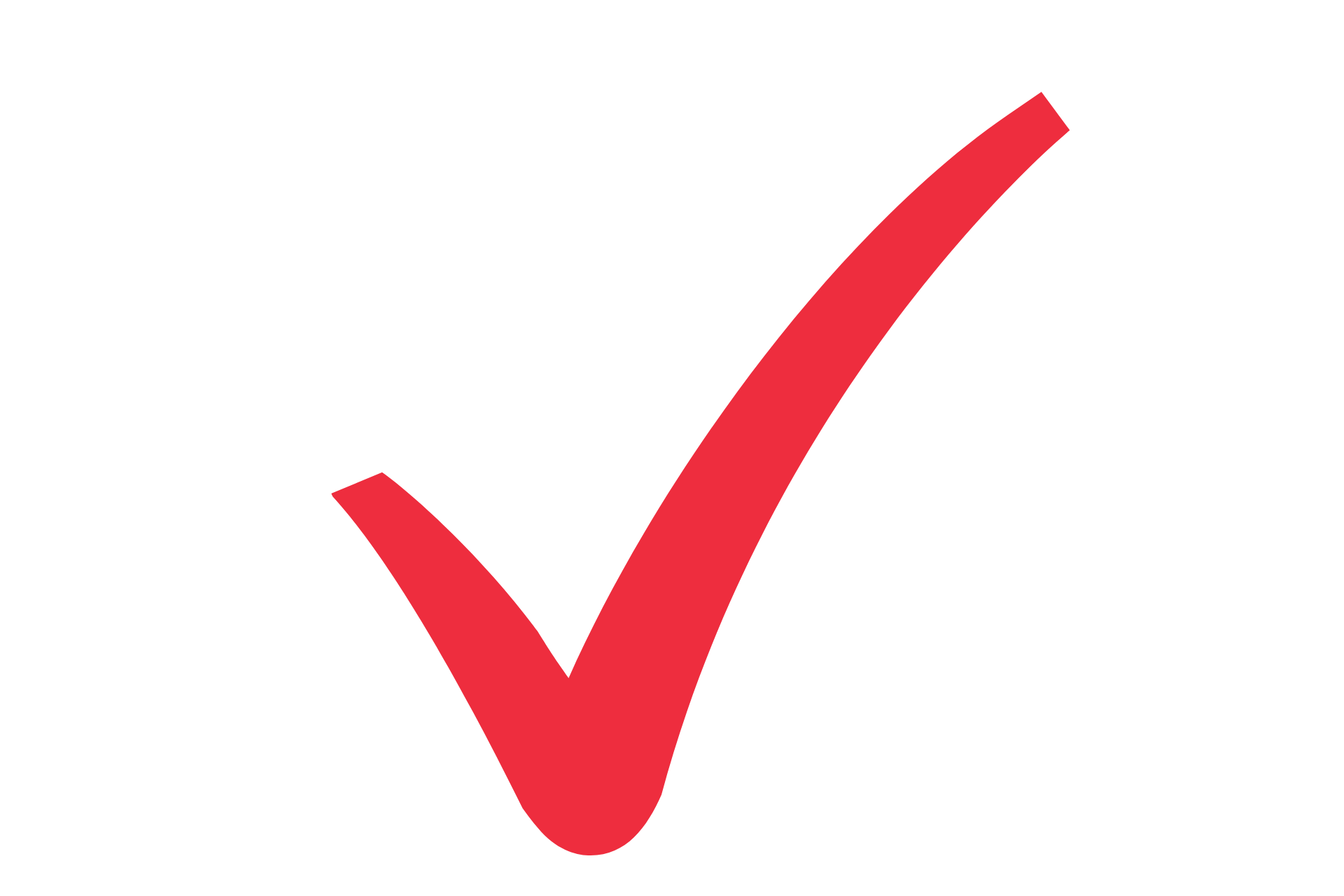 Full Search and Order Summary view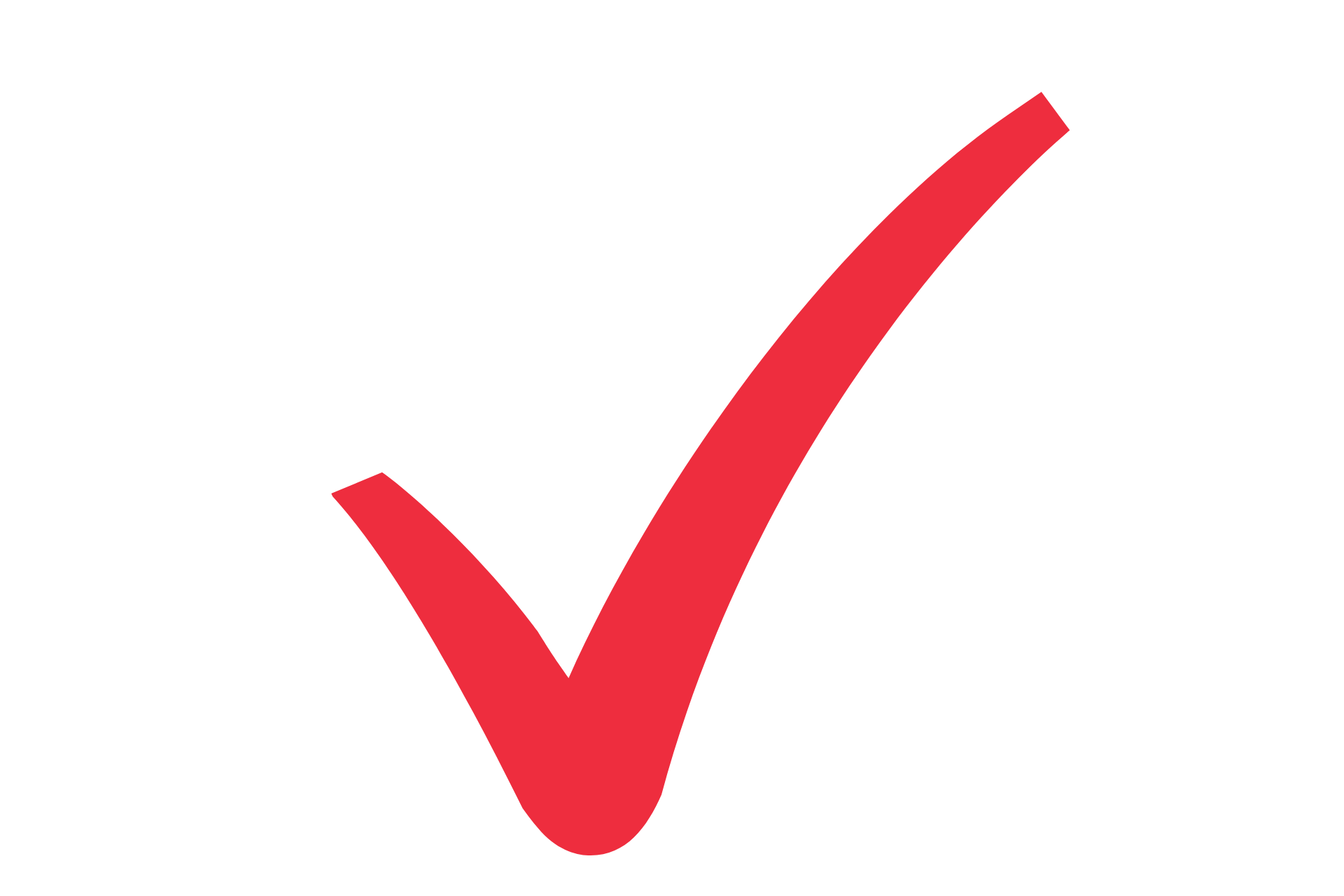 Filter by key attributes – client, channel, country, currency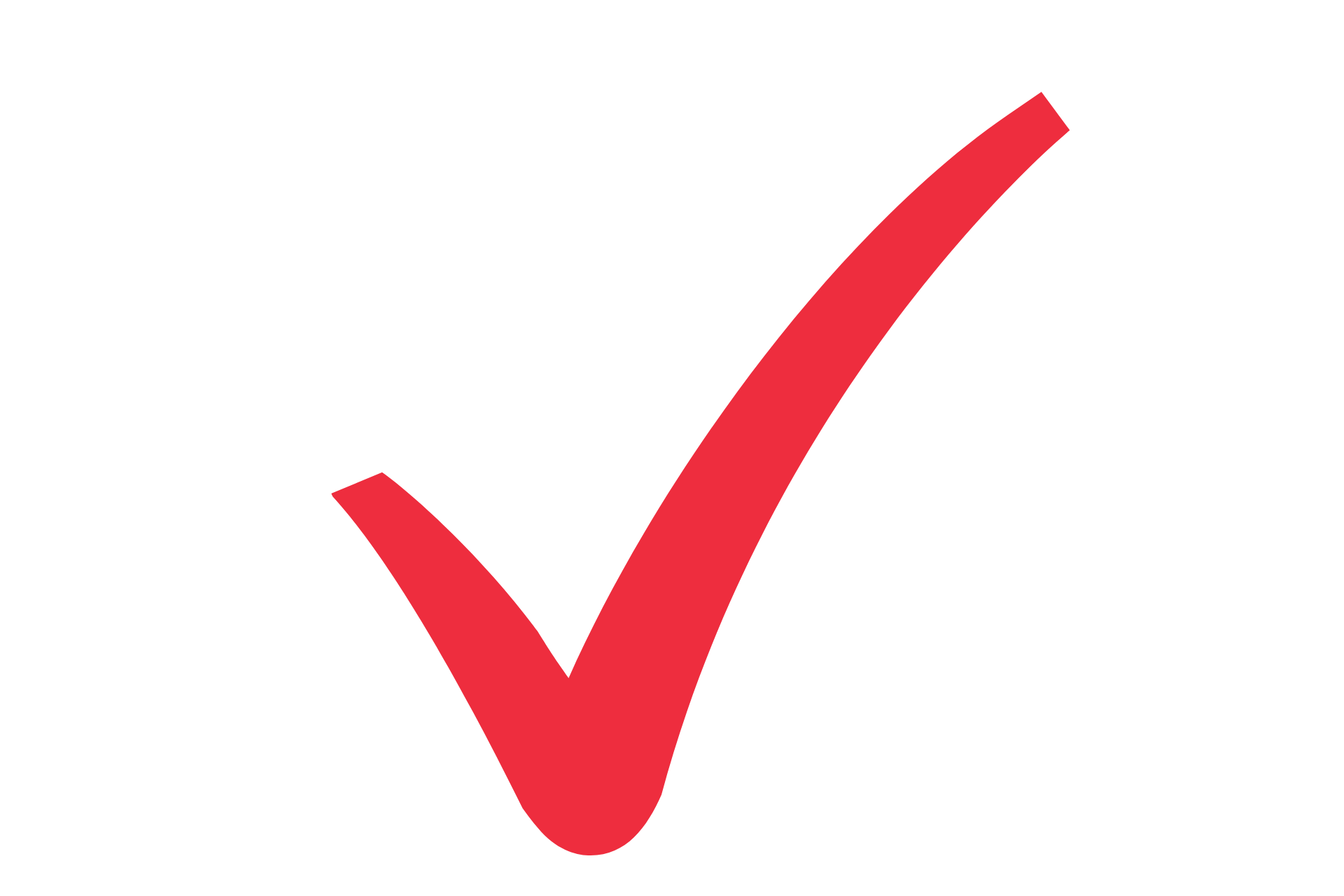 Manage advanced fulfilment workflows like partial shipments and drop-shipping
"The OMS from Luzern eCommerce anticipates required stock levels. This coupled with its inventory management has brought dramatic improvements to our stock management and fulfilment operations."

"With Luzern eCommerce, our cumbersome order process was streamlined in Channel Optimizer making everything run smoothly and much more efficiently."

"We worked with Luzern eCommerce on our Order Management System for several markets. It also monitors inventory levels as they fluctuate with customer demand."
returns management
Managing the returns process can be tricky, if its costly or cumbersome it can erode customer loyalty or lose their custom altogether. Consumers expect a fast returns policy that they can trust and rely on. We offer a returns management system that you and your customers can rely on.
other solutions available