find out HOW WE USED OUR channel optimizer platform coupled WITH OUR EXPERT TEAM TO SOLVE SOME OF OUR CLIENTS' PROBLEMS.

mayborn group
Mayborn Partners to execute Strategic Plan to Sell across Europe and balance Amazon 1P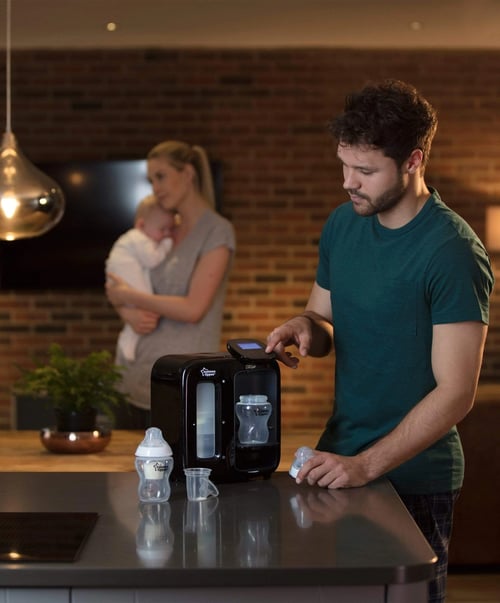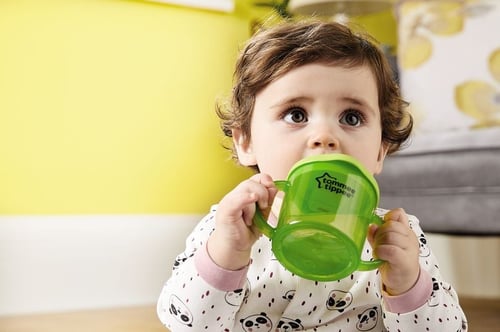 Increase Control Over Amazon

Test new bundles

Struggling to expand across Europe

Too Powerful in Negotiations with

Mayborn
Test & Learn 3P exclusive bundles

Pan European Solution

Analytics
Integrated Warehouse Solution to overcome Brexit challenge

New Bundles Packs

Local Warehousing across Europe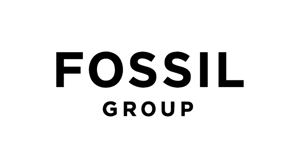 fossil
Fashion brand boosts long-tail sales with Assortment Strategy that ensures supply, in stock, and ready for sale
on Amazon at all times.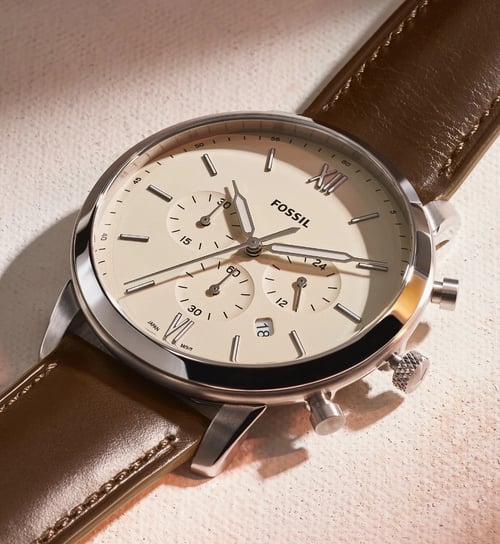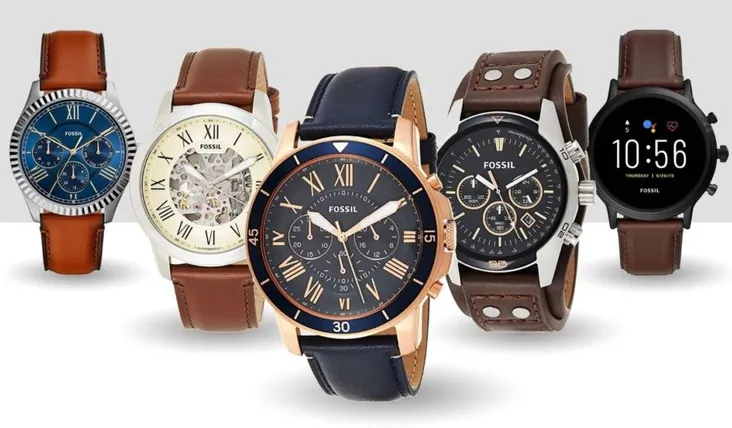 Amazon 1P only ordering top sellers from core range
Falling Margins eating into profitability
Losing Market Share to rogue sellers & competitors in the same Categories
Luzern's inventory planning delivers assortment strategy including end-of-life & long tail product ranges

Insights from Channel Optimizer informs pricing strategy

New Seller tracking capability

Selling at brand's desired price in order to remain profitable

g
Right Assortment with extended SKUs Improved Sales x 60%

The right pricing steadies Margins & improves profitability

Fossil can meet customer demand

Reduced counterfeits

gg
bayer - berocca
Berocca Reaches & converts more customers with New Multi-Packs based on shopper insights from Channel Optimizer.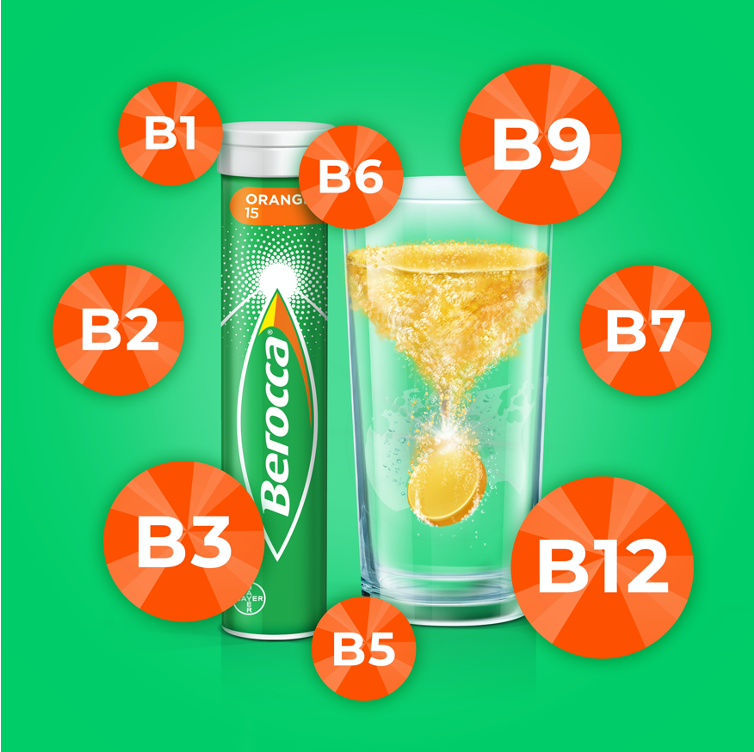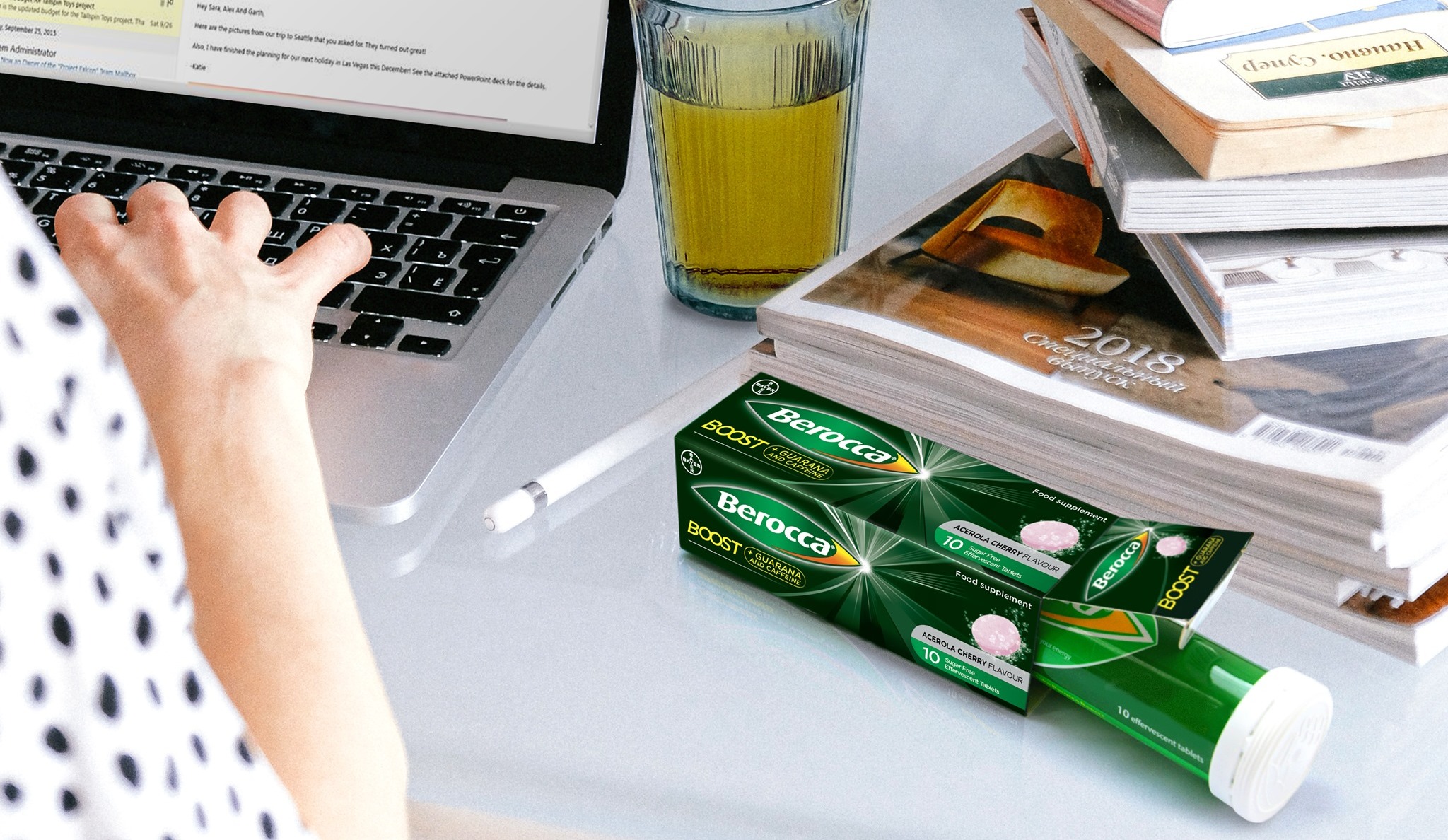 Low

AoV

(Average Order Value)

Amazon delists as "Can't realise a profit" (

CrAP

)
Products listed 3P by Luzern

Luzern tests & learns using different offerings & unique bundles

Introduces Increased Pack sizes to boost

AoV
Bayer can meet customer demand

Sales of new multi-packs soar

Higher

AoV

increases profits

Halo effect on 1P

Brand loyalty increases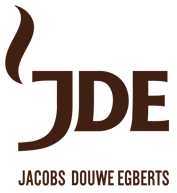 JDE
Iconic Beverage brand broadens range, avoids OOS, boosts sales, improves pricing & avoids channel conflict using Luzern as 3P to complement existing 1P strategy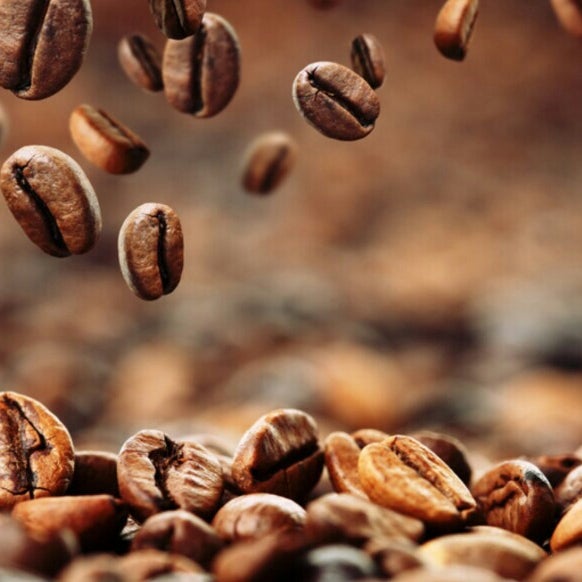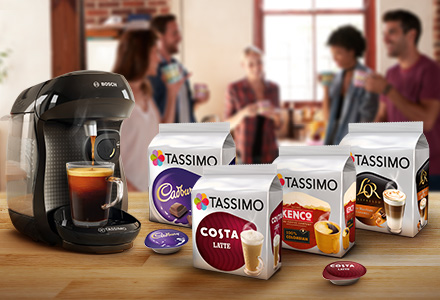 Stock Outs due to

reduced or no 1P orders of certain ranges

Struggling to get new products launched on Amazon

Lack of pricing control causing channel conflict
Luzern's Channel Optimizer manages inventory & assortment strategy via 3P

Product availability - all products listed

Trials new bundles & broadens product range

Sells at brand's desired price in order to remain profitable
Full catalogue management:

100% SKU Coverage

100% reduction in Stockouts

Surge in sales of new ranges – up to 60% increase

30% Average increase in Margins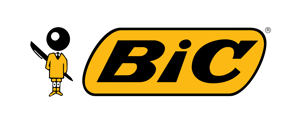 BIC
Global CPC Manufacturer with Low ASP Introduces New Bundled MultiPacks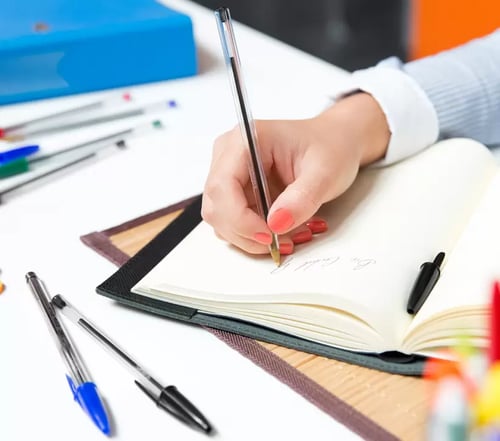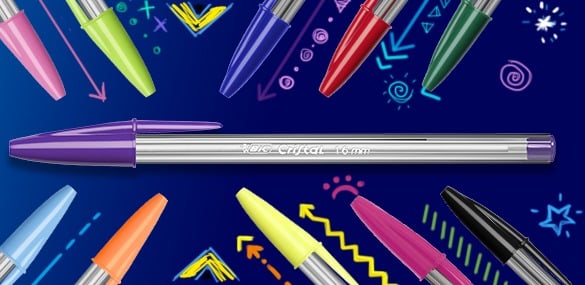 Low ASP (Average Selling Price)

Competing in a crowded category

Risk of being de-listed by Amazon as deemed "

CRaP

"
Introduced over 20 Innovative Product bundles

Invested in marketing at SKU level Targeted Back to School/ Universities

Previously unprofitable products listed 3P by Luzern
Successfully increased Price & Margin

Grew Amazon Portfolio by 22%

20% Higher Click-Through Rate

Profits grew by 25%

philips - signify
Philips Global Lighting & IoT Company, Signify, expands & accelerates international eCommerce sales with a managed D2C webstore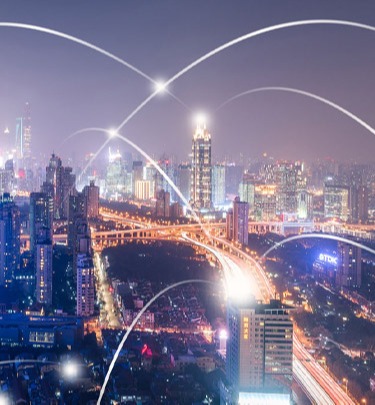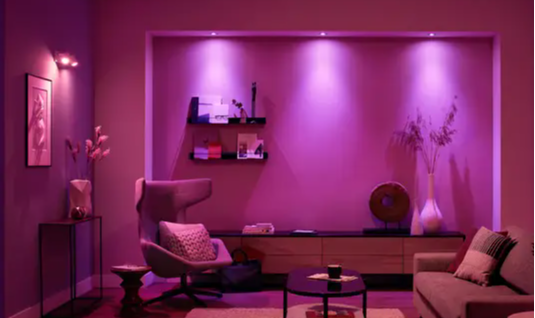 Create Direct to Consumer Capability for Global Launch of Philips' Lighting (

Signify's

) Flagship Product

Speed

Cost

Features

Future Proof

Merchant of Record
Launched in the US, Germany, UK, France in less than 3 months

Delivered Private Stores for Google and Shell

Launched Upgrade Program For New Products

Added New Countries - Austria, Nordics

Multi Warehouse Inventory Feeds
10 new Warehouse connections

Flexible Capacity

Bundling / Packout

3rd Party Products

Successful Promotions
Nestlé health science
Consumer Health, Medical Nutrition & Supplement Brands achieving pan-European Marketplace Growth Supported with Successful Advertising Program.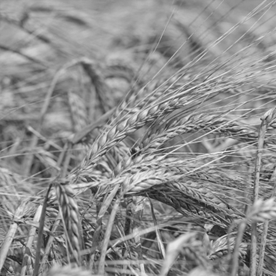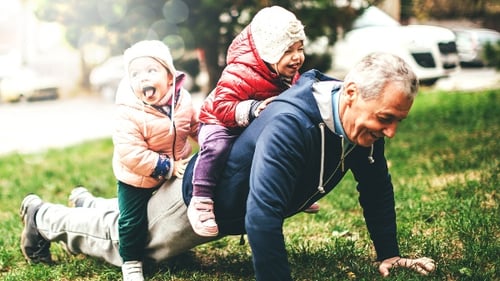 Needed to meet ambitious expansion plans to grow across Europe

Lacked Marketplace expansion expertise

Channel Conflict

- Undercut by sellers of same ranges

Squeezed margins

Required strong performance marketing to support growth
Created pan-European strategy
Supported by country-specific programs based on expert Marketplace analysis
Identified sellers causing the largest revenue leaks
Leveraged Seller Central to set prices & control margins
Localised Assortment Strategy
In-country advertising programs
Successfully o

perationalised market expansion in Germany, Spain, UK, Italy & France

Surge in sales of new ranges – up to 60% increase

Increased Conversion rate by 13%

Revenue increase from marketing over 500%

ROAS x3 return

max benjamin
Midsize Manufacturer of Fragranced Candles, Diffusers & Soaps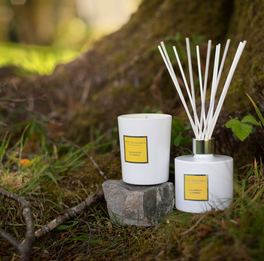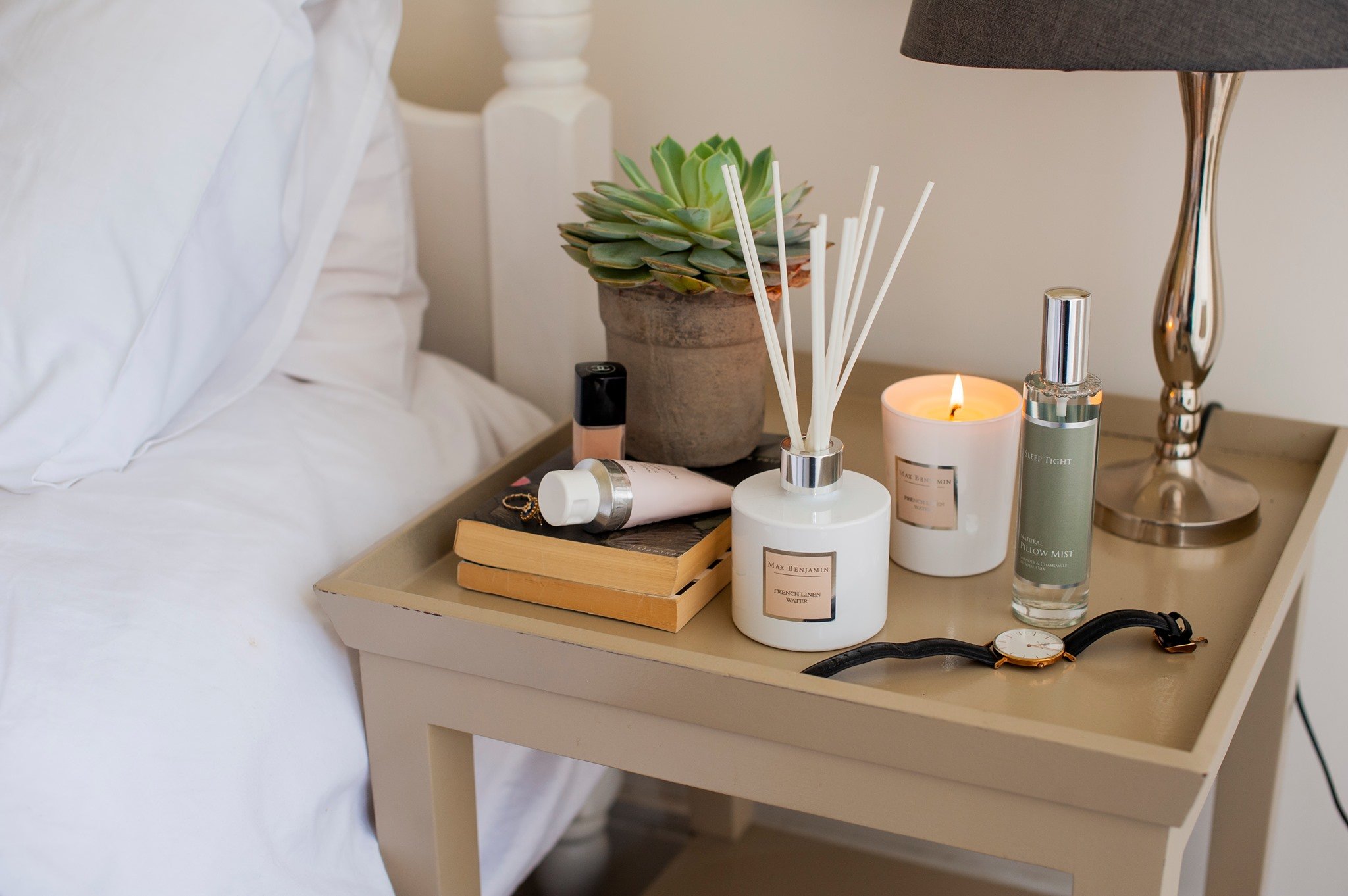 Low Brand awareness in a crowded marketplace
Struggling to grow footprint & break into new markets
Lack of market insights to drive strategy
Low AoV
Created & managed complete Amazon GTM strategy
Content creation & optimization
Luzern analytics team uncovered buying preferences & key market drivers
Amazon advertising strategy with seasonal promotions
Promotions built brand awareness & drove sales
Launched successfully in the new markets (UK & Europe)
Luzern's data-driven Insights were used to create product bundles that increased AoV & grew profitability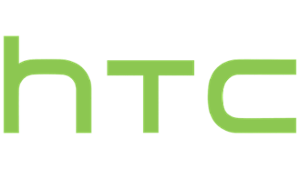 HTC
HTC partnered with Luzern
to enhanced their
D2C Webstore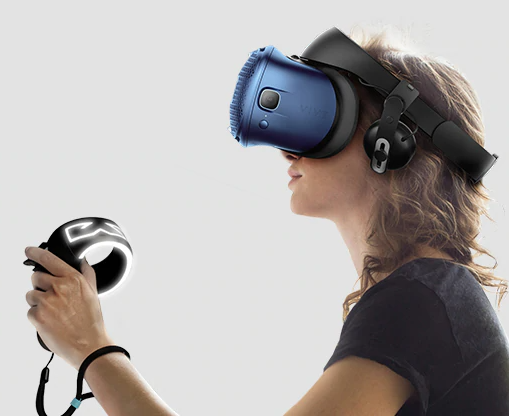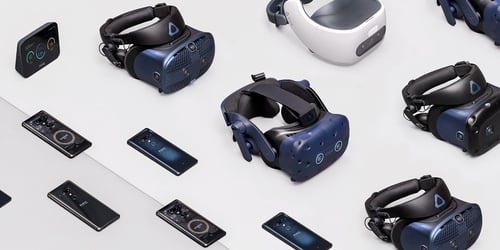 HTC had an inflexible legacy solution
Costly and difficult to roll out to new locales
Alternative payments were difficult to deploy
Needed Improved Fraud Control
Improved Merchant of Record (MoR) capabilities
Launched with 4 stores in Germany, Ireland, Switzerland and Poland for VR products
Rolled out all European VR stores
Added Smartphone and other products
Additional local payments and instalment payment options delivered
New countries and markets – Australia, USA

Improved payment processing speed and capability

Enhanced Merchant of Record

Reduced fraud rates
ARE YOU THE NEXT SUCCESS STORY?
Read our customer stories with real-world examples of how we help Brands to grow online sales, gain a competitive advantage, improve customer journeys and hit new markets. Just imagine what we can do for you.
ACCELERATE ONLINE SALES WITH RESULTS-DRIVEN STRATEGIES FOR MARKETPLACES AND FOR YOUR BRANDED D2C WEBSTORE.