Every ambitious Brand understands that they need "to do Amazon" and do it well in order to drive sales, profitably.
Amazon continues to grow at a phenomenal pace, yet we have seen some brands struggle with the recent past and the new challenges faced.
To be successful, you need to adopt the correct strategy and have the performance marketing expertise to constantly analyse and optimise results to ensure you are getting the appropriate return for your marketing spend.
This eGuide outlines the advertising options Amazon makes available to Brands, with top tips on how to ensure your brand is performing at its optimum online to seize competitive advantage.
What We Cover:
---
How to drive sales with sponsored ads
Sponsored brand strategies
Sponsored brand video strategies
Store strategies
Store sponsored display strategies
Drive sales - DSP
Value packages
Top Tips for Seasonal Campaigns
Get Instant Access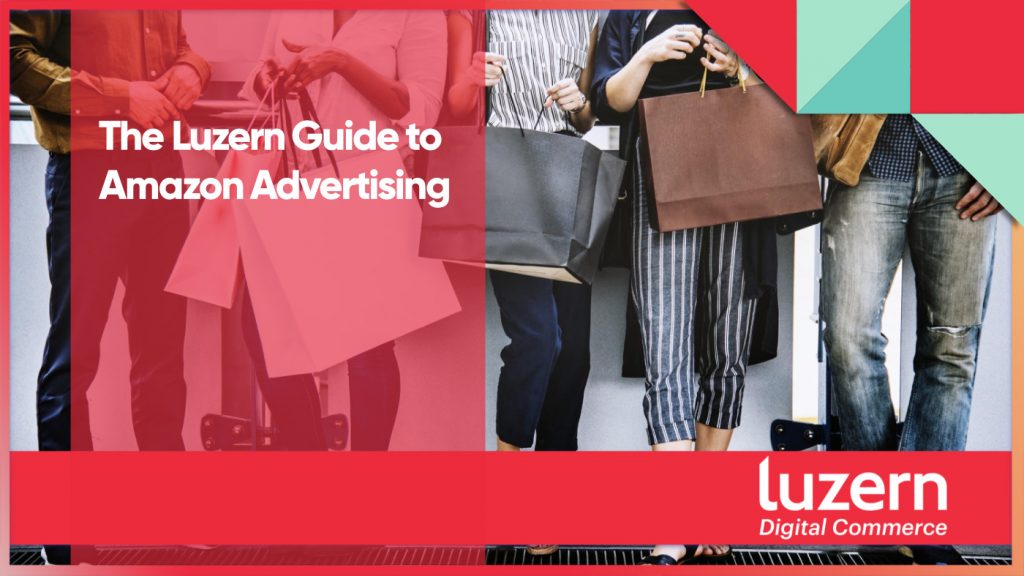 The download link will appear above on submission of your details. We hope you enjoy it!