Amazon Marketplaces (3P)
Our full-service approach for eCommerce brands ensures the right strategy and action management to deliver optimal results on Amazon and other marketplaces.
Grow Online Sales

Drive Sustainable Profitability

Gain Competitive Advantage

Improve Customer Journeys

Hit New Markets
Selling on Amazon can be challenging, even for the most established Brands with long standing relationships with Amazon. Luzern helps Brands navigate the complexities, from the fundamentals to the development and roll out of complex route-to-market and Hybrid Amazon sales programs. We are the Amazon experts, with proven technology to dramatically grow online revenues for big brands across the globe.
How We Help Brands Overcome Marketplace Challenges:

Price Control
Manage Price Points

Tackle Squeezed Margins

Manage Uncontrolled Sellers Profitability
Margin Optimization

Track & Beat Competition

Avoid CRaP (Can't Realize a Profit) Global Execution
Internationalization strategy

Global FBA (Fulfilled by Amazon)

Multi-Currency Checkouts

Assortment Strategy
SKU Control

Ensure Product Availability

Avoid List Suppression Content That Converts
Product Listings

Localized Content

SEO / PPC

Amazon Advertising
Optimize Performance

Improve Bottom of Funnel Tactics

ACoS (Advertising Cost of Sale)
Price Control
Manage price points and sell at the price that fits your pricing strategy.
Tackle Squeezed Margins
Many Brands are finding themselves under extraordinary margin pressure when selling to Amazon directly (1P), which is generally triggered by the price war to win the buy box.
Amazon will, of course, seek to maximize their margins and push what is selling best. They then make it clear to the Brands that they need better prices or they will stop ordering some or all of the products. This can equate to millions in lost revenue if the "demands" aren't met. If you sell direct to Amazon via the 1P program, Amazon acts as a retailer and can implement price adjustments independently.
However, With Luzern as your vendor via the 3P Hybrid model, Brands have price autonomy over their products. Luzern facilitates independent price changes to suit your strategy when it comes to pricing. The Hybrid Model delivers flexibility and gives more control back to the Brand.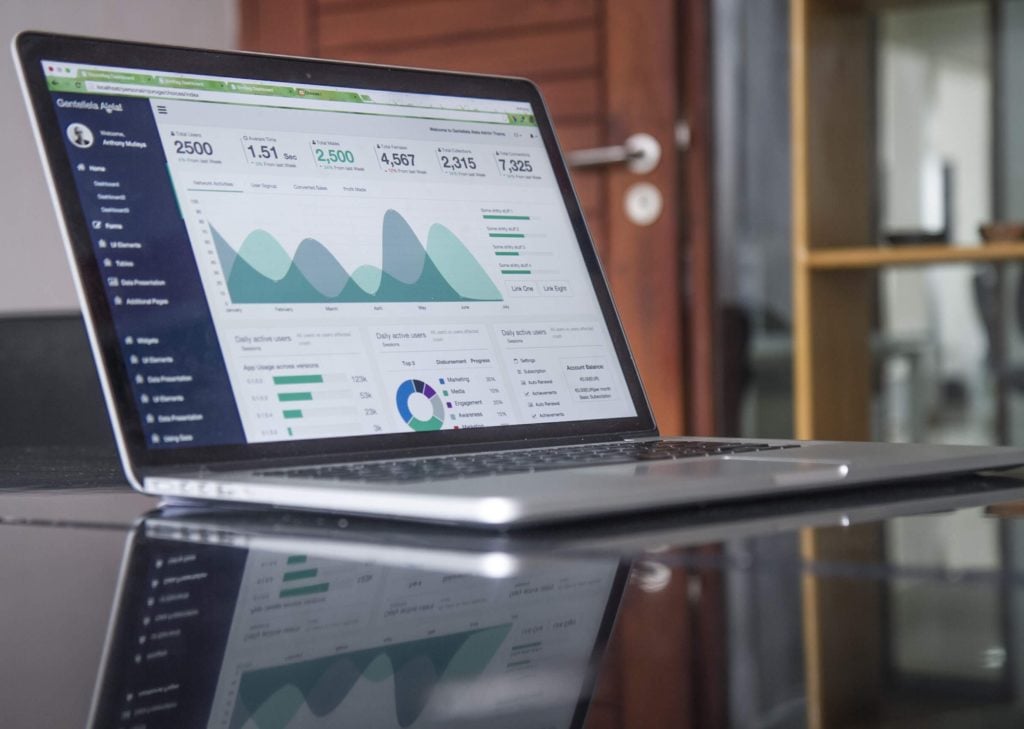 Pricing that fits with your strategy
With the Luzern platform you can monitor your portfolio of products based on your RRP as follows:
Measurement and ranking of products based on the discount distance (gap) to RRP on Buy box price available to shopper
Pricing comparisons across Amazon geographic regions that you sell in
Ability to drill down at a seller level to see which seller(s) are impacting pricing
View price change frequency and magnitude over time - which sellers, Buy box % etc.
Manage Uncontrolled Sellers
Identify exactly who is dropping the market price on product lines in your category.
Luzern monitors sales data in real time giving you the data intelligence on important metrics, such as the Conversion Rate.
If you have MAP (minimum advertised pricing) violations Luzern can identify the rogue seller to provide details to reach out and prevent such violations.
Price Stability (Volatility)
Products scored and ranked based on the observed stability (or volatility) of the Buy box price available to buyers
Track across the different Amazon Geographic selling regions
Drill down to detailed view per product e.g. view a single product across Amazon Geographic selling regions
Which sellers (including Amazon itself) are driving the volatility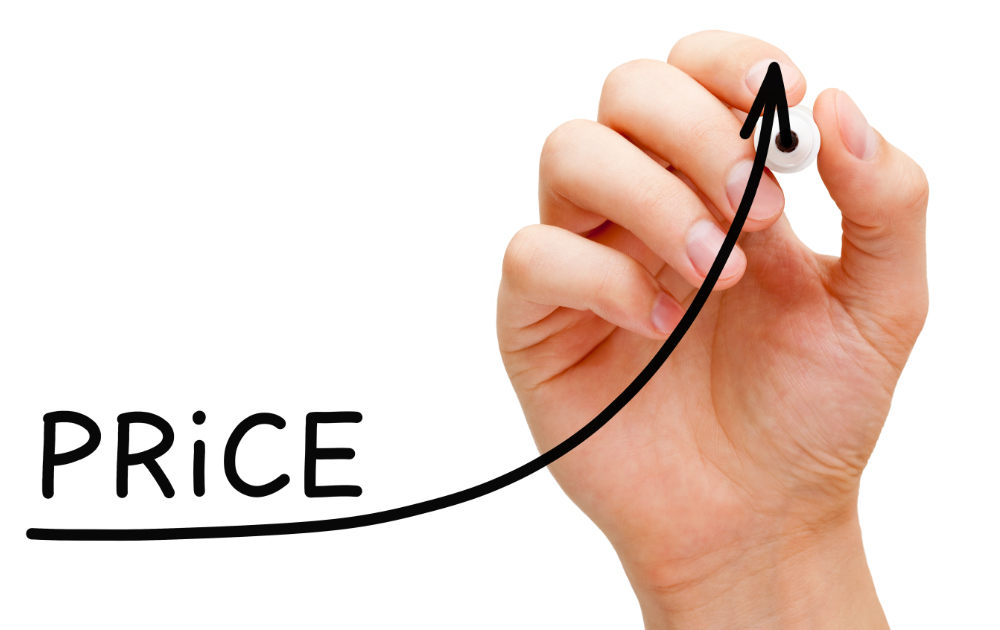 Profitability
Margin Optimization
Monitor and continuously optimize selling prices based on Luzern's intelligent automated price checker. Luzern's algorithmic pricer ensures you sell at the price that fits your pricing strategy, ensuring you achieve the margin you need to drive profitability.
Competition Tracking
Benchmark performance against key competitors. Luzern helps you gain visibility into the longtail of your competition. Understand which competitors are out-performing you, and why.
Listing Coverage
Based on a portfolio or product to be monitored:
How many products are actively on sale in all regions you sell in
How many products and which ones are not actively being sold
Trend over time
Insight into gaps in portfolio being presented and active over time
Avoid getting CRaP status by Amazon ("Can't realize a Profit")
When Amazon deems your product non-profitable it's referred to as "CRaP". The most common reasons for the CraP status include pricing pressure and high shipping and storage or warehousing costs in relation to the actual value of the product.
It's not just heavy or bulky items that are at risk. Any item can be at risk of getting dropped if there's too much inventory in Amazon's warehouse for that product.
Amazon has not been slow in taking action and clamping down on any items they deem to be unprofitable on its site and won't re-order CrAP items.
Luzern helps brands manage their products and pricing and can ensure items can still be sold. Global Brands trust Luzern as their go-to 3P seller if they are at risk or have already received CRaP status.
Global Execution
Internationalization Strategy
We can help you to expand your sales into new markets. We have years of experience in the right go to market strategies to export products globally.
We advise on the selling landscape of each potential marketplace to help you create an internationalization strategy that makes sense for your business goals.
Our expert team can take the burden out of understanding local taxes and regulations and ensure you have the necessary processes set up.
Track Seller Landscape Across Amazon Geographies
Analyze the complete seller base of your products across Amazon geographic regions.
How many products does each seller actively list
Drill down into the detail for each product
Number of sellers, attributes of the seller and their pricing strategies
Track Buy box price and each individual seller's price over time
Merchant of Record
If you sell products or services online, you need an entity called "Merchant of Record" (MoR) to accept and manage online payments via credit or debit card. The MoR is the organization whose name appears on the cardholder's credit or debit card statement when they make a purchase.
The MoR is responsible for many of the administrative tasks required for online businesses to effectively collect payments in a fast and secure manner.
The Merchant of Record is authorized and held liable by each in-country financial institution to process the end consumer's credit and debit card transactions.
Luzern manages the MoR Process and handles the necessary administrative tasks including:
End to end management of the checkout process.
Management of the payment portal where the customer securely enters their credit/debit details
Calculation and application of the region-based tax. The correct amount is then displayed to buyers during the checkout process
Collection and remittance of the required taxes (including VAT) to the proper authorities
Secure transfer of customer information from the payment gateway to the payment processor
PCI compliance - We ensure all customer information is safe and secure
Global Transactions in local currencies
If you sell into other countries, you need international merchant accounts that allow:
Regional payment methods
Payment contracts with each currency
In country tax calculation
Local VAT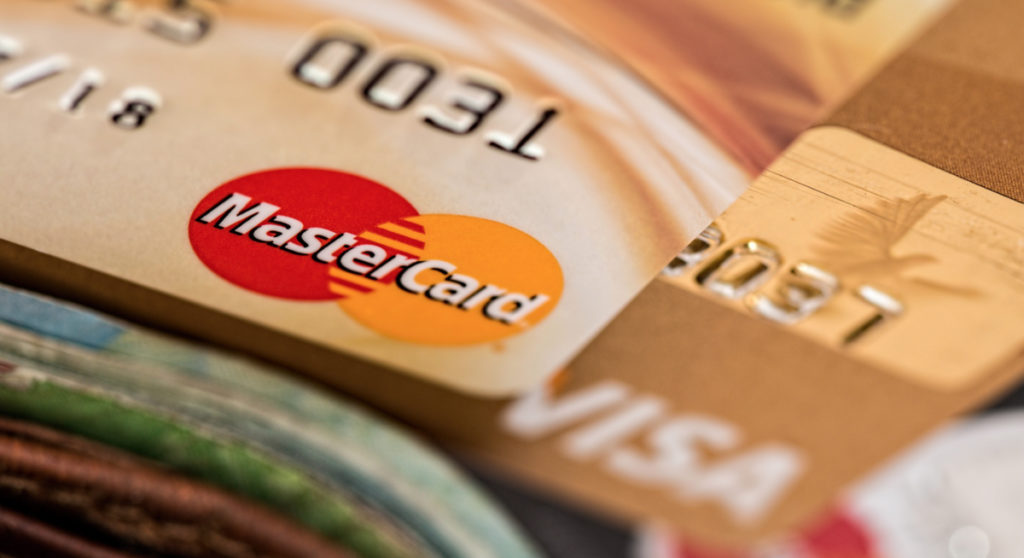 Therefore, if you're processing global payments, it's safer to outsource.
If you want to simplify your day-to-day tasks or are selling internationally, outsource your MOR.
Instead of having to work directly with customers and financial service providers, outsourcing allows you to communicate with just one entity—your MOR.
Partnering with a trusted MOR
As a full-service ecommerce solution, we cover everything from collecting and remitting taxes to managing refunds and chargebacks while maintaining compliance with country-specific payment laws and regulations.
Assortment Strategy
Results Driven Strategies for Amazon Marketplaces
Selling on Amazon can be challenging, even for the most established Brands with long standing relationships with Amazon.
Luzern helps Brands navigate the complexities, from the fundamentals to the development and roll out of complex route-to-market and Hybrid Amazon sales strategies. We are the Amazon experts, with proven technology to dramatically grow online revenues for big brands across the globe.
Brands of all sizes can face similar challenges selling on Amazon:
Lost control over pricing which impacts pricing on all channels
List Suppression - Amazon call pull your Amazon product
Margin pressure - the squeeze can mean no profit on certain product lines
New Product Launches - Amazon don't support as deemed too risky
Product Returns - Managing returns can be a significant overhead; and
Amazon can push competitors', or Amazon own products, if there is more margin in it for them
However, the bottom line is that if you are a growing brand, you need to be on Amazon. To be successful, Brands need to reimagine their Amazon strategy and look at new ways to protect their brand whilst increasing online revenues.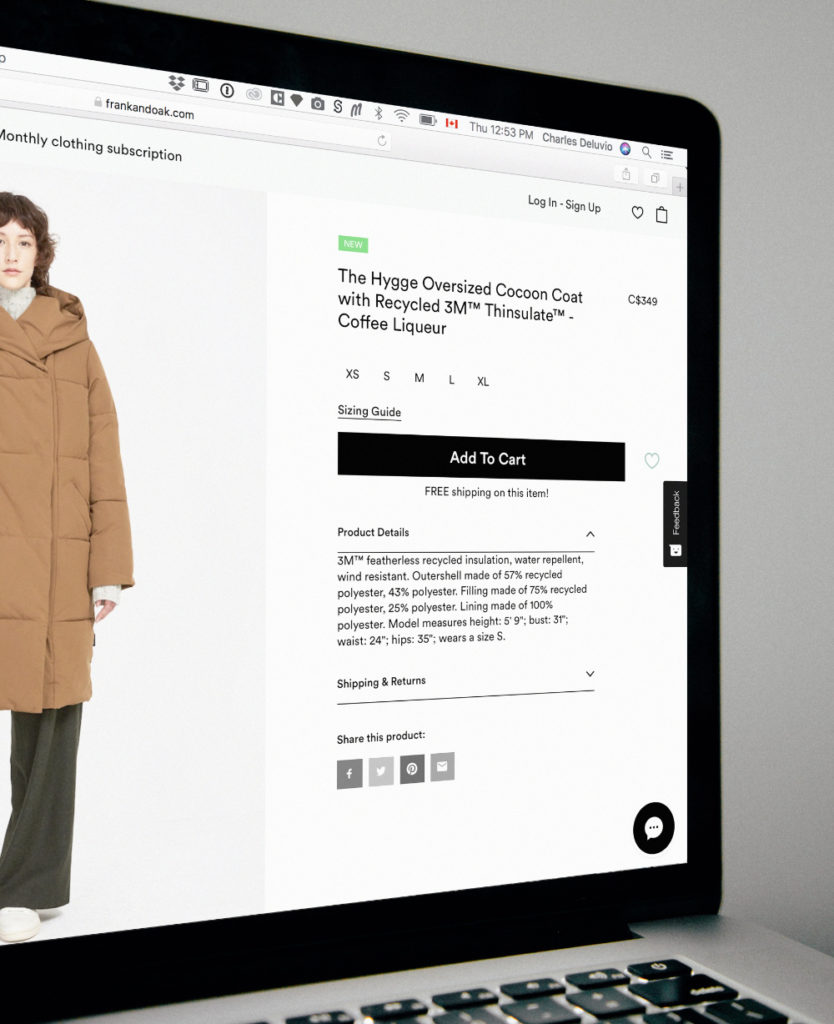 Protect your Brand. Maximize Sales.
Actively manage sales margins, position against competitors, and reach new buyers.
Reap the benefits of 3P even as a 1P seller
With Luzern, you can safely add your 3P (3rd Party/ Seller Central) Marketplace to Amazon, even if you already sell 1P to Amazon (1st Party/ Vendor Central). Luzern manages your 3P account, enabling you to sell products that are not being sold on 1P.
Luzern successfully manages this 3P Hybrid model for leading brands across the globe, ensuring they stay in control of pricing, maintain the direct relationship with their customers, whilst extending their inventory and driving sales of additional product lines beyond 1P.
A Hybrid Model enables you to build up listings and history, growing sales and margin across 3P as well as protecting your 1P direct with Amazon, avoiding channel conflict or any "race to the bottom" pricing battles.
Protect
Luzern protects the supply chain against 3rd party sellers, managing the number of third party sellers and managing minimum advertised price ("MAP") programs. Consistent pricing sends a strong message about a brand's value.
SKU Control
With a hybrid model, Brands can sell part of their SKUs directly to Amazon (1P) and the rest via the marketplace (3P). Amazon is typically selective about the SKUs that they carry, ensuring they sell the most profitable. That could leave the Brand not being able to sell other SKUs. However, this does not have to be bad news. By selling 3P with Luzern, you can gain better control of pricing, realise better margins and proactively control SKU range and selection.
We believe that a hybrid model is the safest approach if you're not already selling 3P. By selling 3P, your brand can stay in control of pricing and the customer experience, plus obtain sales beyond 1P by extending your inventory across 3P.
Content That Converts
Optimise Your Pages
Optimizing your product pages to present your products effectively is vital, not only to improve the visibility of your products on Amazon but also to improve the customer experience of your Brand.
Compelling product descriptions, clear feature bullets and strong imagery with clear product photos improve the shopping experience for the customer and increases the likelihood that they'll buy from you.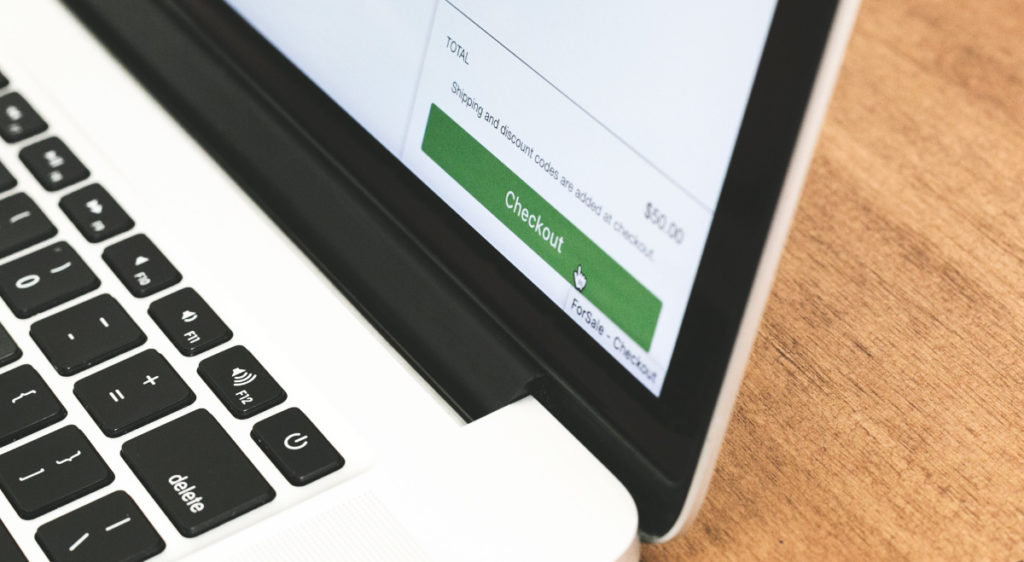 Amazon Product Listings That Drive Conversions:
Luzern has a dedicated team of Amazon Marketing Experts that will conduct a comprehensive product and keyword research analyses as well as a full competitor landscape analysis.
Our in-house team of eCommerce experts deliver persuasive sales copy and research and apply effective style keywords, backend keywords, and Amazon platinum keywords to ensure the most relevant search terms to optimize your listing in Amazon search results.
Luzern's Amazon Listing Optimization Services deliver effective product listings that entice shoppers and more importantly, convert to sales.
Where your product ranks is hugely important to ensure its easily visible on Amazon is irrelevant unless those shoppers are actually converting into buyers!
SEO / PPC Services
Luzern's SEO Specialists work side-by-side with our Amazon Marketing Experts to deliver a fully optimized Amazon listing that combines your product keywords with compelling sales copy to create a truly effective product listing.
Our Amazon PPC Experts will work closely with you to develop a custom Amazon Advertising Strategy that stays within your budget while achieving your north star sales goals.
An optimized listing also has a positive effect on your organic search results.
We've built a sophisticated platform and process to drive optimal results. We provide full-funnel attribution and reporting down to the keyword level on:
CTR
Sales / Click
Cost / Click
Sales / Spend (ROAS)
Sales / M
Cost / M
Conversion / Same Brand + Advertised ASI