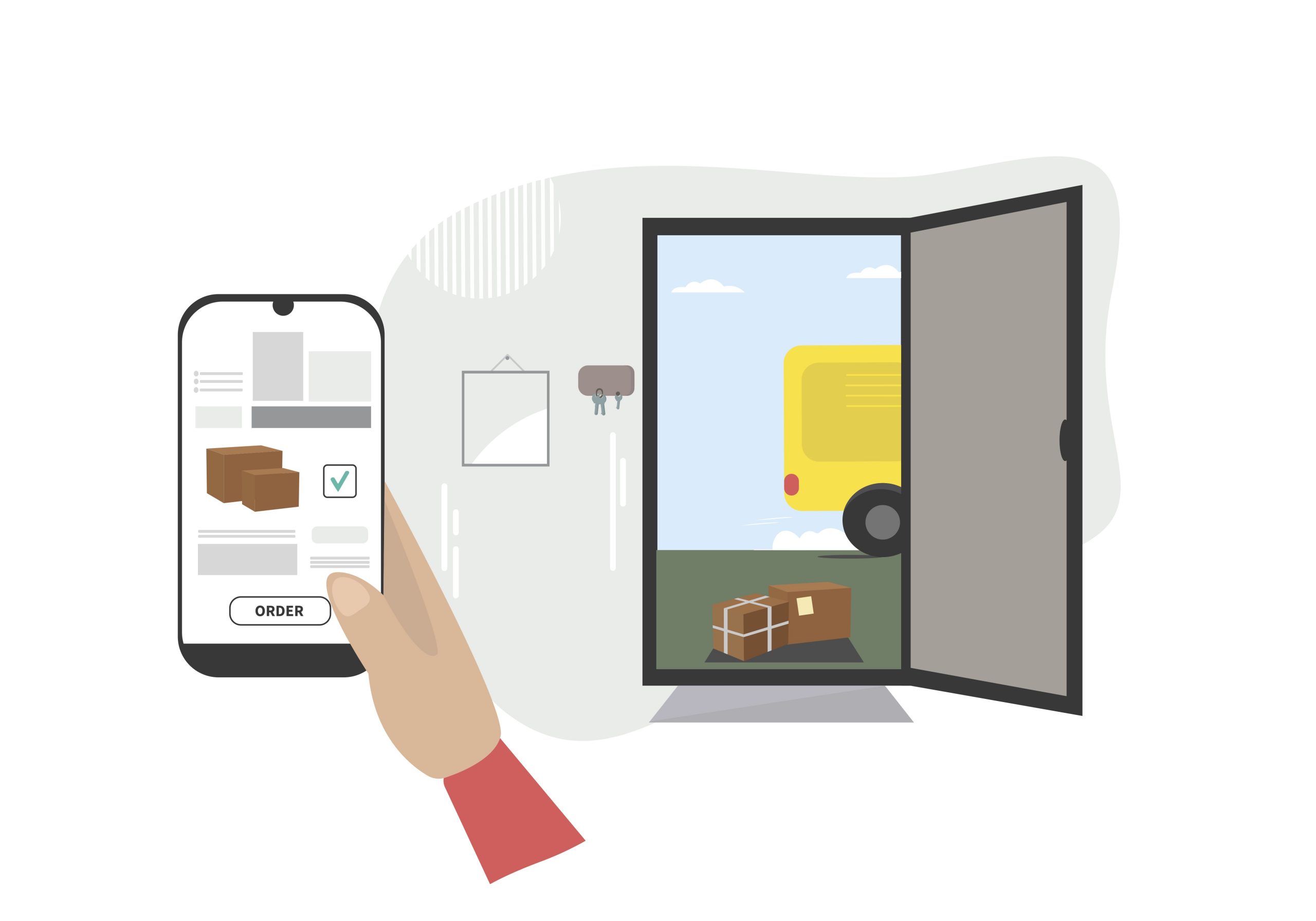 How to Grow Online Sales, Today, and Future-proof your Amazon Strategy for Whatever Tomorrow Brings
Brands need to reimagine their Amazon strategy and look at new ways to protect their business today, and lay the foundations for whatever tomorrow brings.
The Amazon Hybrid Sales Model is the GPS for Brands to navigate the new Amazon Marketplace Jungle
"Hybrid" refers to selling goods directly to Amazon to be sold on the platform, known as 1st Party Vendor or 1P, whilst at the same time selling goods on Amazon via a partner or vendor, known as 3rd Party Seller or 3P.
Luzern successfully manages the 3P Hybrid model for leading brands across the globe. The model is proven to scale, rapidly and successfully to meet uncertainty and the challenges faced when selling on Amazon:
Lost control over pricing (which impacts pricing on all channels);
Stock-outs
Issues with supply chain or delays to shipping
Margin pressure, the squeeze can mean no profit on certain product lines
However, there are measures you can take to avoid these issues on Amazon and proactively control SKU range and selection to future-proof your business.
Leading Brands use the Hybrid Model to take back control and protect their Brand presence, position against and beat competitors and to grow online sales, profitably. The recent crisis highlighted just how important it is to have inventory management with 100% accuracy. The Hybrid model ensures no delays to your orders or shipping and, more importantly, ensures you have the product in stock to meet customer demand at all times.
The upshot is that you can have a two-pronged approach. With a Hybrid model of 1P and 3P, you can invest in a strategy that you can control, enabling you to target your customer, and present your Brand, your way, on Amazon using a 3rd party vendor. This compliments your 1P strategy with Amazon meaning you can lessen the dominance of Amazon whilst reaching your customers via 3P. In reality, consumers don't particularly care as long as they see and buy the Brands they want with ease on Amazon.
Up & running in 48 hours
If you have stock in your own warehouse or even at other location you can still meet the demand from your customers by using FBM. Luzern can integrate directly to fulfil orders. When a customer places an order it can be shipped directly to them.
We take the complexity out, implementing the whole process for you. Luzern integrates easily (XML, CSV/ FTP or even EDI) with in house systems (CRM, ERP) and warehousing systems, making the process fast to get up and running and easy to manage.
By using Luzern and the FBM/ Dropship model, brands have more control over inventory and ultimately can keep the business moving, even in uncertain times. Luzern, as your 3rd party provider, can assist with warehousing, order processing and delivery, ensuring supply, in stock and ready for sale on Amazon.
Avoid Margin Pressure & Price Wars
Amazon will, of course, continue to curtail price gouging whilst maximizing margins and will push what is selling best on its platform. However, With Luzern as your vendor via the 3P Hybrid model, Brands have price autonomy over their products. Luzern facilitates independent price changes to suit your strategy when it comes to pricing. The Hybrid Model delivers flexibility and gives more control back to your Brand.
Fulfilled by Merchant /Drop-Shipping Model
Switching to FBM (Fulfilled by Merchant) ensures your customers get the products they want. Luzern can ensure that out of Stock items can still be made available to your buyers. This gives more control to a Brand when it comes to inventory levels and delivery times. In the Hybrid Model, you have the option to distribute products via Luzern's seller account, and the products you offer via Fulfilled by Merchant (FBM) do not have to be stored by Amazon.
A Hybrid Selling & Fulfillment model enables you to build up listings and history, growing sales and margin across 3P as well as protecting any existing direct relationship with customers, avoiding channel conflict or any "race to the bottom" pricing battles.