Key Trends in Toy Sector 2023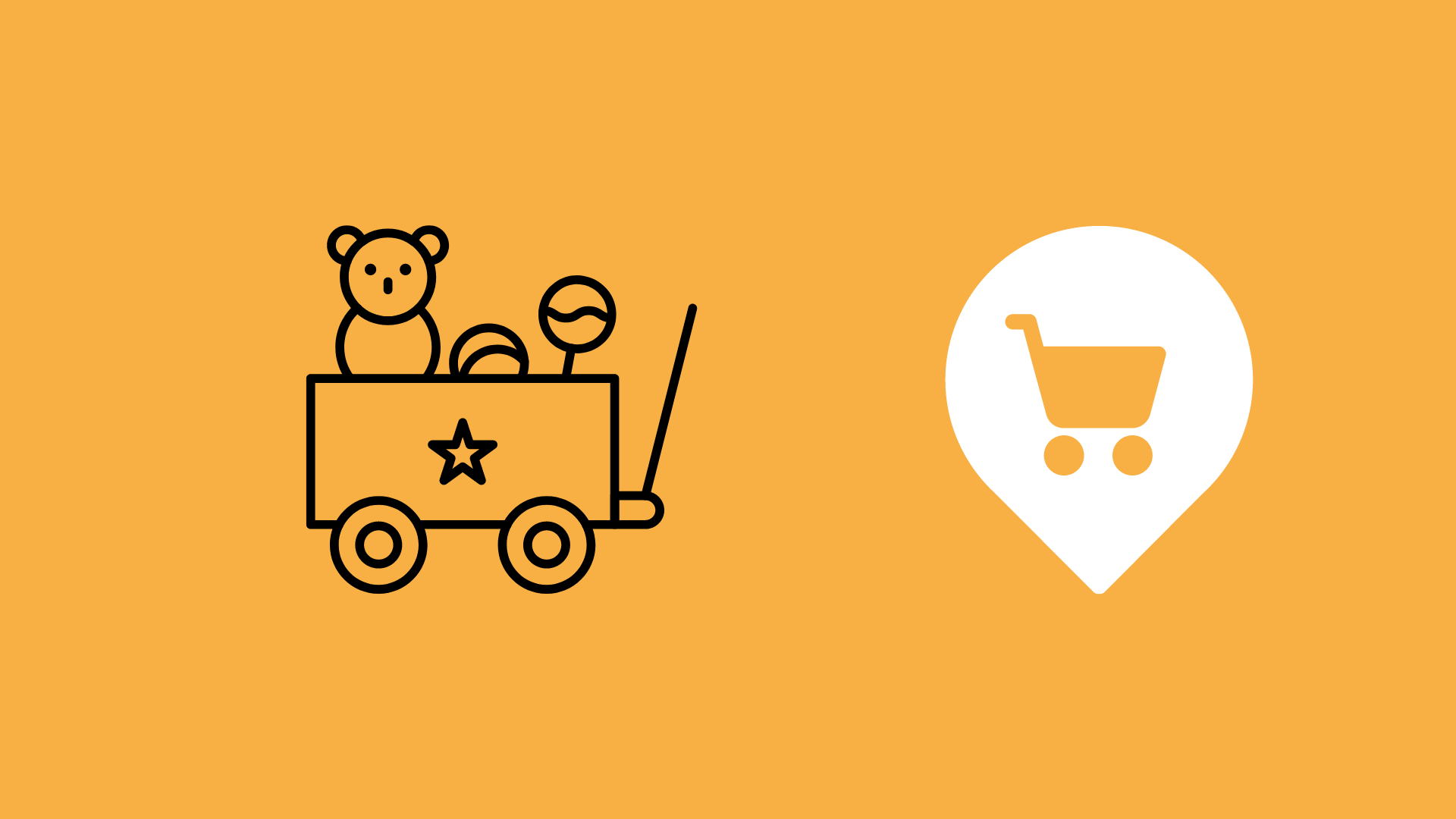 In 2023, the Global Toys & Games market is projected to generate revenues of US$126.00 billion, with an anticipated annual growth rate of 2.55% from 2023 to 2028 (CAGR 2023-2028). This projection suggests a promising landscape for toy brands that have adopted ecommerce strategies. However, it also highlights the intensifying competition on platforms such as Amazon. With forecasts predicting toy sales to reach $357 billion by 2023, it's critical for brands to stay informed about the dynamic nature of the industry.
Our team of seasoned experts has compiled a list of six of the prevailing trends within the toy industry. With a portfolio boasting several esteemed toy brands as clients, Luzern eCommerce is uniquely positioned and is delighted to share these insights.
1. Licensing's Unprecedented Surge:
A New Era of Play Movie studios are poised to seize the spotlight in 2023, capitalising on timeless toy and kids' entertainment brands. This resurgence will see licensed toys and games reigning supreme, accounting for a significant proportion of toy sales. From revitalising cherished franchises such as Barbie, Teenage Mutant Ninja Turtles, and Super Mario Bros., to introducing sequels, trilogies, and spin-offs of beloved sagas like Indiana Jones, Guardians of the Galaxy, and Spider-Man, the toy aisles are set to burst forth with innovative opportunities for play.
2. Tween Power: Driving the Growth Curve:
A seismic shift is underway as "tweenies" (ages 12 and up) emerge as the driving force behind industry growth. Fueled by the allure of social media, this demographic elevates toy collecting, customisation, and display to the realm of cool and trendy. Responding to this trend, the toy sector will embrace a myriad of offerings tailored to tweens and teenagers, encompassing fidget and sensory toys, collectibles, arts and crafts, and tech-powered playthings.
3. A Dual Commitment: Sustainability and Inclusivity
Conscious consumers champion toys that marry deep play value with transformative impact. Companies that lead positive change will be favoured by purchasers, emphasising a commitment to sustainability and inclusivity. Innovations will abound, catering to diverse age groups, even extending to the elderly. Through strategic partnerships with education, diversity, and sustainability experts, toys will become conduits of social responsibility, fostering global consciousness among young minds.
4. Fandom-Fueled Loyalty: Beyond Playsets and Figures
Fandom's influence reverberates, transforming kid-centric entertainment brands into lifestyle icons. From movie-inspired merchandise to experiential offerings, toys stemming from cherished franchises will transcend traditional boundaries. The captivating world of fandom is fueling brand loyalty, as 65% of children aged 4-13 actively seek out likeminded communities. The industry's response is poised to create immersive brand experiences, forging deeper connections with fans through content, commerce, and synergistic partnerships.
5. Kidfluencers and Unboxing Magic
The digital age has birthed kidfluencers, young individuals amassing substantial online followings by curating child-focused content across social media platforms. Platforms like YouTube witness the ascent of stars like Ryan Kaji, whose toy unboxing reviews propelled him to remarkable success. The unboxing trend holds sway, shaping purchasing decisions and propelling sales. A successful unboxing experience becomes pivotal, differentiating brands and forging lasting connections with customers. In the realm of gaming, figures like Kyle Jackson, celebrated for their prowess in games like Fortnite, continue to amass devoted followers, showcasing their gaming talents.
6. Learning Through Play: A Flourishing Realm
The learning and education toys sector maintains its growth trajectory, driven by the surging demand for educational toys that engage young minds. Strategic games, building sets, puzzles, and outdoor play items empower children with problem-solving abilities, hand-eye coordination, and imaginative thinking. This market is projected to reach $66.54 billion by 2027, with an impressive compound annual growth rate (CAGR) of 5.5%, underscoring the enduring appeal of educational play.
As 2023 unfurls, the toy industry is propelled by these trends. If you would like to understand how Luzern eCommerce supports Brands on Amazon and other marketplaces Contact Us for more information on how we can help your brand scale and speak to our Amazon Experts today.