What is Headless Commerce?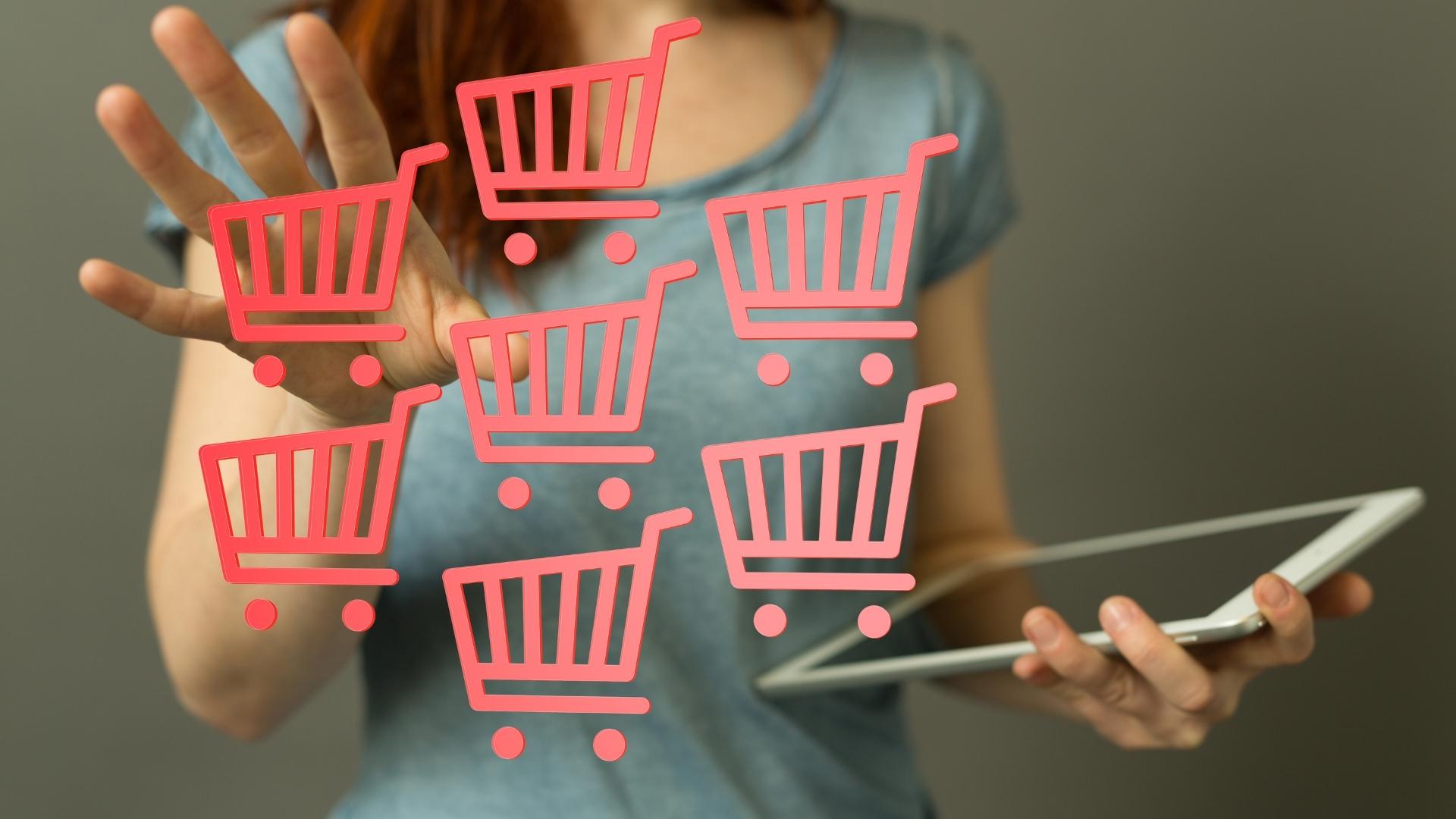 What is Headless Commerce?
To ensure continued growth as a B2C brand, it's important to maintain high standards when it comes to customer experience. As a business, however, it can be difficult to find time to manage this regularly and efficiently.
In this article, Luzern eCommerce explains a few of the ways that the headless eCommerce model can help you do this. Its benefits include reduced customer acquisition costs and a more personalised shopping experience.
Headless Commerce Platforms Explained
A headless commerce architecture keeps your store's frontend and backend completely separate while enabling an efficient flow of information between the two. The frontend is the online store that customers interact with; the backend includes all behind-the-scenes functionalities.
With a headless commerce platform that uses an API (application programming interface), you can manage user interface changes with greater ease.
Traditional vs Headless Commerce Architecture
There are several key differences between headless and traditional eCommerce platforms. The headless eCommerce platform offers endless customisation, making this the superior option for businesses and customers alike.
Unlike traditional eCommerce platforms, in which the front end must communicate with the back end in order to retrieve information, the headless eCommerce approach sees the front end use an API (application programming interface) to retrieve the information requested by the end user. This enables companies to completely change the way they present content, products, and how the overall customer shopping experience can be managed.
Headless is not a new concept, but it's only in recent years that the larger eCommerce ecosystem has embraced the model.
Traditional eCommerce platform
Traditional platforms link a site's backend to its frontend. This results in the reduced ability to customise, as it operates on a monolithic user journey: slow to adapt to the needs of the user. For traditional eCommerce platforms, an update to a one-page element brings about required changes in the code — presenting a business risk for even the smallest of changes. This can impact your business' presence online, as your digital experience platform fails to keep up with the changing needs of the consumer.
Traditional eCommerce platforms are known for having:
Slower page load times with many API calls and technical constraints

Greater difficulty with third-party integrations, which affects storefront issues

A larger drain on resources, as setup and maintenance requires the assistance of experts
For these reasons, you'll see businesses with a traditional eCommerce platform employing a team of dedicated IT specialists.
Headless eCommerce Approach
Namely, headless eCommerce enables you to be a little more imaginative in the way you set up your store — allowing the creation of unique user experiences, to match business needs. Other key benefits include:
Its ability to improve site speed

The potential to create a cohesive brand presence across multi-marketplaces integrated across channels and touchpoints

Better content management without the need for additional functionalities



What is a Headless Content Management System?
Headless eCommerce model couldn't function without an API: the API frees up the frontend to execute commands. It facilitates communication between different components of a digital experience platform; helping to interpret and present content according to the user's device and channel.
What is Headless API?
Headless eCommerce approach relies on a specialised decoupling API (Application Programming Interface). An API is designed to make requests to one application, before applying certain actions to another.
Benefits of Headless Commerce
A headless eCommerce platform comes with many benefits and is integral to the running of most online stores. Below are a few reasons to consider headless eCommerce for your own business.
improved customer experience
Today's omnichannel shopper expects a frictionless purchasing experience. eCommerce brands need to deliver seamless user journeys, from browsing through to transaction—all with minimal effort. This is where headless eCommerce platforms can help.
A headless commerce platform enables full customisation, so you can maintain consistent branding across all aspects of your store.
increased personalisation
Every customer comes with their own needs, preferences and pain points. It's important to account for this demand for personalisation, while still maintaining consistent branding. Headless eCommerce platforms give you the flexibility to create customised experiences, for every individual shopper that comes your way.
Time is Money
In the era of traditional commerce, shoppers were a little more accepting of wait times — whether it be shipping delays or a slow loading page. However, with the advent of Amazon and its focus on fast delivery, time and convenience are much more valuable to consumers — sometimes even more so than the cost factor.
Luckily, a headless solution can help save your customers on time in a number of creative ways. You could take advantage of the growing popularity of voice search, for example: by deploying voice-centric touch points on your site.
Why lose your head?
When choosing an eCommerce platform, it's crucial for brands to understand what it's capable of delivering "under the hood". Brands need to focus not just on the digital frontend but also on the backend technology required, to support an end-to-end customer journey that drives conversions. Headless commerce is not just the shopping cart: it's much more.
As a business, you need the technology to create an experience-driven eCommerce platform underpinned by effective analytics. It should be in a position to monitor sales and competitor performance as well as impact behavioural analytics. Predictive technologies are also crucial in understanding customer sentiment.
Headless commerce could save your company a great deal of time and money. You don't need to employ a team of developers or even download new software, whenever you want to deploy a different customer experience. Headless commerce lets you focus on how best to improve your brand while the system implements your ideas. In implementing the headless architecture, you can either construct your frontend entirely from scratch or opt for frontend-as-a-service.
Is Headless Commerce Right for Your Business?
Headless commerce helps businesses adapt to the ever-changing landscape of eCommerce, putting the consumer at the heart of every brand experience. If you're looking to embrace relationship marketing in your business, headless commerce is a cost-effective choice.
If your business has a strong focus on content, wishes to improve site speed, or has a high volume of mobile traffic, this may mean that it's time to find the right headless eCommerce platform for your needs.
Simpler Content Management System
Content creation can be costly and time-intensive: especially when you're only targeting one audience segment at a time. Headless commerce has revolutionised data access, making it that much easier to retrieve and update content across touchpoints. If your marketing strategy is content-heavy or you'd just prefer content management to be a little simpler, headless commerce is right for you.
Luzern's Headless Commerce Solution
Ready to explore the power of headless commerce? Luzern eCommerce is here to help you achieve great results. As an intelligent headless commerce solution, our clients have benefited from increased conversions and sales — and sustained profitability over time. Luzern has built a smart algorithmic platform to:
Drive conversions, Boost Online Sales, Sustain Profitability

Position Against & Beat Competitors

Actively Manage your Customers' buying experience
Luzern's algorithmic intelligence goes one step beyond just sharing insights on a dashboard. With automated functionality, Brands can pro-actively manage sales margins, position against competitors, and drive conversions, in real-time.
We have partnered with some of the world's biggest brands, developing sales strategies and stellar results for healthcare brands, global lighting companies, and many more powerhouse entities. Contact us today, to understand how best we can help you leverage headless commerce and take your online business to the next level.