In-house Vs third Party eCommerce service provider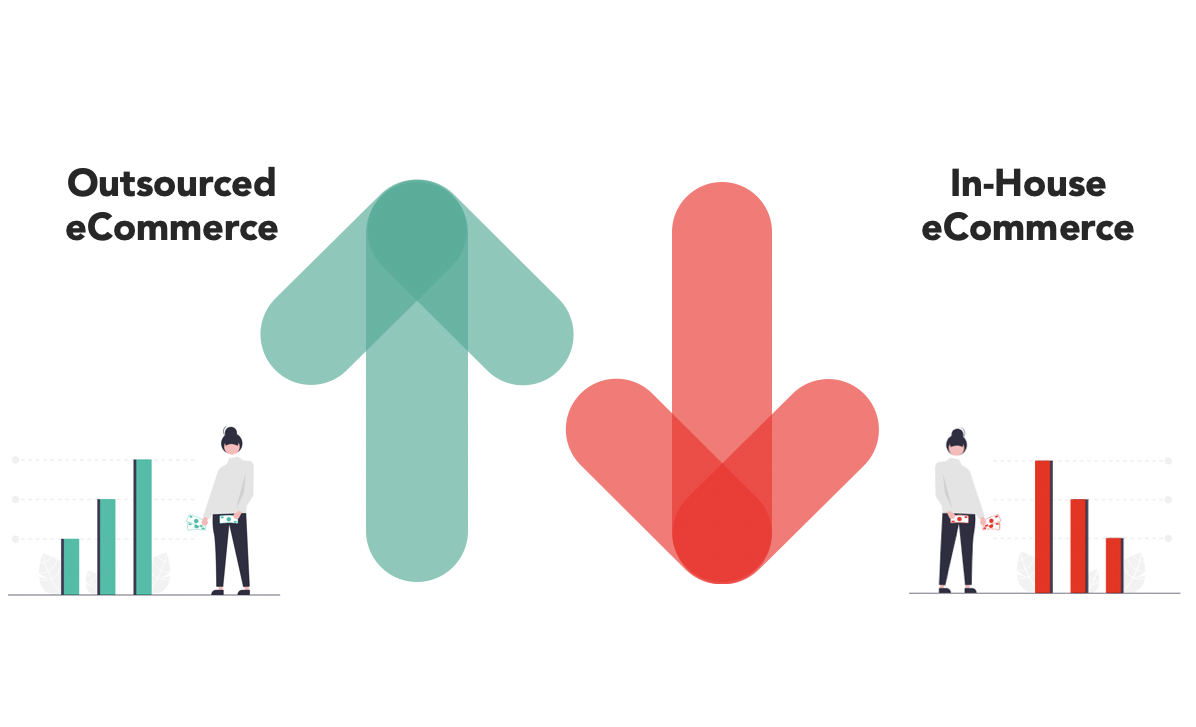 As eCommerce brands develop growth strategies and plan to increase market share, more and more are considering third-party service providers for key eCommerce business functions.
Outsourcing can be a great way to help your eCommerce business grow and become more successful, as it gives you access to a wider range of resources, knowledge, and expertise.
From data analysis, new market development, customer service, inventory management, marketing services and even entire business operations; outsourcing has become the preferred option for many companies worldwide as it offers numerous advantages and provides access to an array of solutions tailored to meet and exceed your eCommerce goals.
There are four key factors that need to be taken into consideration in order for the process to run smoothly and achieve tangible results.
Expertise

Cost

Risk

Customer Experience
With Luzern eCommerce at your 3rd Party Provider:
1. Expertise
Top 1% of Amazon Sellers in Europe

Talented, helpful extensive Knowledge base and support

Dedicated Team – not pulled into other areas of the business

We can out-innovate the competition

Proven eCommerce acceleration platform – 10+ Years of Investment in Technology

We are trusted by some of the world's leading brands
2. Cost
Time to Value - Reduce your time to market and start achieving your revenue potential faster

Avoiding extra development costs and platform pitfalls

Operational efficiencies of combined selling power
3. Risk
Amazon is a complex undertaking, our in-depth knowledge of the platform ensures you don't have to worry

More autonomy & marketplace control on Amazon, without managing complex logistics

Amazon can drop you as a 1P seller at any time, with Luzern as your 3P, the risk is reduced as we can keep selling if that were to happen
4.
Customer Experience
We protect and manage the CX of your brand on Amazon

Amazon Advertising experts create the right advertising strategy to attract buyers and convert more sales

Cross Border – We deliver global offerings with Localised shopping experiences to your customers
Brands can experience huge benefits from outsourcing eCommerce functions to an established third-party player like Luzern eCommerce. We compete big but move fast!
Talk to us today to find out more: Hello@luzern.co