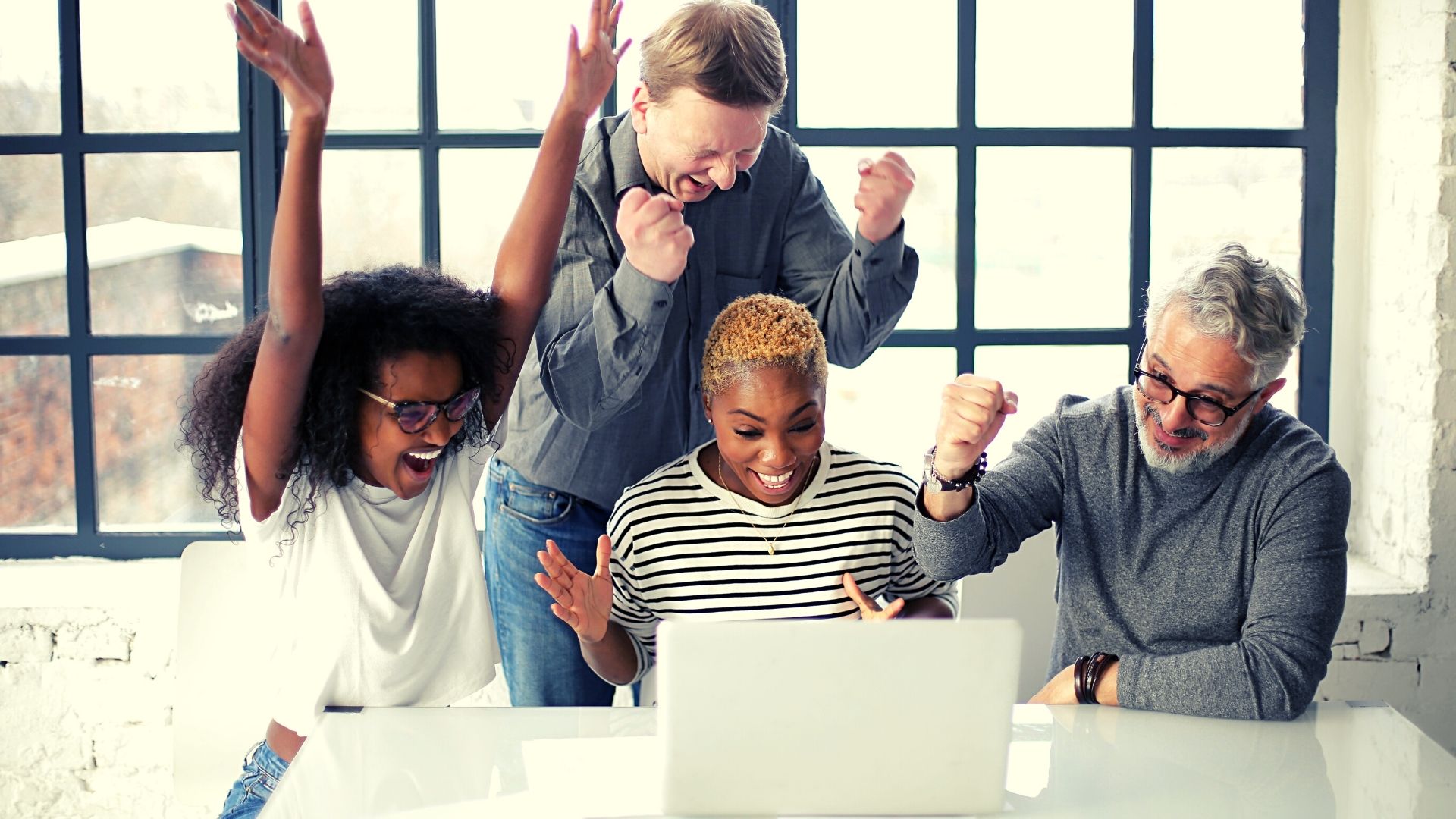 We surveyed over 250 eCommerce Decision Makers, including CMO's, Brand and Digital Transformation Managers across the UK and Europe to explore their experiences with Amazon and their plans for the future.
Amazon's upward trajectory as the world's dominant force in online retail is undisputed. More than 86% of eCommerce decision makers surveyed agreed that Amazon is crucial to their sales strategy to survive beyond 2021. However, the complexities of Amazon's platform are increasingly leaving brands feeling that they are losing control over their brand's presence and, critically, losing control of their pricing. Brands know they must avoid any race to the bottom pricing battles whilst ensuring they avoid margin pressure and can drive profitability.
In this five part series we look at the top five challenges faced by eCommerce Brands and share what's actually working when developing a modern marketplace presence to grow online sales, profitably.

Stay tuned as we share each part over the coming weeks.

The Amazon Specialist Team,
Luzern eCommerce