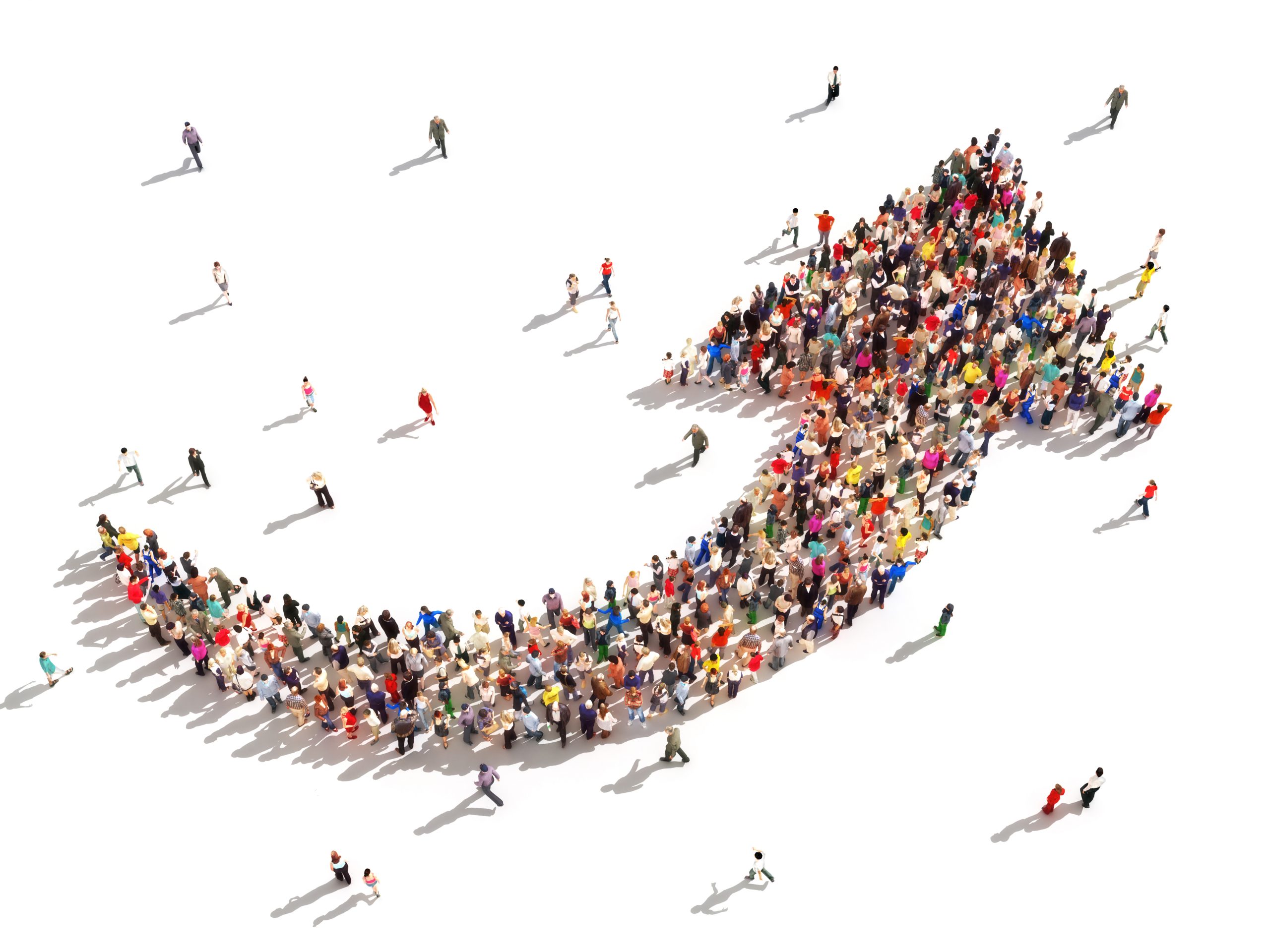 "Hybrid" refers to selling goods directly to Amazon to be sold on the platform, known as 1st Party Vendor or 1P, whilst at the same time selling goods on Amazon via a partner or vendor, known as 3rd Party Seller or 3P.
In many cases, brands feel they are losing control due to the complexities of Amazon, along with the extensive costs associated with that. Loss of control over pricing can impact pricing on all channels and creates channel conflict. The hybrid selling model is proven to successfully meet uncertainty and the. most common challenges faced when selling on Amazon:
Lost control over pricing (which impacts pricing on all channels);
Stock-outs
Issues with supply chain or delays to shipping
Margin pressure, the squeeze can mean no profit on certain product lines
The recent past highlights just how important it is to have inventory management with 100% accuracy. The Hybrid model ensures no delays to your orders or shipping and, more importantly, ensures you have the product in stock to meet customer demand at all times.
The upshot is that you can have a two-pronged approach. With a Hybrid model of 1P and 3P, you can invest in a strategy that you can control, enabling you to target your customer, and present your Brand, your way, on Amazon using a 3rd party vendor. This compliments your 1P strategy with Amazon meaning you can lessen the dominance of Amazon whilst reaching your customers via 3P. In reality, consumers don't particularly care as long as they see and buy the Brands they want with ease on Amazon.