What it takes to thrive in a multichannel eCommerce sales world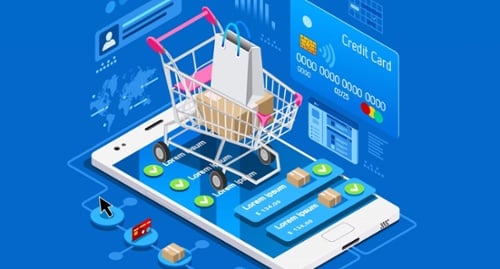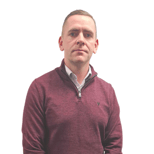 As published in PCR-Online Independ Retailer Issue, by Alan Chester, VP of eCommerce at Luzern eCommerce
In this article, Alan Chester, VP of eCommerce at Luzern explores how to be successful in a multichannel sales world.
Although more than 86% of eCommerce decision makers agree that selling on Amazon is critical to their long-term survival, the complexities of selling on Amazon platform continue to create barriers that are prohibiting brands from reaching their goals.
Thriving in today's eCommerce world requires the right Amazon strategy. To address the complications of selling on Amazon, brands are increasingly embracing a hybrid 1P and 3P sales approach. By harnessing the power of this strategy, brands are able to achieve a level of autonomy that was largely elusive with just a 1P sales approach.
The flexibility of the hybrid sales model is giving brands more control over their products and pricing while protecting their 1P relationships. By partnering with an Amazon specialist, brands can quickly adopt the latest technologies, which aids in future-proofing their business against the ever-changing eCommerce landscape and providing them with a competitive advantage.


About Luzern eCommerce
Luzern offers a managed eCommerce platform that optimizes sales, margins and inventory across channels and geographies for leading brands across the globe. We have a proven track record of dramatically growing online revenues for brands and we are trusted by household names such as Philips, Fossil, JDE coffee, Panasonic, Petsafe, HTC and Nestle.
By using our deep expertise and technology, we extend your eCommerce capabilities to attract and convert buyers, boost margins and improve customers' experience of your brand. Our technology enables us to excel at the execution-end of eCommerce, bringing you speed and agility across channels (Amazon & other marketplaces, D2C) and geographies.