Your Essential 2023 Amazon Prime Day Checklist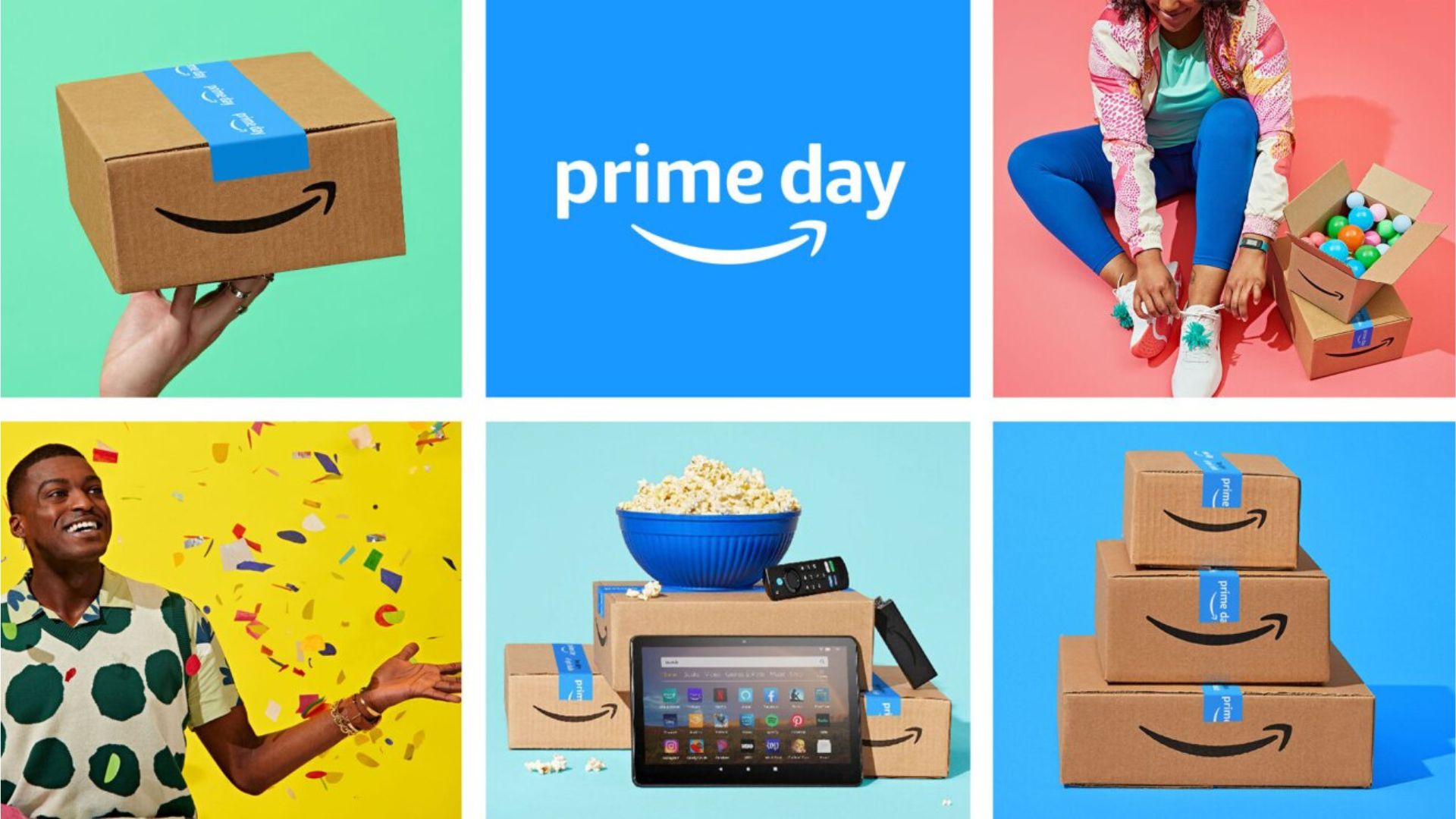 As Amazon's Prime Day continues to grow in popularity, sellers need to prepare effectively to capitalise on this lucrative opportunity. Drawing on insights from various sources, here is a comprehensive checklist for Amazon Prime Day 2023.
1. Review Promotional Activities:

Evaluate your previous promotional strategies to identify what worked and what didn't. Use these insights to refine your promotional activities for the upcoming event.
2. Optimise Your Listings:
Ensure your product listings are fully optimised with relevant keywords and high-quality images. This will improve visibility in search results and increase the likelihood of conversions.
3. Secure Your Account:
Check the security of your account to prevent any potential disruptions during the event. Update passwords and enable two-factor authentication for added protection.
4. Refine Advertising Campaigns:
Review your advertising campaigns and adjust bids and budgets based on your Prime Day goals. Consider using Sponsored Products and Sponsored Brands to boost visibility.
5. Protect Your Brand:
Implement measures to safeguard your brand. Register your brand with Amazon's Brand Registry to access powerful tools for brand protection.
6. Manage Inventory:
For Amazon FBA sellers, inventory should have arrived at Amazon FBA centers by June 15, 2023, for processing in time for Prime Day.
7. Plan for Lightning Deals:
US and Canada-based retailers had until April 28, 2023, to submit their Prime Exclusive Lightning and Best Deals, indicating the importance of early planning for these short-term, fast-selling deals.
8. Select Ideal Products:
Identify products that are likely to perform well on Prime Day. Consider factors like ratings and reviews when making your selection.
Effectively preparing for Amazon Prime Day can help you maximise sales and attract new customers. By following this checklist, you can ensure that you're well-equipped to make the most of this annual shopping event.
Speak to one of our Amazon Experts today about the growth potential for your business on Amazon this Prime Day!