playbook
Your Ultimate Playbook for Amazon Prime Day 2021
Download today to get Top Tips from the Pros!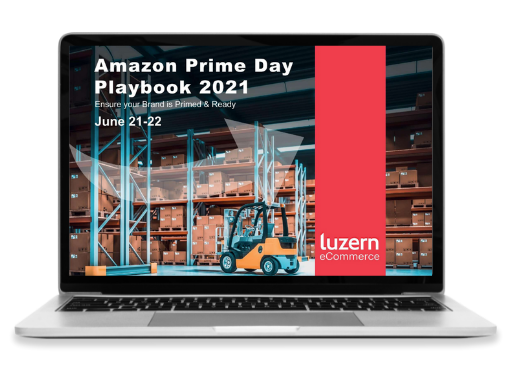 Prime Day Is Almost Here!
Prime Day is Amazon's biggest event of the year and this year will be bigger than ever.

In this playbook, we share leading brands' key learnings from the recent past. More importantly, the strategic and tactical solutions that are working for Brands, as they reimagine their eCommerce strategies to address near-term demands in the run-up to Prime Day whilst planning for long-term growth.