The Amazon "Hybrid" Sales Model
Strategic Amazon Selling Programs for Ambitious Brands.
The Amazon Hybrid model refers to selling goods directly to Amazon to be sold on the platform, known as: first-party Vendor (1P) whilst at the same time selling goods on Amazon via a partner or vendor, known as: third-party Seller (3P).
Why are Leading Brands going Hybrid?
Leading Brands use the Hybrid Model to take back control and protect their Brand presence, position against and beat competitors and to grow online sales, profitably.
Luzern successfully manages this 3P Hybrid model for leading brands across the globe, ensuring they stay in control of pricing, maintain the direct relationship with their customers, whilst extending their inventory and driving sales of additional product lines beyond 1P.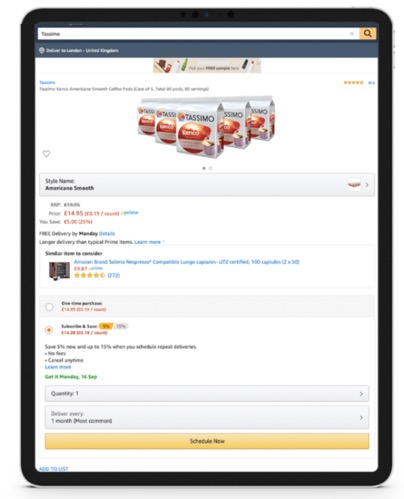 How Luzern helps Brands Reap the benefits of 3P even as a 1P seller
With Luzern, you can safely add your 3P (3rd Party/ Seller Central) Marketplace to Amazon, even if you already sell 1P to Amazon (1st Party/ Vendor Central). Luzern manages your 3P account, enabling you to sell products that are not being sold on 1P.
A Hybrid Model enables you to build up listings and history, growing sales and margin across 3P as well as protecting your 1P direct with Amazon, avoiding channel conflict or any "race to the bottom" pricing battles.
Take Control & Drive Sales, profitably!
With a hybrid model, Brands can sell part of their SKUs directly to Amazon (1P) and the rest via the marketplace (3P).
Amazon is typically selective about the SKUs that they carry, ensuring they sell the most profitable. That could leave your Brand in a position where you are not able to sell other SKUs. However, the good news us that selling 3P with Luzern, you can gain better control of pricing, realise better margins and proactively control SKU range and selection.
Price Control
Manage price points and sell at the price that fits your pricing strategy.
Tackle Squeezed Margins
Many Brands are finding themselves under extraordinary margin pressure when selling to Amazon directly (1P), which is generally triggered by the price war to win the buy box.
Amazon will, of course, seek to maximize their margins and push what is selling best. They then make it clear to the Brands that they need better prices or they will stop ordering some or all of the products. This can equate to millions in lost revenue if the "demands" aren't met. If you sell direct to Amazon via the 1P program, Amazon acts as a retailer and can implement price adjustments independently.
However, With Luzern as your vendor via the 3P Hybrid model, Brands have price autonomy over their products. Luzern facilitates independent price changes to suit your strategy when it comes to pricing. The Hybrid Model delivers flexibility and gives more control back to the Brand.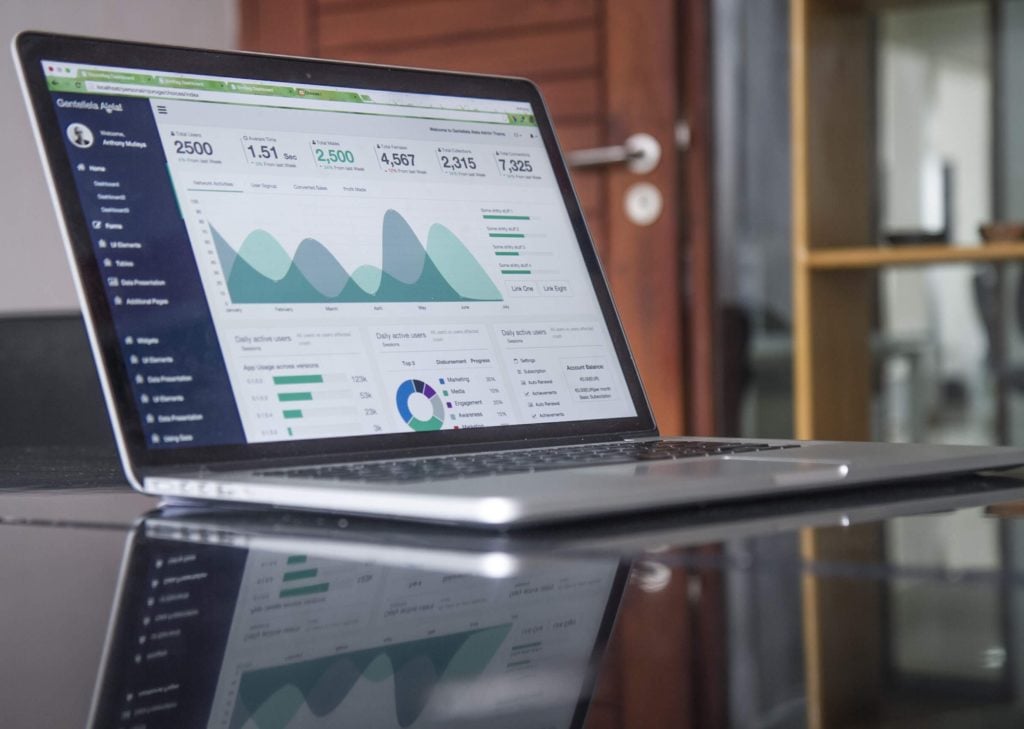 Pricing that fits with your strategy
With the Luzern platform you can monitor your portfolio of products based on your RRP as follows:
Measurement and ranking of products based on the discount distance (gap) to RRP on Buy box price available to shopper
Pricing comparisons across Amazon geographic regions that you sell in
Ability to drill down at a seller level to see which seller(s) are impacting pricing
View price change frequency and magnitude over time - which sellers, Buy box % etc.
Manage Uncontrolled Sellers
Identify exactly who is dropping the market price on product lines in your category.
Luzern monitors sales data in real time giving you the data intelligence on important metrics, such as the Conversion Rate.
If you have MAP (minimum advertised pricing) violations, Luzern can identify the rogue seller to provide details to reach out and prevent such violations.
Price Stability (Volatility)
Products scored and ranked based on the observed stability (or volatility) of the Buy box price available to buyers
Track across the different Amazon Geographic selling regions
Drill down to detailed view per product e.g. view a single product across Amazon Geographic selling regions
Which sellers (including Amazon itself) are driving the volatility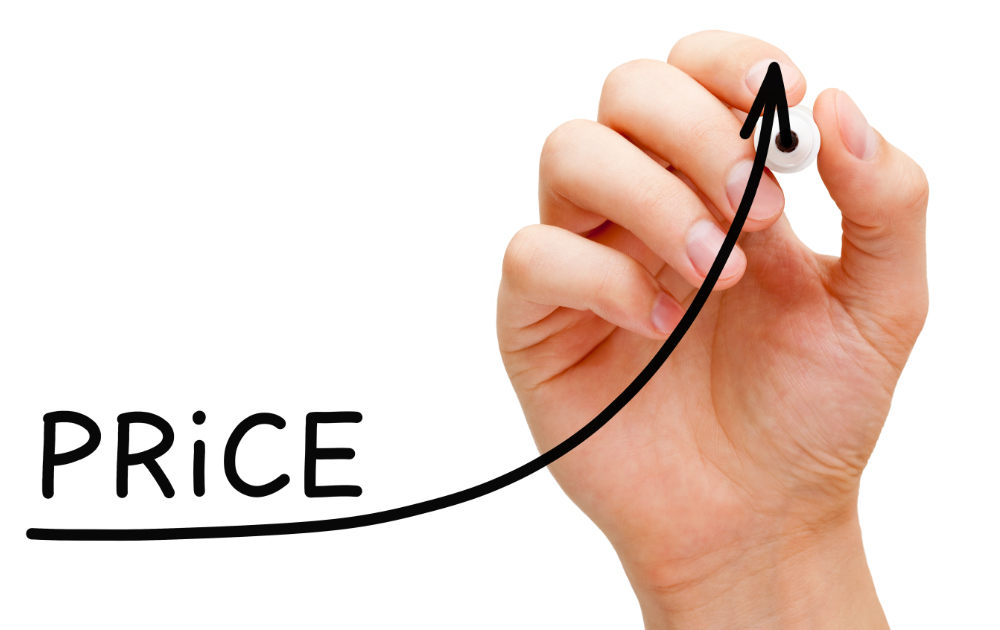 Profitability
Margin Optimization
Monitor and continuously optimize selling prices based on Luzern's intelligent automated price checker. Luzern's algorithmic pricer ensures you sell at the price that fits your pricing strategy, ensuring you achieve the margin you need to drive profitability.
Competition Tracking
Benchmark performance against key competitors. Luzern helps you gain visibility into the longtail of your competition. Understand which competitors are out-performing you, and why.
Listing Coverage
Based on a portfolio or product to be monitored:
How many products are actively on sale in all regions you sell in
How many products and which ones are not actively being sold
Trend over time
Insight into gaps in portfolio being presented and active over time
Avoid getting CRaP status by Amazon ("Can't Realize a Profit")
When Amazon deems your product non-profitable it's referred to as "CRaP". The most common reasons for the CraP status include pricing pressure and high shipping and storage or warehousing costs in relation to the actual value of the product.
It's not just heavy or bulky items that are at risk. Any item can be at risk of getting dropped if there's too much inventory in Amazon's warehouse for that product.
Amazon has not been slow in taking action and clamping down on any items they deem to be unprofitable on its site and won't re-order CrAP items.
Luzern helps brands manage their products and pricing and can ensure items can still be sold. Global Brands trust Luzern as their go-to 3P seller if they are at risk or have already received CRaP status.