Luzern eCommerce wins International Sales & Export of the Year 2022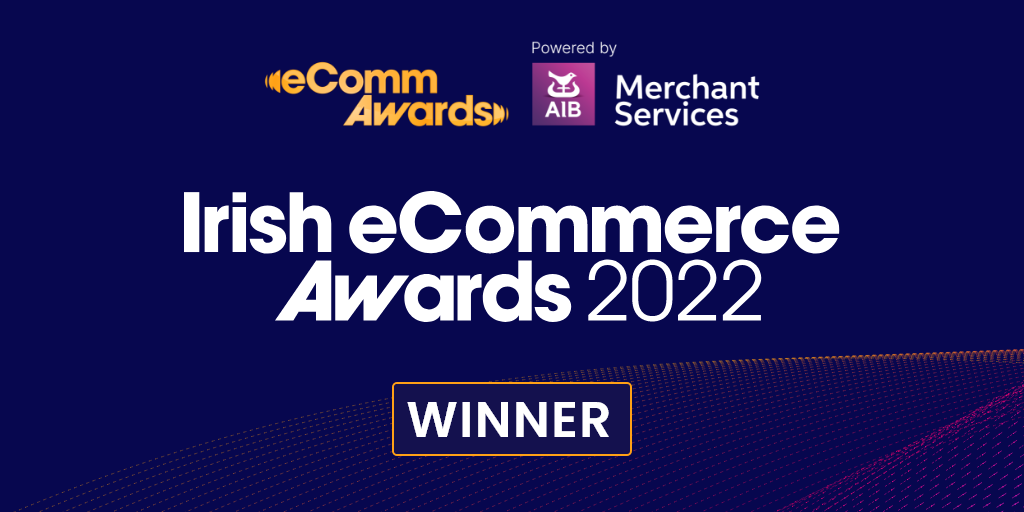 Luzern eCommerce wins International Sales & Export of the Year 2022
Luzern eCommerce beats the competition to bring home the Sales & Export Award.
DUBLIN, Ireland – Monday 26 September 2022: Luzern eCommerce, the global accelerator and leading managed eCommerce platform provider, is delighted to announce they have won the Award of International Sales & Export at the eComm Awards ceremony in Dublin last Friday. The Awards recognise and reward the organisations, teams and individuals who are helping shape the thriving internet retail industry across the island of Ireland. Celebrating the best of the online retail, agency and technology market, the ceremony was attended by over 200 representatives from across the sector.
The International Sales & Export Award celebrates a business that has achieved outstanding success exporting overseas. "We are honoured to receive this award from our Peers and very grateful to our fantastic team and great customers for helping us build great products while creating an exciting environment to work in". Commented Luzern eCommerce CEO, Ken Doyle. "This is a testament to the great work and dedication of the whole Luzern eCommerce team!".
The winner was selected by a panel of expert judges, based on the company's ability to showcase their commercial impact on their clients and the eCommerce industry overall.
Luzern delivers the technology and the expertise for brands to optimise sales, margins and inventories internationally. Specialising in optimising sales, margins, and inventory, Luzern's technology and expertise enable excellence at both the planning and execution end of eCommerce, bringing brands speed and agility from attracting those shoppers with the right advertising through to fulfilment and delivery of the order, in both national and international markets. Customers include Panasonic, Schneider Electric and Wella.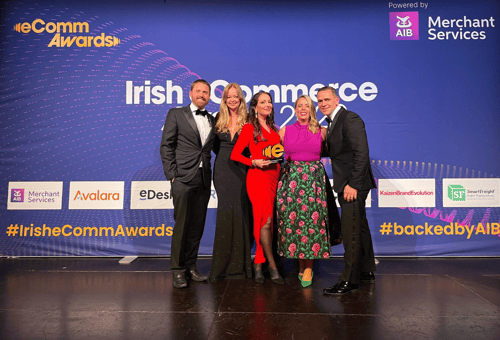 About Luzern eCommerce
Luzern eCommerce is a leading European managed eCommerce platform provider that optimizes sales, margins and inventory across channels and geographies for brands across the globe. Our technology (Channel Optimizer) coupled with our deep domain expertise helps brands reach and convert customers on their channel of choice: direct on a branded webstore, on Amazon or other marketplaces or through Social Commerce. We excel at the execution-end of eCommerce, bringing speed and agility to ensure fast time to value for our customers. Luzern eCommerce has evolved with economic and consumer trends and has adapted the business to what it is today, a leading eCommerce accelerator to some of the world's leading Brands. Headquartered in Dublin, Ireland, Luzern is proven to dramatically grow online revenues and is trusted by brands such as Philips, Fossil, JDE coffee, Petsafe, HTC and Nestlé.
For more information contact: Orla Power, Director of Marketing, Luzern eCommerce: orla.power@luzern.co