Amazon brand New "Prime Early Access Sale"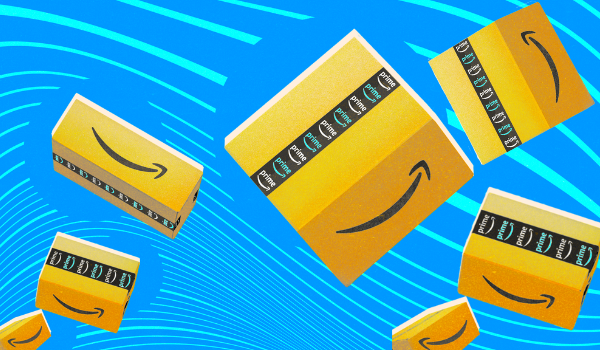 Amazon will host a brand-new, two-day shopping event that is only open to Prime members on October 11 and 12. The Prime Early Access Sale will be quite similar to Amazon's Prime Day, which took place earlier this year.

For Prime members, the company would provide "hundreds of thousands" of offers in popular categories including fashion, toys, fashion, home, kitchen, pets, and Amazon gadgets.
amazon announces a second prime day event
Amazon Prime Day last July was Amazon's biggest ever, with 300 million items purchased globally by Prime members over the course of the two-day event. The numbers are quite impressive:
Total US online spending reached $11.9 billion, an 8.5% increase year over year, per Adobe.

Insider Inteliggence's analyst Andrew Lipsman said Amazon needs more Prime Day-type events as commerce slows and these occasions offer a long-term advertising adoption

The most

popular category

among US consumers was household essentials, which were purchased by 30% of Prime Day shoppers, according to Numerator.

Health & beauty, consumer electronics, apparel & shoes, and home & garden rounded out the top five product categories.
What to expect from the new prime day event
Selling on Amazon can be challenging, even for the most established Brands with long-standing relationships with the giant Marketplace. It is expected that this new Prime Day event will be the unofficial start of the holiday season, and it will be as big as July's event. As Brands are getting ready for the holiday season, it's predicted that the biggest sellers will be gifts and bigger items.
To help your Brand overcome the challenges and stand out among your competitors, our expert team put together this Playbook which includes key stats from previous Prime Day Events and key learnings from some of the most successful Brands.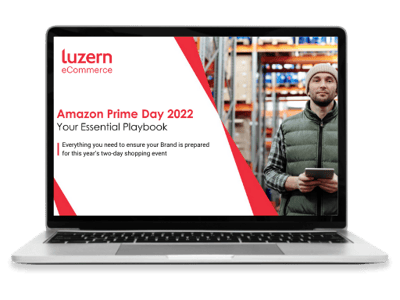 Download your copy today to get Top Tips from the Pros!
How Luzern Helps brands to sell on amazon
If you're looking to capitalise on Amazon Prime Early Access Sale, Luzern eCommerce can help. Our team of experts have developed comprehensive Amazon marketing strategies that take advantage of these shopping holidays. We have 15+ years of experience in helping Brands like yours and we know what it takes to generate results. Contact us today to learn more about how Luzern can help your brand grow this holiday season - on Amazon marketplace, Online Stores or social media.